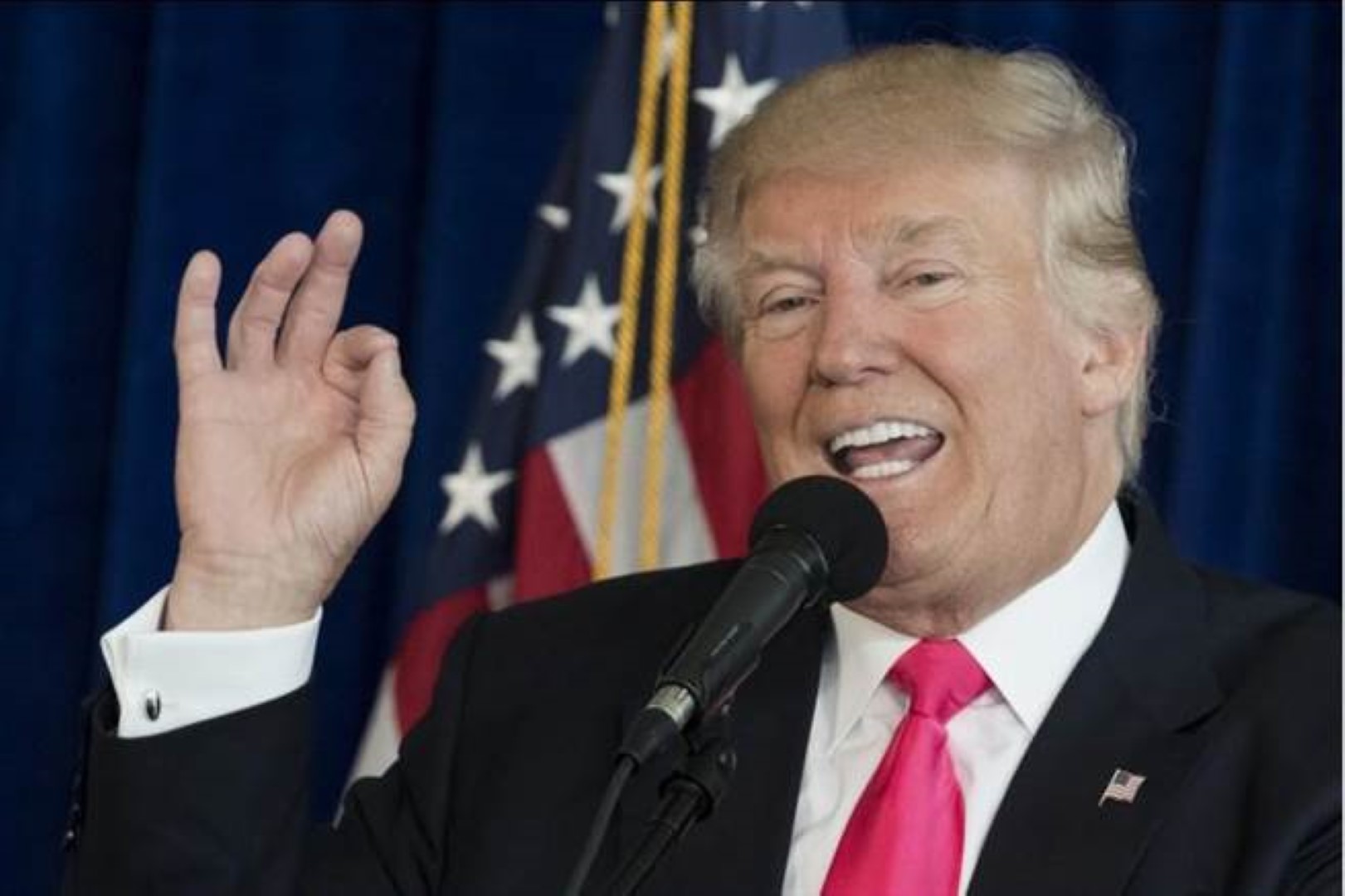 In an indication of the battleground nature of Northeast Florida in the presidential race, GOP nominee Donald Trump and Democratic vice presidential nominee Tim Kaine will be in the area this week — both in Volusia County a day apart from each other.
Trump will be in Daytona at 3 p.m. Wednesday and Jacksonville at 7 p.m. Wednesday, at locations to be determined.
Kaine, meanwhile, will be in Volusia County Tuesday. Additional details about this event are pending.
Check back for updates as the candidates fill out their itineraries.