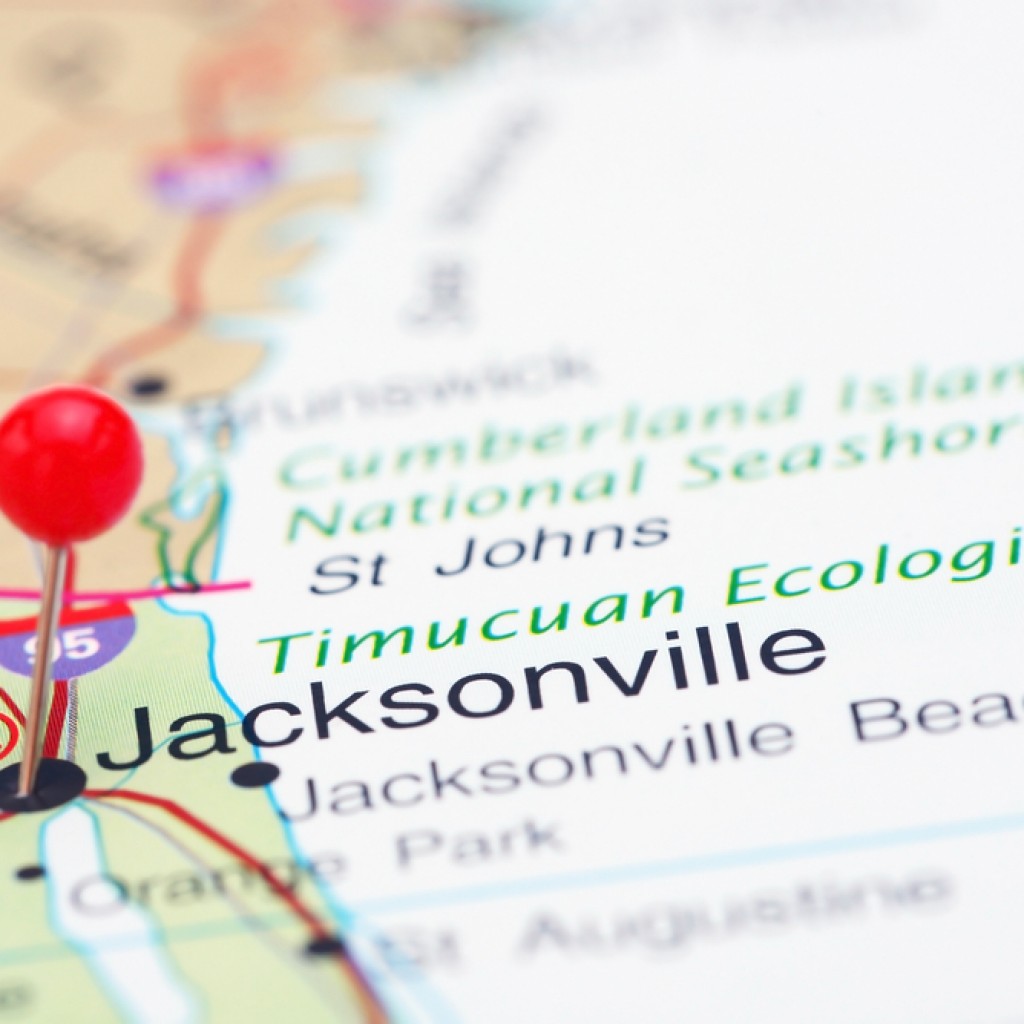 The money race through July 22 in Northeast Florida State House races is starting to reveal clear resource gaps in some races and tighter contests in others.
As candidates are starting to deploy their resources in earnest, an increasingly important metric is cash on hand.
****
House District 11: Sheri Treadwell still leads Donnie Horner in cash on hand as of July 22 in the House District 11 money race, even though she spent big in the last reporting period.
Of $63,412 in expenditures, $61,344 went to Front Line Strategies for advertising, mailers, and consulting.
Treadwell raised north of $10,000 in the period, double that of Donnie Horner, and she still leads the cash race over Horner and Cord Byrd, the other viable challenger in the race, with $54,410 compared to $33,038 and $31,111 for Horner and Byrd respectively.
The winner of this primary will be the GOP nominee in the race to replace Janet Adkins in HD 11, which includes eastern Duval and Nassau counties.
****
House District 12: In the race to replace termed-out Lake Ray in House District 12, former Jacksonville City Council President Clay Yarborough has more money than the rest of the field combined. Not bad for a UPS HR manager.
Yarborough has $82,359 on hand. His next closest competitor, former Jacksonville City Councilman Don Redman is the only one with more than $15,000 cash on hand. Terrance Freeman, despite a number of meaningful endorsements including the Fraternal Order of Police and JAX Biz, isn't even above $15,000. And neither are Mark MacLean and former state legislator Stan "The Man" Jordan.
Yarborough isn't likely to burn through his money with the television buy, meaning it will be ground game and mailpieces for the reliable conservative.
Yarborough wasn't the first choice of some of the downtown establishment, but in a field full of answers to questions nobody asked, he looks likely to win election with 35 to 40 percent in this crowded group.
****
House District 13: Two competitive primaries in the race to dethrone incumbent Democrat Reggie Fullwood in this urban core Jacksonville seat.
In his own party, Fullwood faces challengers Lee Brown, J.R. Gaillot, and Tracie Davis.
Fullwood, who is confident that he will get his federal case of fourteen counts of wire fraud and tax evasion, raised a meaningful $6,250 the last two weeks from big dollar sources. Best bet and the kennel clubs fronted Fullwood three large. PACs went $1,500 deep; Ronald Book, $500.
The question, going forward: will this pace accelerate? Fullwood has $11,068 on hand. Which puts him in second, behind Davis, who has $13,839 on hand.
W.W. Gay and a lot of small contributors (including one rare $9 donation) filled out the $3,599 she brought in between July 9 and July 22.
Brown has $3,655 on hand. Gaillot has $1,090 on hand. They will not be factors in this one beyond filling out space on forums.
On the GOP side, $6,160 of new money in P3 gave Pastor Mark Griffin $18,145 raised, with roughly $25,500 on hand when a $10,000 personal loan is counted in.
Donors of interest: Best Bet and St. Johns Racing, playing both sides of the aisle, and the politically-active Advanced Disposal.
Griffin/Fullwood, for those interested in campaign theatrics, would be the most interesting general election battle. Though the district is majority Democrat, the Duval GOP would fall in behind Griffin, as popular Councilman Sam Newby is his campaign manager.
Newby, in his run for council in 2015, beat a better-funded Democrat in a race for an at-large seat on the council.
The other Republican in the HD 13 race, Keith Walters, has $4,600 on hand, and no clear path to victory given Griffin's superior resources and name identification.
****
House District 14: Reverend Kim Daniels and trial lawyer Leslie Jean-Bart have essentially the same cash on hand ($50,491 for Daniels, $49,425 for Jean-Bart). But deployment of resources and Daniels' elastic approach to campaign finance makes this metric less definitive than it is in most campaigns.
Daniels has given her campaign $65,000 already, and spent over $16,000 between July 9 and 22, much of it on campaign publications. Daniels raised no money this period.
Jean-Bart (endorsed by outgoing incumbent Mia Jones) has run a more traditional campaign. She's raised just under $95,000, with $5,400 of it coming in the last two weeks, a period in which she spent $16,382, much of it on campaign publications also.
Former State Legislator Terry Fields has under $31,000 on hand, and has yet to pay for publications, which bodes ill against these two opponents.
Don Gaffney, another former legislator, has under $2,700 on hand.
His brother Reggie Gaffney, a city councilman, gave him $300; Johnny, who makes $92,000 a year in the mayor's office, has refrained from donating.
Gaffney went to prison for mail fraud in 1988, and one might wonder if there is a correlation between that and the lack of donor support.
****
House District 16: Jason Fischer leads Dick Kravitz in the hard money race, $89,581 to $81,044.
Fischer raised $6,300 in P3, with healthcare industry and PAC money and $100 from Councilman Al Ferraro's lawn service being of interest.
Kravitz brought in max contributions in P3 from the Fiorentino Group and the Fraternal Order of Police, along with $100 from Al Ferraro's Lawn Service for reasons that Mr. Ferraro knows better than FloridaPolitics.com can guess.
Fischer has raised more money, $158,665 to $118,325, and has been spending more on media, necessary because Kravitz is a historic fixture in HD 16, with previous city council and legislative stints.
His political committee also had a strong two weeks: "Conservative Solutions for Jacksonville" brought in $9,500 between July 9 and 22. $5,000 from Wayne Weaver, $2,500 from Peter Rummell, and $2,000 from Florida Blue comprised the sum.
Weaver, thus far, has given this PAC $20,000. Rummell is also a repeat donor. Waiting in the wings to donate again: charter school magnate Gary Chartrand, who has already given Fischer's committee $15,000, but no money in P3.
The winner of this race will, after beating the obligatory write-in candidate in November, replace Charles McBurney in Tallahassee.