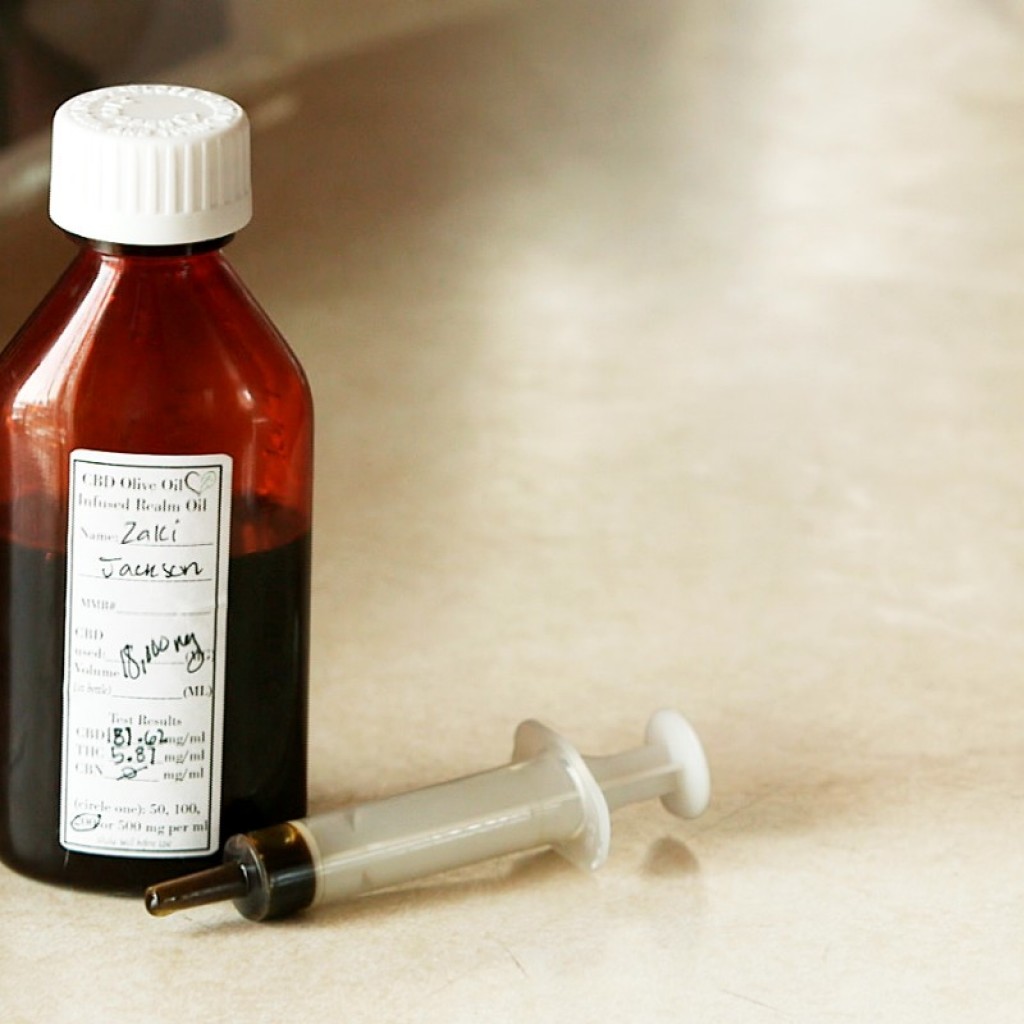 It's a waiting game. Transcripts from a two-day hearing on the state's medicinal marijuana law will be posted Monday. Later this week, briefs on a motion to dismiss the suit blocking implementation of the law authorizing low-THC cannabis as medicine are due in court.
It's been almost 11 months since Gov. Rick Scott signed the Compassionate Medical Cannabis Act of 2014 but the law allowing epileptic children and cancer patients to use cannabis oil has been tied up in court.
"It's frustrating to see the back and forth in the courts and the inability of the legislature to get decisions made," said Don Clifford, CEO of Grow Healthy.
Clifford and a group of investors spent $5 million so far transforming a former Central Florida mattress factory into a state-of-the-art facility to grow medicinal marijuana.
"Our role is to react and to respond to how the state of Florida decides how to do this. So we continue to prepare while the process plays out," said Clifford.
Baywood Nurseries argued in court the application process for five licenses to grow marijuana excludes smaller nurseries. Attorneys for the Apopka nursery say the rulemaking process was hijacked by deep-pocket interests and tilted financial requirements for eligibility against family-owned growers like Baywood.
"The Department of Health said only the big boys need to apply, only big money is welcomed," said Heather Zabinofsky, who has an interest in the nearly 90-year-old Baywood. "I think we made a valid challenge and I like the judge's tempered wisdom – he will do the right thing."
Judge W. David Watkins may not rule on the merits of the case because DOH moved to have the case dismissed. DOH said Baywood lacked standing to block the regulations because it did not meet licensing eligibility requirements at the time it filed the challenge.
"I've never seen anything like this in my life. We don't belong here. We should be in licensing," said Anthony Ardizzone of Ed Miller and Sons Nursery. "Shame on Baywood Nurseries."
Ardizzone doesn't understand the challenge because he says, like Baywood he is a smaller, family-owned grower. Ardizzone attended the workshops and hearings held during the rule-making process. He said it may be a tedious task to meet the auditing the requirements that seem to be at the heart of the challenge, but it's "not a great major expense."
"I don't see where their difficulties are. If you can't do it then you can't do it; this cry baby thing isn't good for anybody," said Ardizzone.
The Palm City grower said he was approached by Zabinofsky to join the challenge but declined. He noted that lawmakers included three stipulations for licensing eligibility, a 30-year nursery with a 400,000-plant inventory, a certified financial statement and possession of a $5 million performance bond.
"That is essentially the only real rules that we have," said Ardizzone. "No one, nobody has joined Baywood's challenge because it isn't the view of any other nursery. They should be professional and withdraw it."
The briefs on the motion to dismiss the challenge are due in Watkins' chambers by 5:00 p.m. Friday.