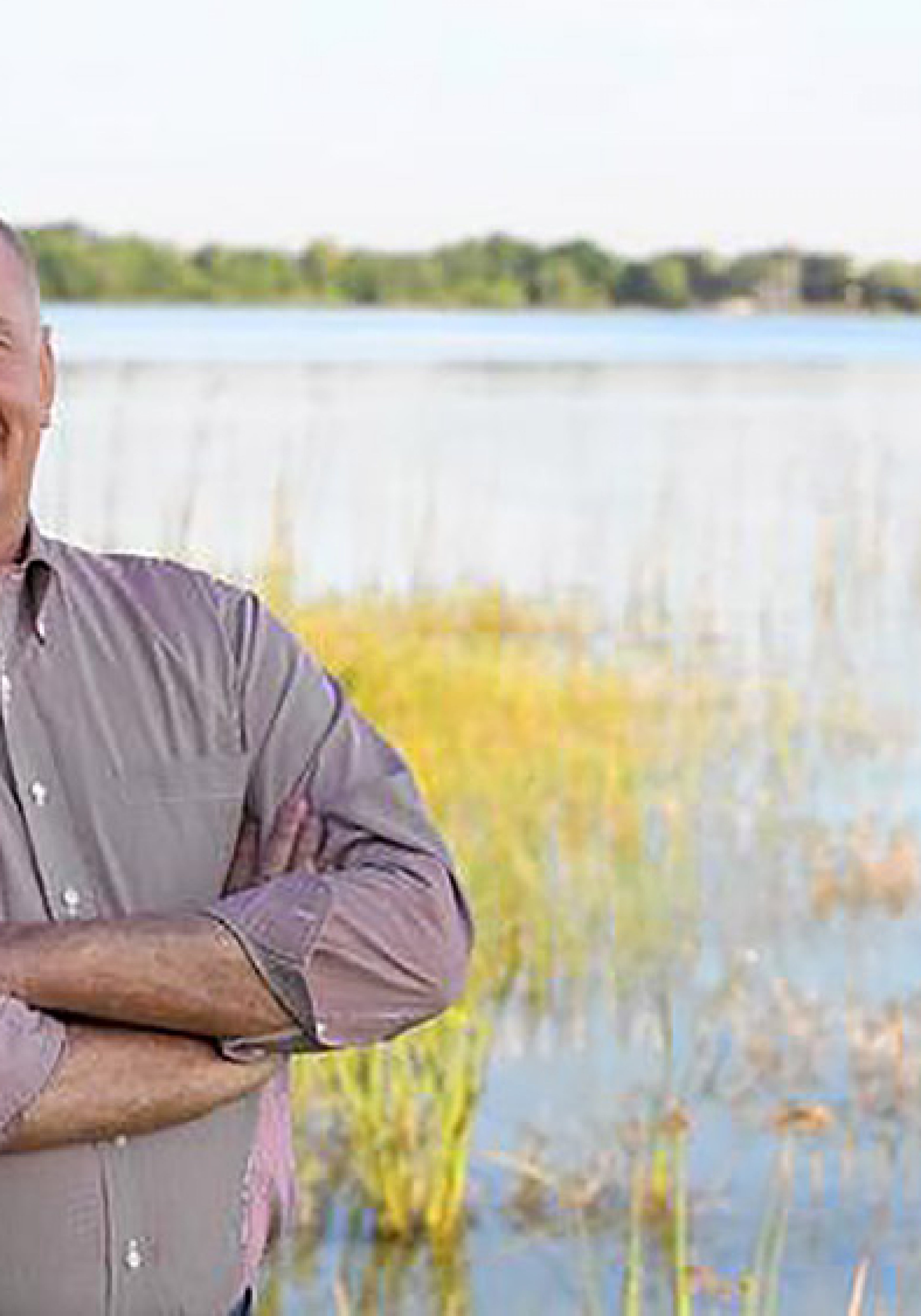 Democratic congressional candidate Bob Poe continued his attacks on his primary opponent Val Demings' record when she was Orlando's police chief by again accusing her of having been light on police brutality, this time in a radio commercial that began in Orlando Wednesday.
In the ad, a narrator discusses two incidents that occurred in Orlando under Demings' watch, which led to little punishment for the officers involved. The ad targets the largely minority and working class population of Florida's 10th Congressional District, which covers Orlando's west side and west Orange County.
The ad follows a television commercial that covers much the same topic that began airing last week in Orlando. Poe uses a black, female narrator to talk about Demings record.
Demings is black; Poe is white.
"Picture this: a police officer, out of control, throws an elderly 84-year-old man down onto the hard pavement on his head," the narrator says. "The elderly man lies in a heap on the cold pavement, unable to move. His neck? Broken! And what did police chief Val Demings do? Nothing."
The narrator tells of a second incident in which a police officer pushed a woman down a flight of stairs and walked away.
"Democrat Bob Poe has taken a stand for better training, higher standards, and body cameras to protect the reputation of good cops from those who would commit violence," the narrator concludes. "It's that important."
The CD 10 Aug. 30 Democratic primary is actually a four-way contest between Poe, Demings, state Sen. Geraldine Thompson and attorney Fatima Rita Fahmy, in a district that leans heavily Democratic. Of the four, Demings and Poe have huge campaign money advantages, and Demings is raking in most endorsements. The winner would face Republican nominee Thuy Lowe in November.
Demings' campaign spokeswoman Carolyn Rowland characterized the ads as evidence that Poe is desperate and "will do and say anything to win this election, including trying to destroy the good working relationship between the police and the community.
"In light of recent violence it is important to make ourselves a part of the solution, rather than simply escalating divisive rhetoric," Rowland added. "Every day we hear from voters who are proud of Chief Demings' strong record of leadership, results, and commitment to Central Florida. A record that has won her the hearts of many loyal supporters who have been with her from the beginning of her career."