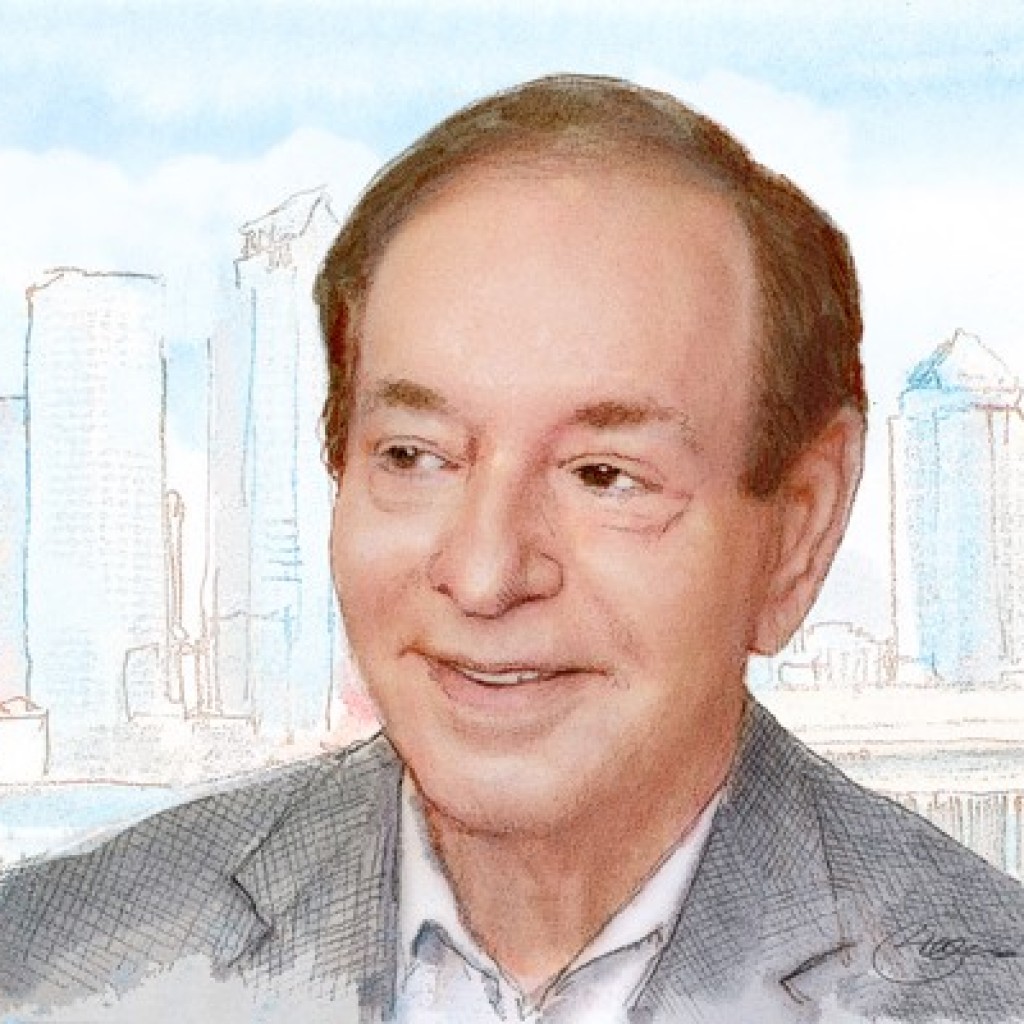 Former Tampa Mayor Dick Greco, a registered Democrat who hasn't made a habit out of endorsing other Democrats of late, did so Thursday by announcing his support for civil justice lawyer Augie Ribeiro in the Senate District 19 race.
"I know Augie Ribeiro well. I know his family, I know his values, and I know his heart," said Greco in a statement issued by the Ribeiro campaign. "He has spent his life standing up for regular people and hardworking families, and will work hard for us in Tallahassee. Augie will stand up to the special interests in Tallahassee and will fight to lower utility and insurance rates — and when Augie says he will do something, trust me, he will do everything he possibly can."
Senate District 19 encompasses portions of Hillsborough and Pinellas Counties, including parts of St. Petersburg, where Greco, a lifelong Tampa resident, made news by moving there a year ago.
"I'm honored to have the support of Mayor Greco, who has been an important part of this community since the early 1960s," said Ribeiro. "Few people know Tampa Bay and its politics better, and I'm thankful for his belief in my candidacy."
Although Greco is a registered Democrat, it hasn't been that common for him to endorse a fellow member of his party in recent years. Earlier this year he endorsed Shawn Harrison in the House District 63 race against Lisa Montelione, and has consistently backed the Republican nominee for president going back to at least 2000 (though he did back then-independent Charlie Crist in his run for U.S. Senate in 2010).
Ribeiro is one of four Democrats trying to win the SD 19 primary later this month. He's running against Betty Reed, Ed Narain and Darryl Rouson. The winner will be heavily favored against Republican nominee John Houman.