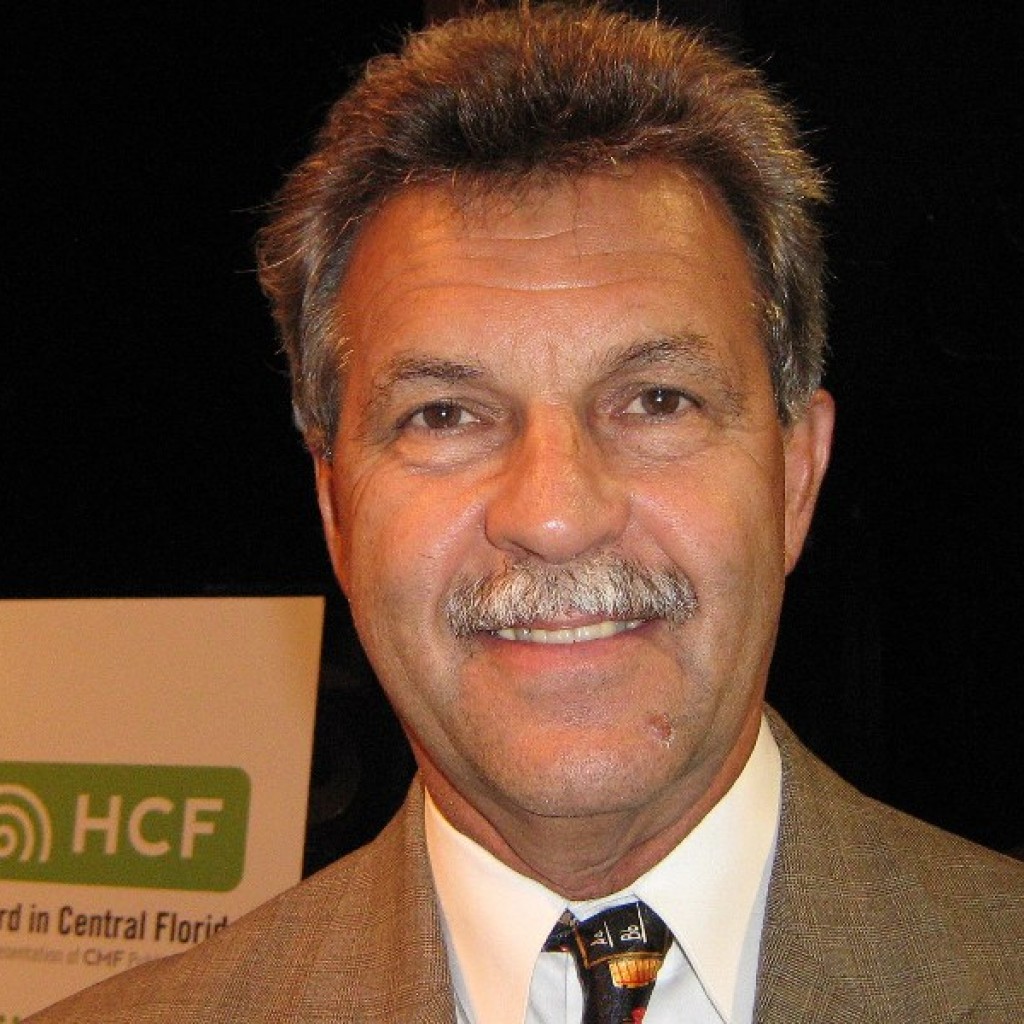 Former teacher and school board member Rick Roach picked up support from the Florida Association of School Administrators in his quest to be elected to the Florida Senate in Orlando-based Senate District 13, his campaign announced Thursday.
"Our organization needs to have legislators who fully understand the complexity of our school operations in order to succeed," Bob Clark, Orange County representative to FASA stated in a news release. "Rick Roach has experience both as an educator and one who has governed America's ninth-largest school system for 40 years. Our hundreds of members all over Florida are backing him in this 2016 election."
Roach faces former state Reps. Mike Clelland and Linda Stewart in the Aug. 30 Democratic primary for the seat. The winner faces Republican nominee Dean Asher, an Orlando lawyer. All seek to succeed Senate President Andy Gardiner in a district that has become much more Democratic than the one Gardiner easily carried.
"I could not be prouder to have this important vote of confidence," Roach stated in the release. "Florida's 4,000 school principals and 12,000 assistant principals understand that legislators need to totally understand what our school leaders need in order to provide the necessary environment for teachers and students to succeed."