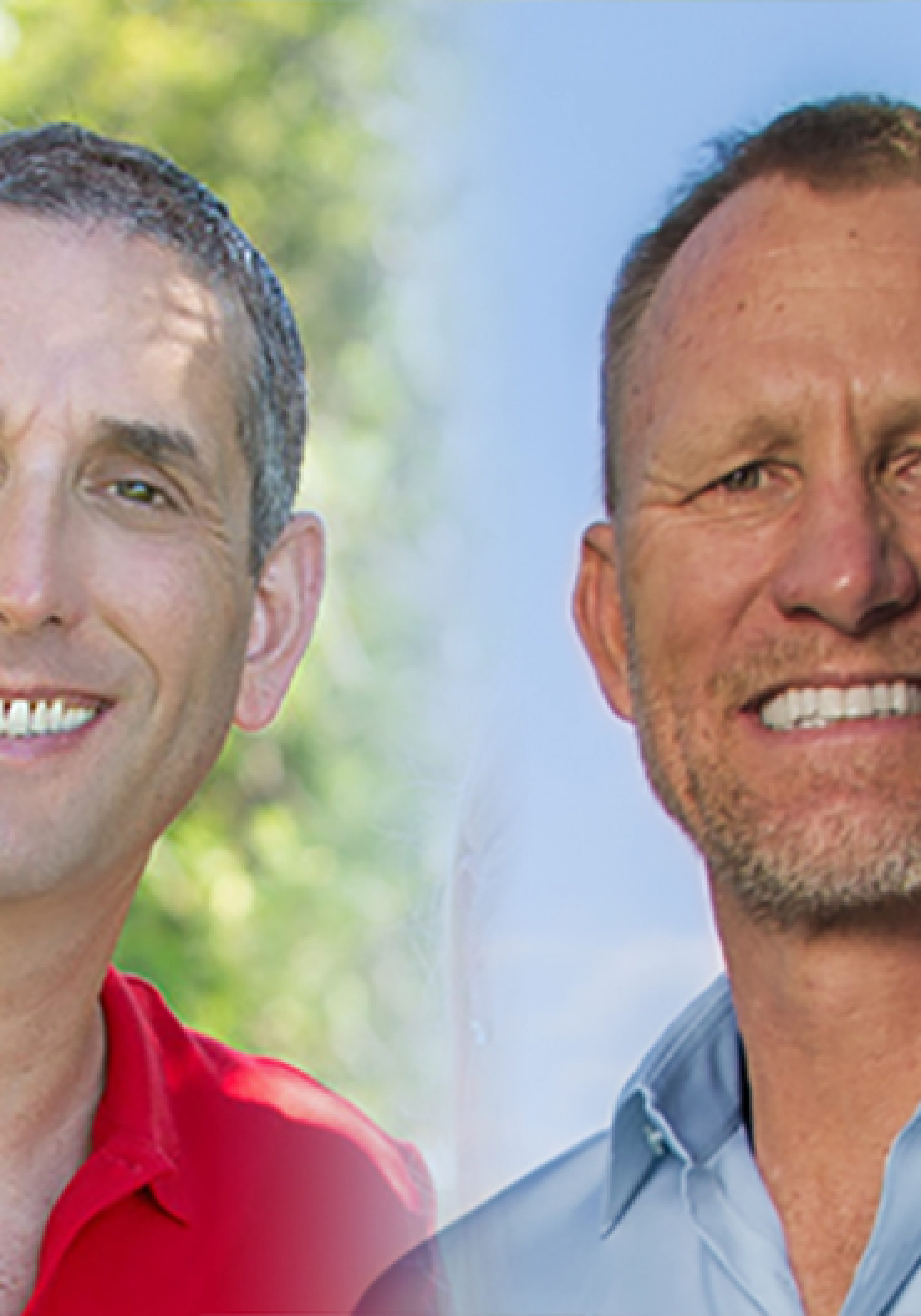 In the Treasure Coast race to replace Patrick Murphy in Congressional District 18, Jonathan Chane is being badly outspent by disaster response business owner Randy Perkins in the Democratic primary. And when you're being thrashed in spending, you hope the hometown paper at least throws you a bone and gives you the endorsement.
Perkins is a political newcomer and an unabashed work-across-the-aisle-to-get-stuff-done kind of guy, so one would think the left-leaning editorial board of the largest paper in the district would support the more traditional Democrat, which is Chane. It would have been a nice win for Chane, who has been struggling to keep up with Perkins' campaign spending.
But the Palm Beach Post was apparently moved by Perkin's rags-to-riches success story and his history of actually reaching across party lines to build relationships. The newspaper endorsed Perkins, saying:
"Perkins, however, is in the unique position of pointing to his own biography and being able to say that 'everyone should have the same opportunities' as he (had) to reach success. That message, as well as business relationships across the aisle, should resonate with a wide range of voters in this purple district."
Will this be the deal killer in this race? Hardly.
But if Chane was looking for a lifeline, the Post sure didn't toss him one.