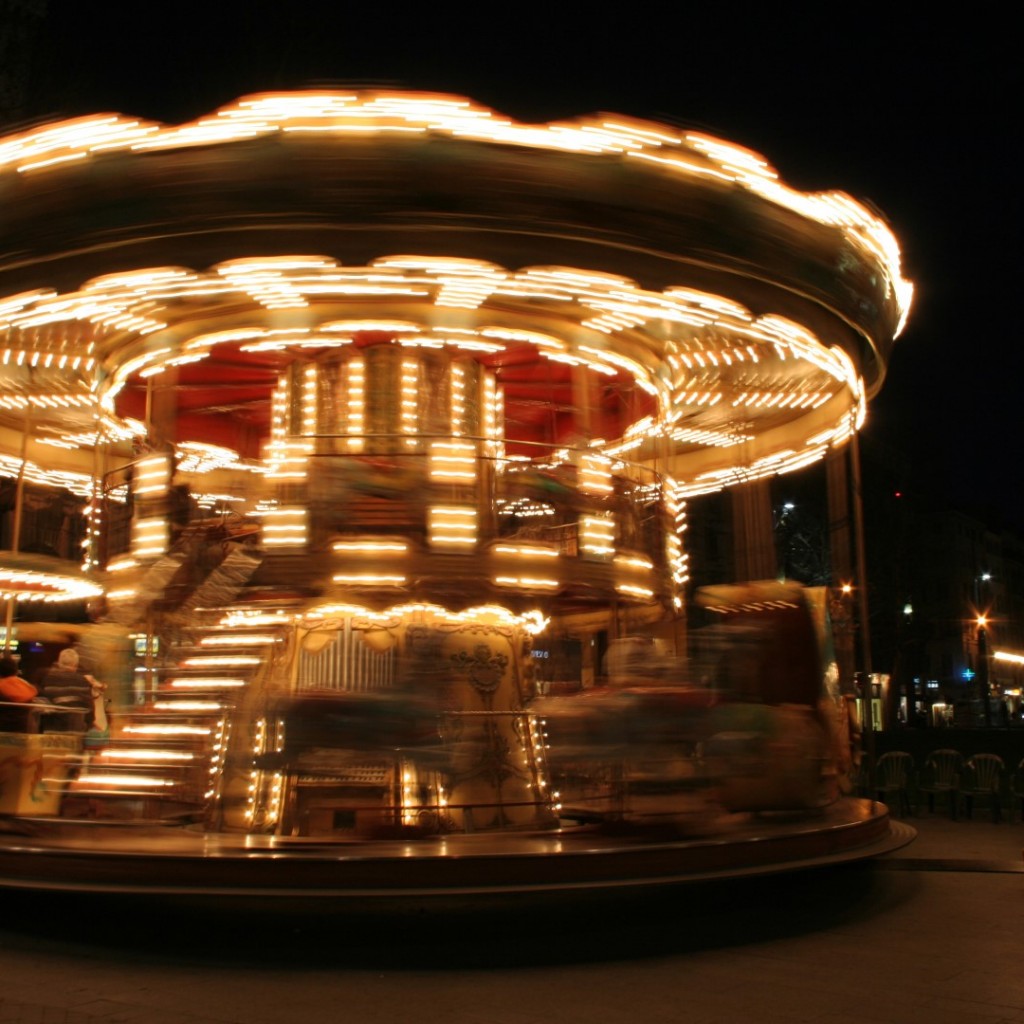 With a tip of the hat to LobbyTools, here are the latest movements – both on and off – of the legislative merry-go-round.
Off: Mandy O'Callaghan has stepped down as policy chief for the House Health Quality Subcommittee.
Off: Edward Metzger is no longer legislative assistant for Fort Myers Republican Rep. Heather Fitzenhagen.
Off: Adam Miller is no longer district secretary for Jacksonville Republican Rep. Charles McBurney.
On: Kelly Milner is the new district secretary for Democratic Rep. Amanda Murphy of New Port Richey.
Off: Alex Alamo has stepped down as legislative assistant for Miami Republican Rep. Jeanette Nunez.
Off and on: Matthew McClain has changed jobs from district secretary to legislative assistant for Republican Rep. Charlie Stone of Ocala. Connie Mullis has become Stone's new district secretary.
On: Ralph Armstead has become new legislative assistant to Orlando Democratic Sen. Geraldine Thompson.