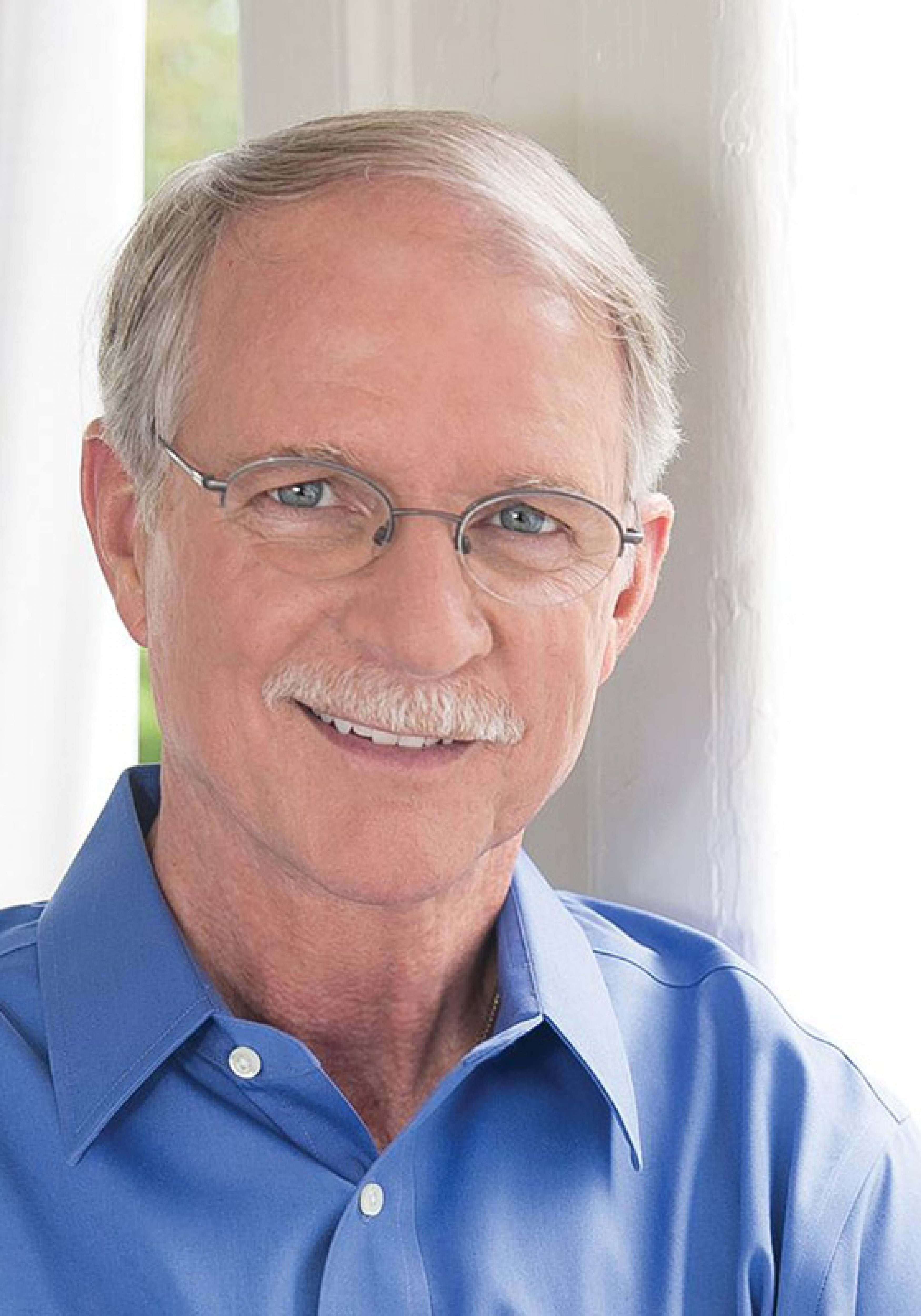 With less than three weeks until the Aug. 30 primary in Florida's 4th Congressional District, a University of North Florida poll says it's still John Rutherford's race to lose.
Rutherford has 31 percent, ahead of Hans Tanzler at 13 percent, Lake Ray at 10 percent, and Bill McClure at 5 percent.
Other candidates — Steve Kaufman, Ed Malin, and Deborah Pueschel — languish even farther back.
The only hope for the field? A mass movement of undecided voters to a non-Rutherford candidate.
"There is very little change from the poll last month and there is still a great deal of uncertainty in this primary," said Dr. Michael Binder, Public Opinion Research Lab faculty director. "Nassau and St. Johns Counties have almost 10 percentage points higher of 'don't know' responses, which isn't surprising since six of the seven candidates have roots in Duval County."
"Rutherford has maintained his lead even as the media campaign has heated up," Binder continued. "The support for both Tanzler and Ray is relatively unchanged from last month, despite the potential of so many undecided voters. McClure has greater support in his home county of St. Johns than in the other counties in the district."
Since the last UNF Poll in June, there has been surprisingly little movement.
The undecided vote has dropped only eight points, from 46 to 38 percent.
Rutherford is up four points. Tanzler and Ray are still in the same places they were in June. McClure is up three points.
Rutherford is still up by double digits in all three counties, with a lead over Tanzler of 21 percent in Duval, an edge of 15 points in Nassau, and 14 points in St. Johns County.
The former Jacksonville sheriff leads Tanzler by 19 with men, and 17 with women.
Despite the heated words, the conflicts about straw polls, and the other ephemera of the CD 4 race, little has changed in terms of its topography since incumbent Ander Crenshaw decided not to run for re-election.