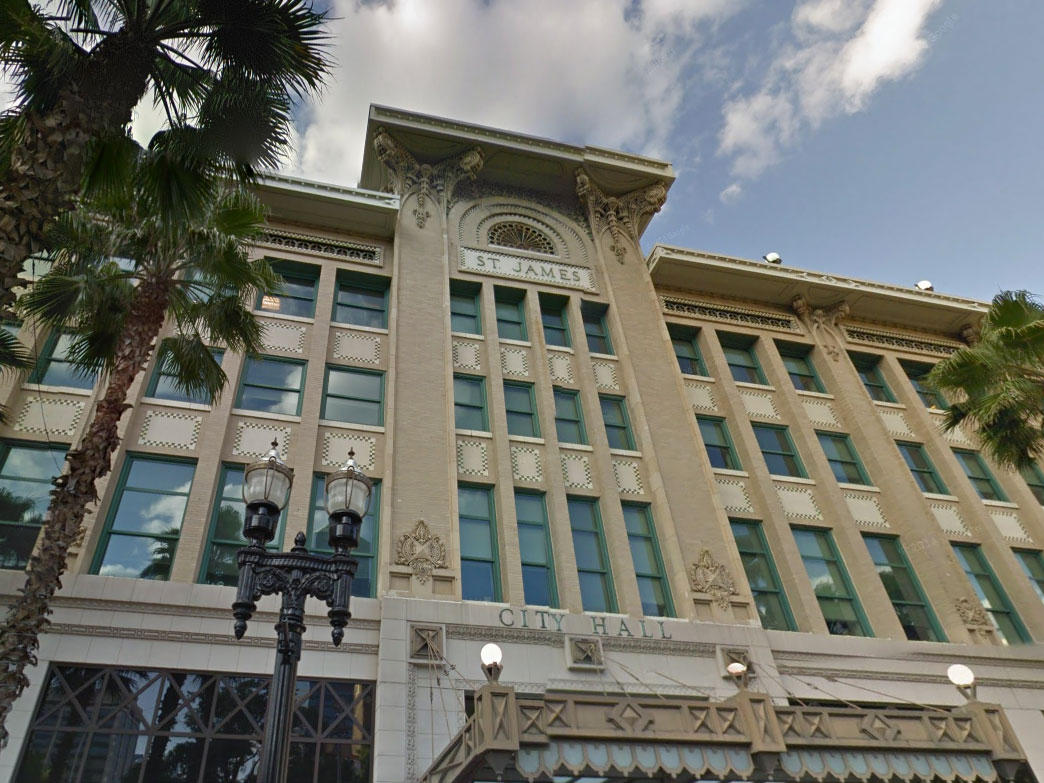 In a signal of how important the pension-tax referendum is to Jacksonville's public safety sector, the Jacksonville Association of Firefighters had the biggest donation of any group to "Yes for Jacksonville," the political committee marketing the referendum to authorize a half-cent sales tax extension to address the $2.8 billion unfunded pension liability, in the most recent reporting period.
Of the $185,000 received by the committee between July 30 and Aug. 5, the fire union had the only $50,000 donation, though a number of other interested parties gave $25,000.
EverBank Financial Company, Best Bet, and J.B. Coxwell Contracting — deeply politically connected entities in banking, gambling, and contracting on public works projects — all were in the $25,000 club.
Spending, at $221,560, outpaced the $185,000 raised. There was $160,000 spent for advertising on various platforms, with another $12,400 on "phone surveys and interviews" to take the temperature of the public on the nonpartisan referendum.
The committee has raised, in total, $1,777,125, and has almost $954,000 on hand.