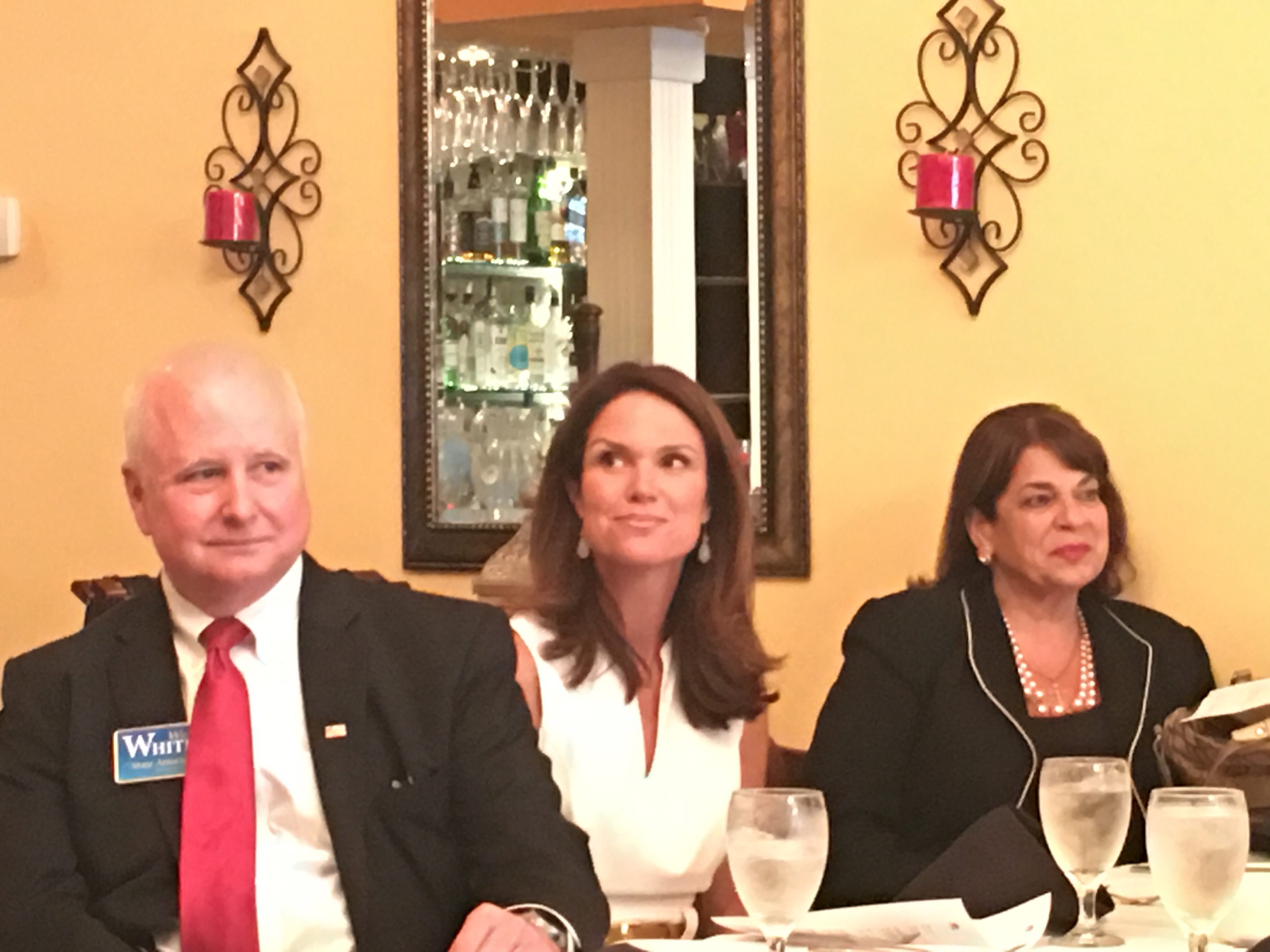 With the Aug. 30 primary approaching in northeast Florida's 4th Circuit race for state attorney, the financial reports still tell the same story: Melissa Nelson has more resources at her disposal than incumbent Angela Corey and challenger Wes White combined.
In hard money, Nelson has raised nearly $400,000, with another $642,800 in her "First Coast Values" political committee. She brought in $19,304 in the week between July 30 and Aug. 5 in hard money.
A notable donor: Sandy D'Alemberte, the former president of the American Bar Association and of Florida State University.
In total, Corey has raised $470,730: $373,440 in hard money, and $97,350 in her "Citizens for Justice" committee.
Corey's committee brought in a $25,000 donation during that period from Petway Real Estate. The Petways, one of the leading families in northeast Florida donor circles, have the resources to re-up on that commitment at will if they desire.
Nelson has been spending more aggressively, yet has a total cash-on-hand advantage of $95,363, with $86,904 of that on the political committee side.
The third candidate in the race, Wes White, has $1,468 on-hand, and another $5,060 in a supportive political committee, "Vets and Families for Truth."
Last updated on August 15, 2016