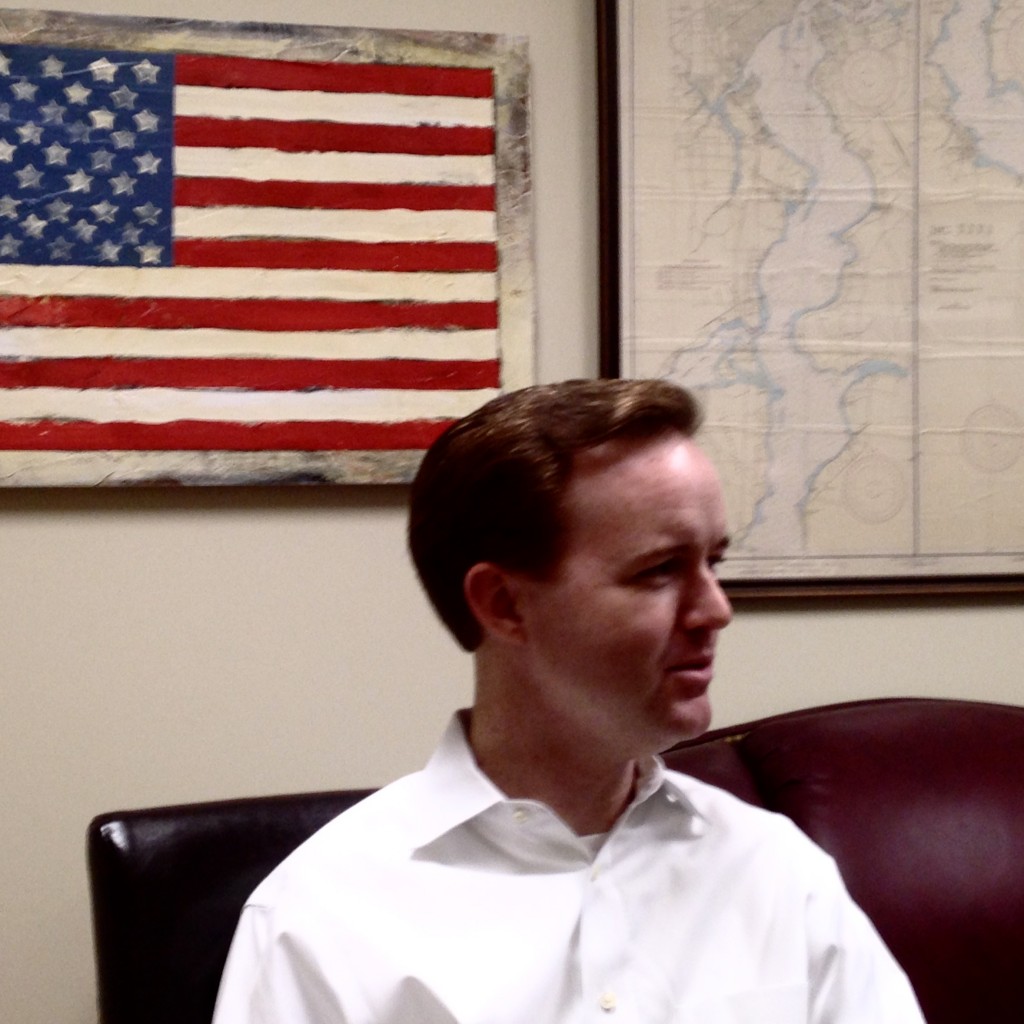 As early voting kicks off in Duval County, a passel of current and former Jacksonville city councilmen endorsed Clay Yarborough in House District 12.
The endorsers: Michael Corrigan, Al Ferraro, Bill Gulliford, Kevin Hyde, Matt Schellenberg, and Richard Clark.
Corrigan, Gulliford, and Clark are all former council presidents. However, Clark is the most significant endorsement in this case.
Clark was, for quite a long period of time, the leading fundraiser in the HD 12 race. He decided ultimately not to run, but not before scoring a co-endorsement, along with Terrance Freeman, from the Jacksonville Chamber of Commerce.
Clark left the race soon afterward, leaving Freeman with the endorsement. But some close to Clark mentioned they didn't believe Freeman was especially honest, and thus Freeman didn't emerge with the kind of momentum one might expect in the Chamber conservative lane.
"Clay Yarborough is a commonsense conservative who will stand up to special interests and support the working family. There is not a better man to serve the people of Jacksonville than Clay Yarborough. He believes in smaller government, lower taxes and more personal freedom and has a voting record to prove it. That is why I fully endorse Clay Yarborough," Clark wrote in a statement.
The two men had collaborated on the council until both left after two terms in 2015; notably, they were co-sponsors of a bill that imposed a 180-day moratorium on the growing, processing, and dispensing of "low THC cannabis, a/k/a medical marijuana."
That moratorium was rescinded at the next council meeting, though a second moratorium was then imposed.