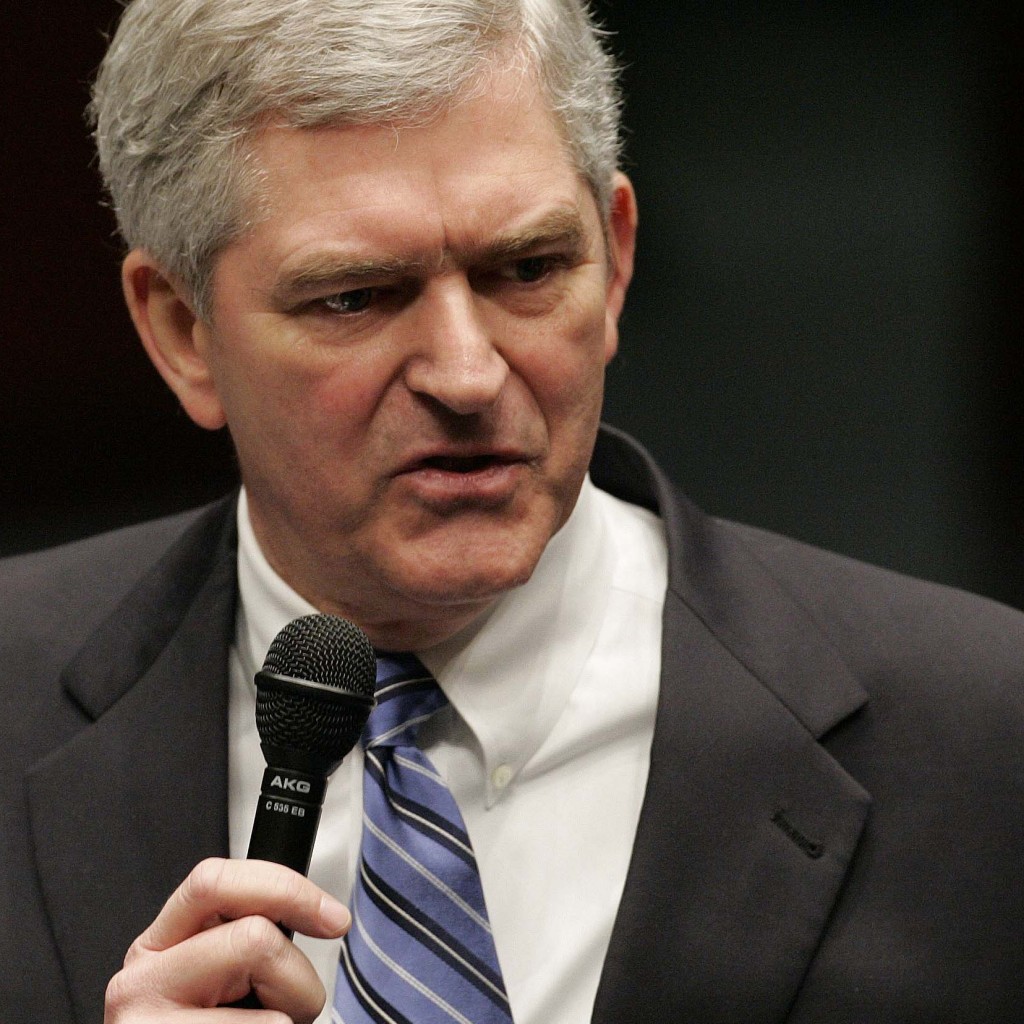 The National Rifle Association is supporting Daniel Webster in the race for Florida's 11th Congressional District seat.
"On behalf of our five million members across the country, the National Rifle Association Political Victory Fund is proud to endorse Daniel Webster in the Aug. 30, 2016 primary in the 11th Congressional District. We thank him for his steadfast support of the Second Amendment and his dedication to defending the rights of law-abiding gun owners and sportsmen," said NRA-PVF Chairman Chris Cox in a statement.
The Webster campaign proudly mentioned in their release how former New York City Mayor Michael Bloomberg's anti-gun super PAC spent more than a million dollars in an unsuccessful attempt to try to topple him when he ran against Val Demings in 2012 in his race for the CD 10 seat that he's held for the past six years.
After redistricting of his congressional seat last year made it a much harder challenge to retain the seat, Webster announced he would not run for re-election there, but instead move over to the CD 11, which became open after incumbent Rich Nugent announced he would not run for reelection.
"I am firmly committed to protecting our constitutional right to keep and bear arms and am pleased to receive the endorsement of the NRA," said Webster.
Webster is running against Justin Grabelle in the GOP primary on Aug. 30.