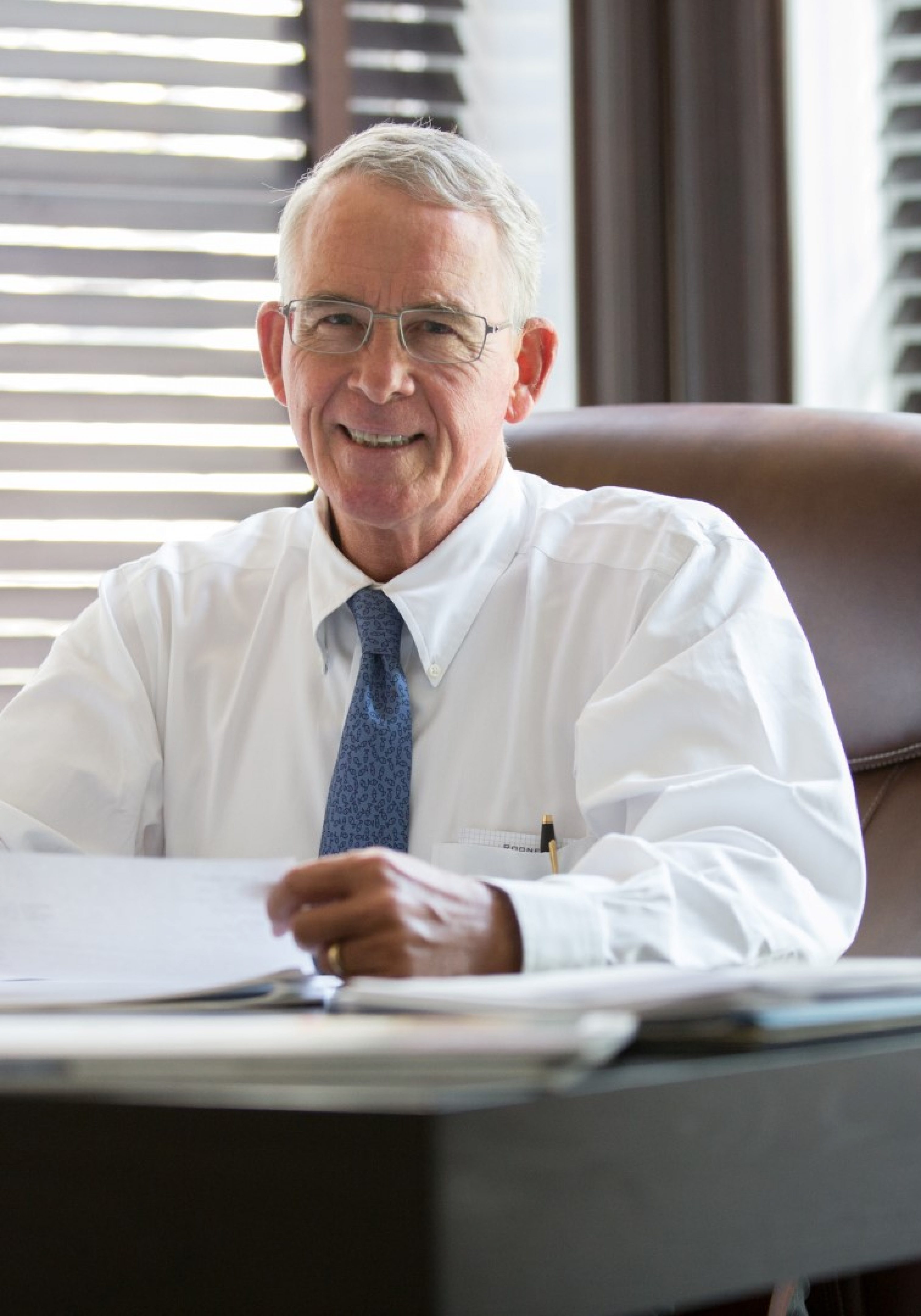 Francis Rooney has a big lead in Florida's 19th Congressional District.
The poll, released by Remington Research Group, showed Rooney with a double-digit lead over his Republican rivals. According to the survey, Rooney leads the pack with 45 percent of the vote.
Chauncey Goss is in second with 29 percent, while Dan Bongino received 15 percent support. The poll found 11 percent of respondents were still undecided.
The new poll numbers come just days after the Fort Myers News-Press reported outside groups were beginning to spend money in the Southwest Florida congressional race. The group, called Constitutional Conservatives, was expected to begin airing ads this week attacking Goss and Bongino.
The survey showed 53 percent of Collier County voters and 43 percent of Lee County voters said they supported Rooney. Goss received support from about 20 percent of Collier voters and 32 percent of Lee voters; while 13 percent of Collier voters and 15 percent of Lee voters said they backed Bongino.
Support in Lee County will be key to the election. The district includes most of Lee County, and Collier County candidates have not fared well in that part of the district in the past. The district also includes part of coastal Collier County.
Rooney, the former ambassador to the Holy See and a prominent Republican fundraiser, has spent millions of his own money on the race. He's spending heavily on advertising, with his ads on heavy rotation on some Southwest Florida broadcast stations.
All three men are vying to replace Rep. Curt Clawson, who announced earlier this year he wasn't running for re-election.
Remington Research Group surveyed 1,606 likely Republican primary voters in Florida's 19th Congressional District from Aug. 14 through Aug. 15. The automated survey has a margin of error of 2.4 percent.
The Missouri-based firm is the polling arm of Axiom Strategies, which is consulting for Rooney in his congressional bid.