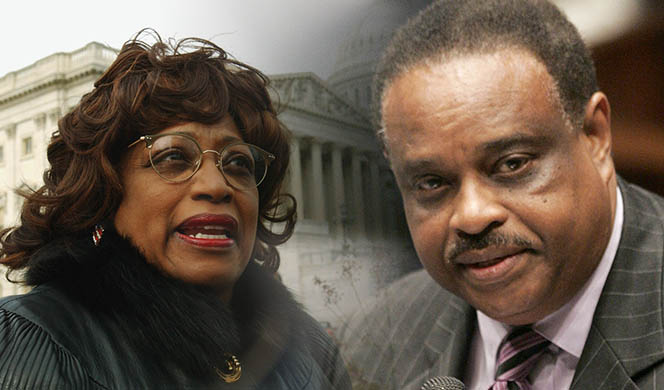 A new ad from Al Lawson effectively introduces the former FSU basketball star and legislative veteran to 5th Congressional District voters who may have been unacquainted with him.
"Al Lawson escaped with his mother as their house exploded into flames," goes the first line in the ad, perhaps completely unique in the genre of political messaging.
Lawson "lost everything" and "had to work the fields at 8," the ad's gentle female voiceover contends.
From there, he had to catch-up in school.
"Then, high school class president," and marriage to his college sweetheart.
And, of course, college and pro basketball to boot.
A "successful small businessman," who has created jobs, "now Al Lawson is running for Congress."
In a campaign season where the incumbent in CD 5 faces 22 federal counts, the ad projects stability and security.
And looks like that of a winner.