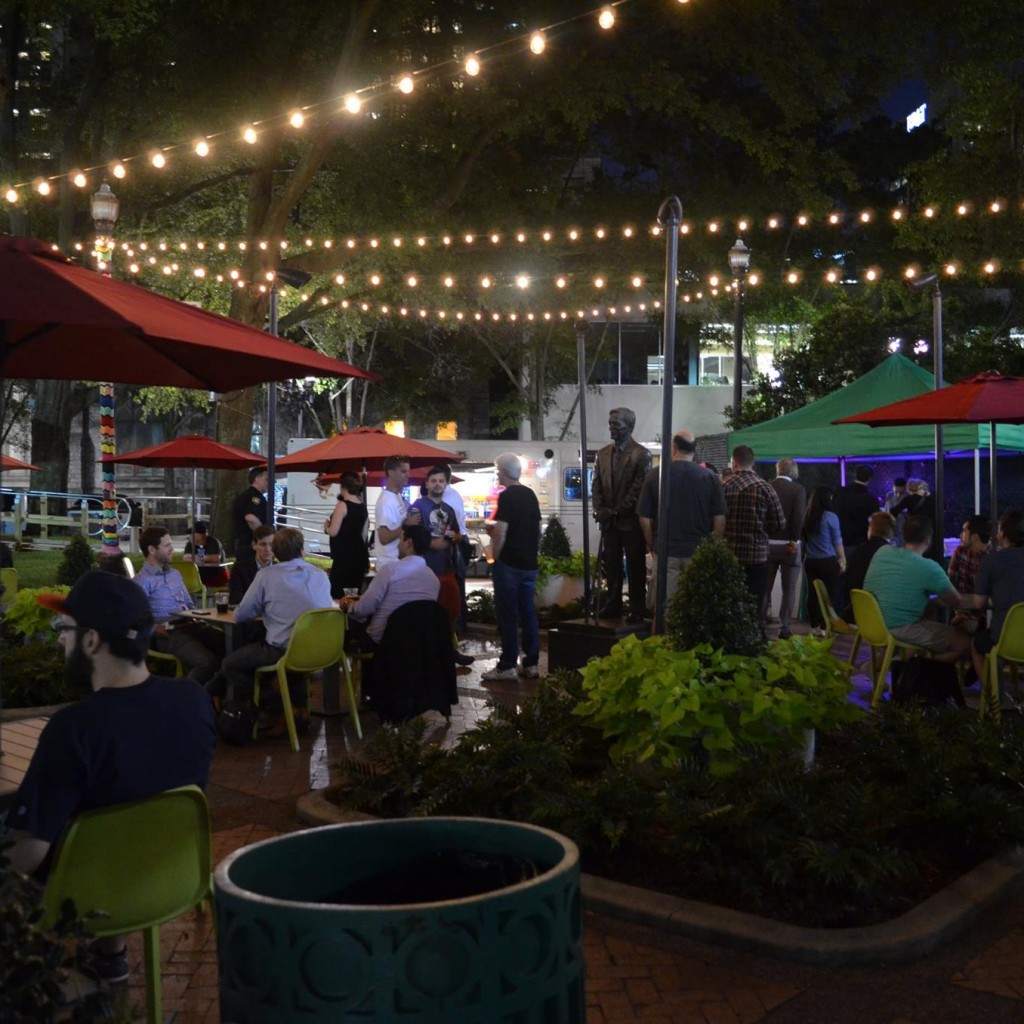 The Jacksonville City Council Finance Committee approved on Wednesday $58,000 of new money for the operation of Friends of Hemming Park.
The vote was 4-1.
That translates to two months of a monthly operating budget of $29,000, and would be a one-time dispersal.
The bill requires the following conditions: a requirement of FOHP to establish a bank account strictly for city contributions; a required revision of the chart of accounts; and requiring FOHP to work with city departments to cut costs.
There would be $74,816 held in a special council contingency account; money donated by Southwest Airlines in exchange for promotional consideration on a stage that was to be built. Refunding the money is also an option.
Local business owners including Liz Earnest, owner of the Candy Apple Cafe, pointed out the "symbiotic relationship" between programming at Hemming Park and her business. The scaling back of programming, she said, impacted the bottom line of her business, and also impacts other businesses considering moving operations downtown.
Jennifer O'Donnell of Chamblin Uptown noted "it was pretty scary" in 2006 when the venerable bookstore opened downtown.
She also cited an improvement in revenue and "families with small children" downtown from 2014 until a few months ago, when Hemming funding was cut, and programming was a casualty.
There still is programming, of course, such as a beer fest last weekend, an "'80s and '90s dance festival," and other attractions, said current FOHP head Bill Prescott.
Going forward, Prescott vowed to segregate funds in accounts for purposes, while asserting the importance of programming in the park to raise revenue. Also important, said Prescott, is making the park "welcoming" to people while trying to enforce park rules, which can be a challenge.
"We need to change the conversation from finance to 'how do we work together' … and move the park in the direction we all want to see," Prescott said, by way of requesting a "six-month runway" so the organization can be successful.
This bill will have to be approved by the full city council Aug. 23.