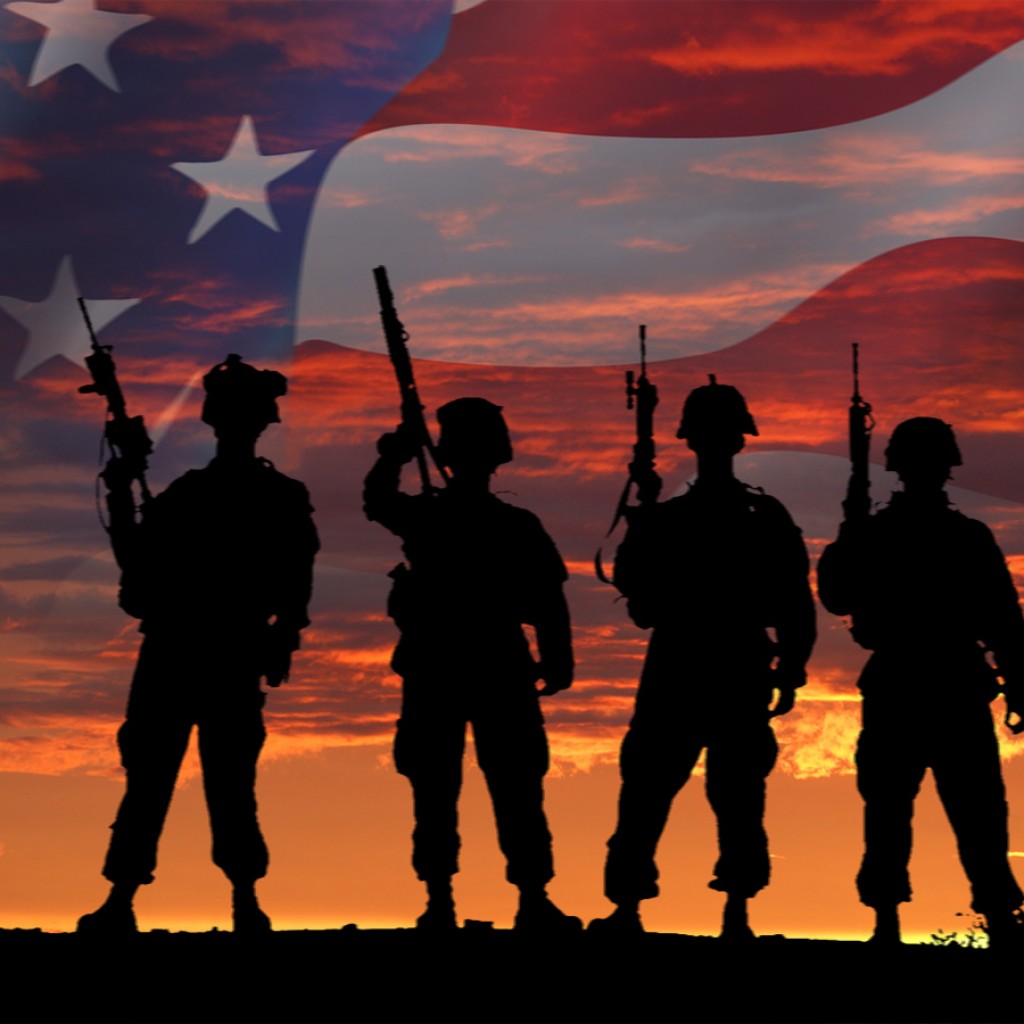 The Florida Chamber of the Commerce is looking to the future, and how it can help military veterans succeed.
The Florida Chamber Foundation kicked off its Military, Defense and Veterans Opportunities Summit on Wednesday with a discussion about how the businesses can prepare for the next phase of Florida's growth.
The statewide business advocacy group hosted the event to bring together the state's military and defense industry, economic development experts, and policy makers to discuss the challenges facing the state.
"What we're trying to do today is have a collective impact conversation about where Florida is going," said Mark Wilson, the president and CEO of the Florida Chamber. "If you think about what we do at the Florida Chamber, if it wasn't for you fighting for our freedom, the chamber couldn't fight for free enterprise."
More than more than 1.5 million veterans live in Florida, according to 2014 American Community Survey five year estimates. Nearly 17 percent of those veterans served during the first Gulf War, while 11 percent served in the second Gulf War.
According to the estimates, 23 percent of the veterans living in Florida are between the ages of 35 and 54. Nearly 7 percent, estimates show, are between 18 and 34 years old.
With a growing number of job openings, Wilson said businesses should be considering those veterans as they look to fill positions. Veterans are uniquely qualified for many of the jobs in the state, and have skill sets that are appealing to employers.
"We don't have an unemployment problem in Florida, we have a skills gap problem," he said. "Our research says talent is quickly replacing incentives in the economic tool kit."
The Chamber also used the summit to debut a new video to highlight the state's military and defense industry. The 2-minute video focuses on how the state can continue to protect and grow the industry.
"This isn't about the Florida Chamber," said Wilson. "It's about Florida's future. The goal is to raise awareness."
https://youtu.be/cDYpLMOZir4
Last updated on August 17, 2016