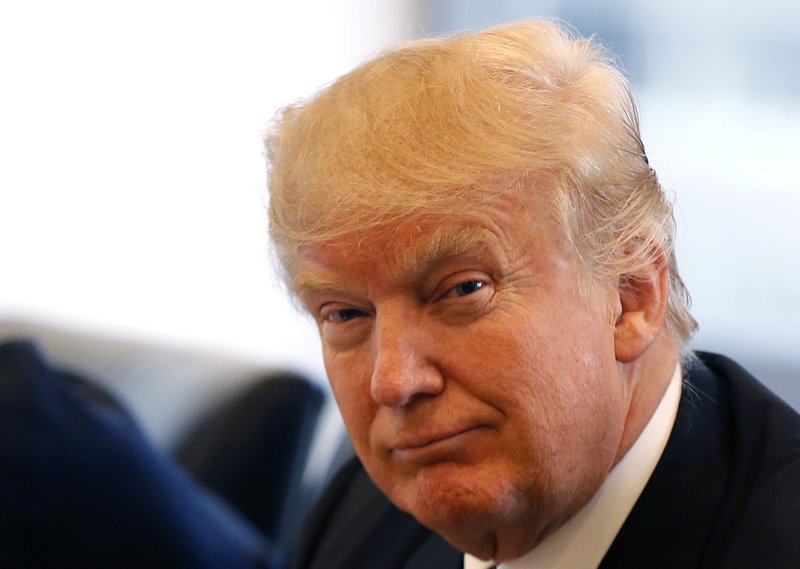 Nothing lasts forever at Park and King in Jacksonville.
Restaurants close. Local pharmacies close. And now, a campaign headquarters is gone.
The Donald Trump "campaign headquarters" in Jacksonville was located at the intersection of Park Street and King Street, a trendy enclave known more for restaurants, bars, and hipsters than for Trumpublicans looking to build walls and Make America Great Again.
It was always an awkward fit for the area.
Days after the March primary, a man shattered the glass door at the location.
Two months before that, a Trump banner was defaced with Nazi iconography.
Now, however, the HQ is gone.
The headquarters, housed in donated space that normally commands $4,000 a month in rent, is no more, says the Florida Times-Union, which referred to the space as a "Donald Trump Call Center."
One problem, according to the Tia Mitchell report, was that rent was not being collected, thus putting the facility in violation of $2,700 cap on personal contribution limits to federal campaigns.
While paid Trump campaign staffers did work out of the space along with volunteers before the March primary, that hasn't been the case since, the T-U writeup claimed.
And even though the space was unofficial, in terms of association with the campaign, liability issues and other issues also necessitated the shutdown of perhaps the strangest addition to the Riverside-Avondale Historic District ever.