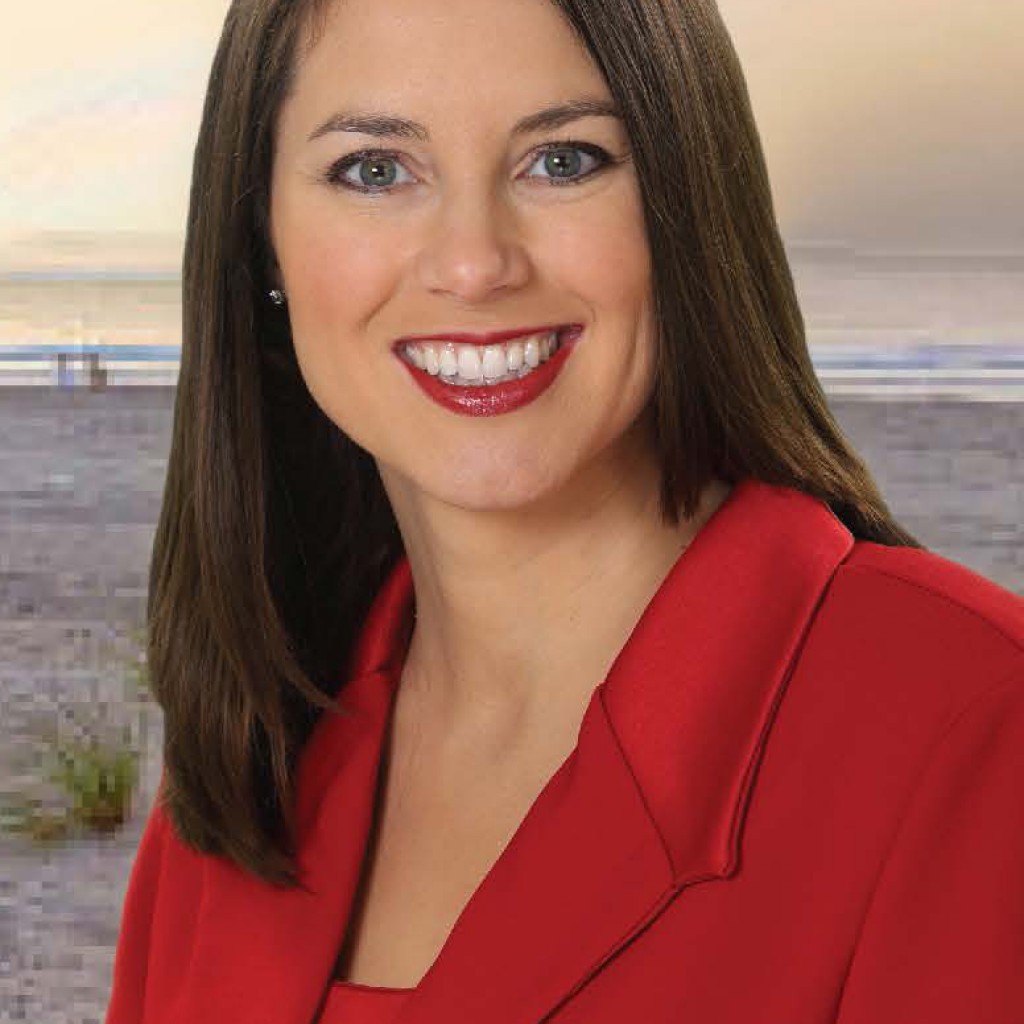 House District 11 Republican Sheri Treadwell has committed $16,340 to television ads from Aug. 24 to 29, as she seeks to finish strong.
Treadwell's total TV spend in the campaign will be $54,880.
Her ads will be seen on cable throughout the joint Duval/Nassau district on CNN, ESPN, the Food Network, Fox News, and House and Garden TV.
They will air at the Beaches, on the Northside, in Arlington, and in Nassau County.
As well, curiously, there will be saturation on Brunswick/St. Simons Island Comcast affiliates in Georgia.
On her last campaign finance report, Treadwell had $58,393 on hand, a number that exceeded that of primary opponents Cord Byrd ($26,880) and Donnie Horner ($18,884) combined.
Treadwell also enjoyed a recent straw poll victory, scoring 43 percent support at last Friday's "Hob Nob" event.