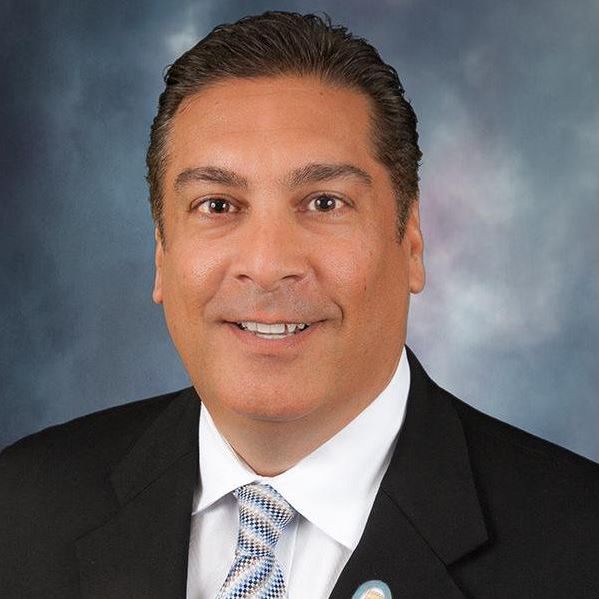 In a Wednesday press release, 4th Congressional District candidate Bill McClure issued a stunning claim: City of Jacksonville employees are removing his campaign signs … and all others that aren't related to County Referendum 1.
County Referendum 1 allows the people of Duval County to vote for or against public pension reform, a precondition for a half-cent sales tax extension, post-2030, of the current infrastructure surtax.
"During the course of our investigation, we observed the City of Jacksonville trucks removing all political signs except the 'Yes for Jacksonville' signs on Saturday, and again on Monday," McClure said in the press release.
The city workers in a truck marked with No. 4865 said they "were sent there to do a job," McClure — an opponent of County Referendum 1 — contended.
"In order for real change to happen, whether it's in Duval County or in Congress, we need to ensure that elected officials pushing this tax don't bully anyone opposing this," McClure said.
FloridaPolitics.com reached out to the office of Mayor Lenny Curry for clarification on the specific truck — what exactly it does, and what might have been happening relative to sign removal.
Spokeswoman Marsha Oliver outlined what happened: essentially, code enforcement.
"Truck 4865 is assigned to a part-time sign enforcement inspection employee in our Municipal Code & Compliance division. Please note that this office and the Supervisor of Elections office both provide information about campaign signs, which are required to be 10 feet beyond the right of way," Oliver noted.
"Our Municipal Code Office does not have a record of any complaint submitted by Mr. McClure" regarding sign removal, Oliver added.
Jacksonville has wrestled with the pervasive issue of campaign snipe signs for years now. It appears the campaign signs were caught up in a quest for civic improvement.