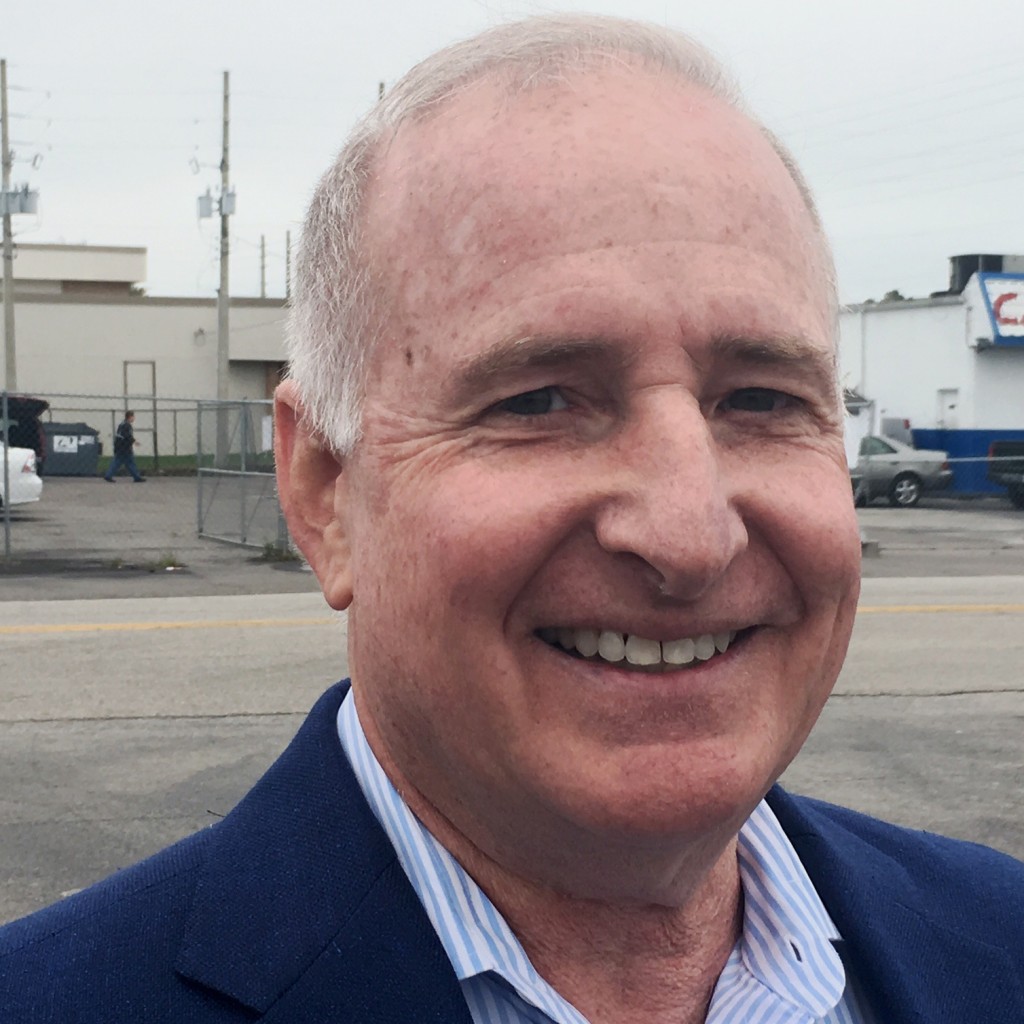 Heading into the final weekend before the primary, Democratic congressional candidate Bob Poe lent his campaign another $100,000 Friday, bringing his personal investment to just over $2 million in his bid for election in Florida's 10th Congressional District.
Poe vowed from the start to fund much of his campaign and so far the self-made millionaire entrepreneur has bankrolled virtually all of it.
Poe has raised $188,000 in private contributions. Through the Aug. 10 pre-primary period, he reported spending $1.9 million, mostly on TV advertising, but also through a commitment to pay all his campaign staff at least $15 an hour, as a signal of his belief in raising the minimum wage.
On Aug. 10 he had about $101,000 left, not including the $100,000 loan he made to his campaign last Friday.
Poe's in a tough battle for the Democratic nomination with front-runner Val Demings, a former Orlando police chief with just about the full backing of the national Democratic Party. Also in the race is state Sen. Geraldine Thompson, who has been elected five times in the region, and lawyer Fatima Rita Fahmy.
Demings' campaign contributions topped the $1 million mark this month, with $27,600 that has poured in since Aug. 10 and about $11,000 she had lent her own campaign earlier this year. She reported on that date that she had $165,000 left.
Thompson's campaign contributions reached $119,000 by Aug. 10 and she has not filed any updates since. With $66,000 in personal loans she made to her campaign last year and $144,000 in spending, Thompson had about $40,000 left on Aug. 10.
Fahmy reported $31,000 in contributions and just $2,400 in spending, leaving her with about $28,000 left on Aug. 10.
Republican Thuy Lowe awaits the winner. She has raised and spent $49,000 so far and had virtually no money left on Aug. 10.