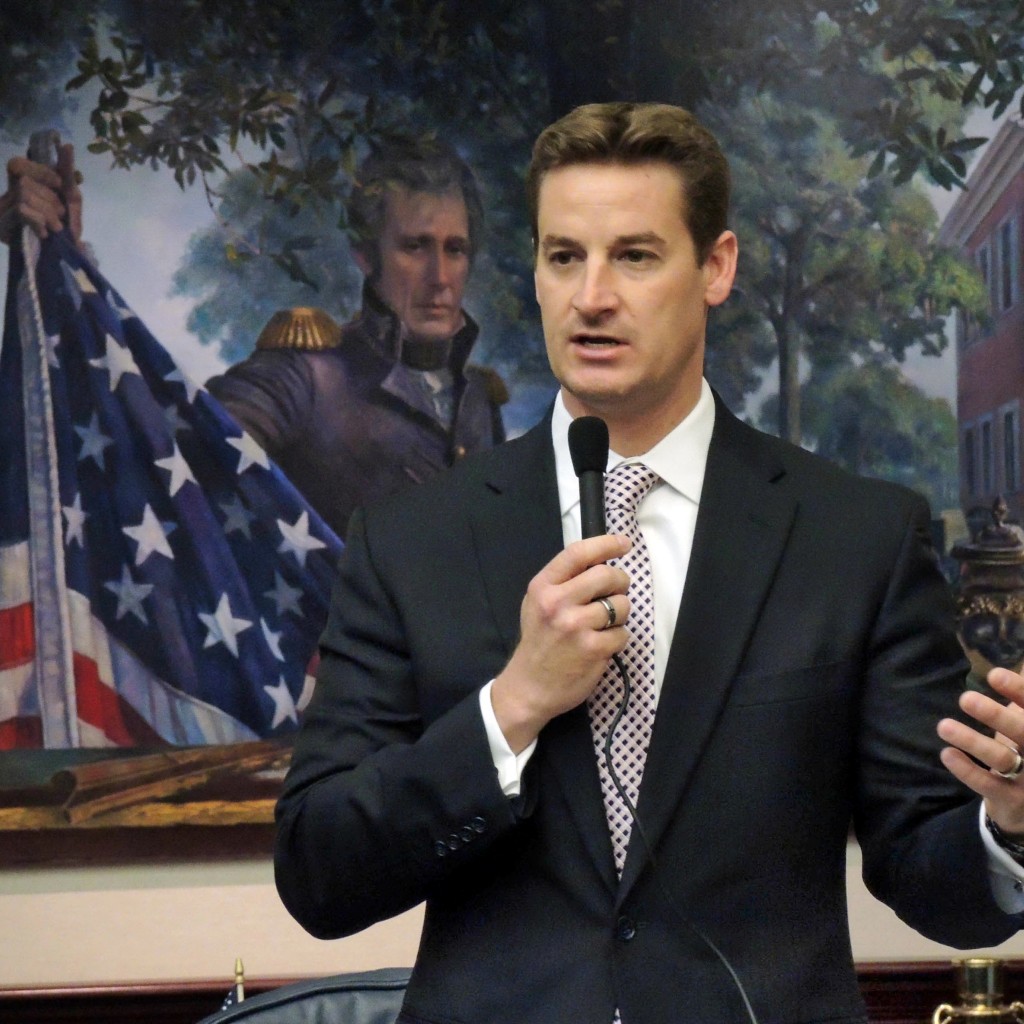 Enterprise Florida is making an appearance in the Senate District 23 race.
A new ad from Taxpayers in Action is targeting what it calls Doug Holder and Nora Patterson's support for the private-public jobs organization. The 30-second spot calls Enterprise Florida "a slush fund for politically connected big businesses."
"Sadly it's what some politicians and special interests in Tallahassee call job creation," an announcer says in the advertisement. "Doug Holder and Nora Patterson won't stop this. But Greg Steube will. Greg Steube voted to stop Enterprise Florida. We have a choice. Greg Steube, the conservative choice."
Enterprise Florida has been under a microscope in recent years. A push by Gov. Rick Scott to secure $250 million for the organization failed during the legislative session, as opponents called the effort corporate welfare. Bill Johnson, the organization's director, stepped down shortly after the end of session, and the organization slashed its budget.
Steube faces Holder and Patterson in Tuesday's Republican primary. Recent polls showed the race to replace Sen. Nancy Detert is a tight one, with just four points separating the three Republicans.
The survey, conducted by St. Pete Polls on Aug. 22, showed 26 percent of likely Republican voters were backing Steube. Patterson was at 24 percent, while Holder was at 22 percent.
Rep. Ray Pilon is in fourth with 16 percent. Republican Rick Levine is also running. He received 4 percent in the poll, and 9 percent of respondents said they were undecided.