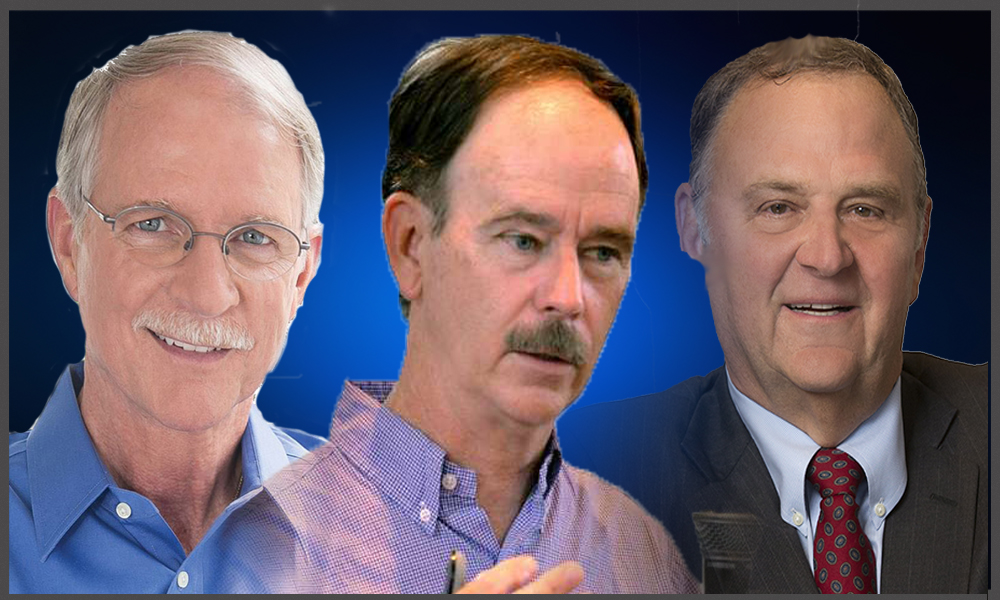 In the GOP race in Florida's 4th Congressional District, a little last-minute ammunition was used by the John Rutherford-friendly "Conservatives United" PAC.
The targets: Hans Tanzler, with $8,000 of TV, and Lake Ray, with $2,449 on robocalls Sunday and Monday reminding voters that Ray had voted to give illegals drivers' licenses.
Both of these were Aug. 29 expenditures. The clear target: Election Day voters.
"Conservatives United" has spent, in total, $86,449 on this race.
"Conservative Outsider," the Tanzler committee, has spent almost three times that amount, at $239,760.
Despite Tanzler outspending Rutherford in the campaign by a two-to-one margin, it's notable that Ray became a last-minute target.
Ray surged in the most recent public poll of this race, to second place behind Rutherford (33 to 22), with Tanzler (17) in third.
This spend suggests at least a competitive race for second, if not a competitive three-way race for first.