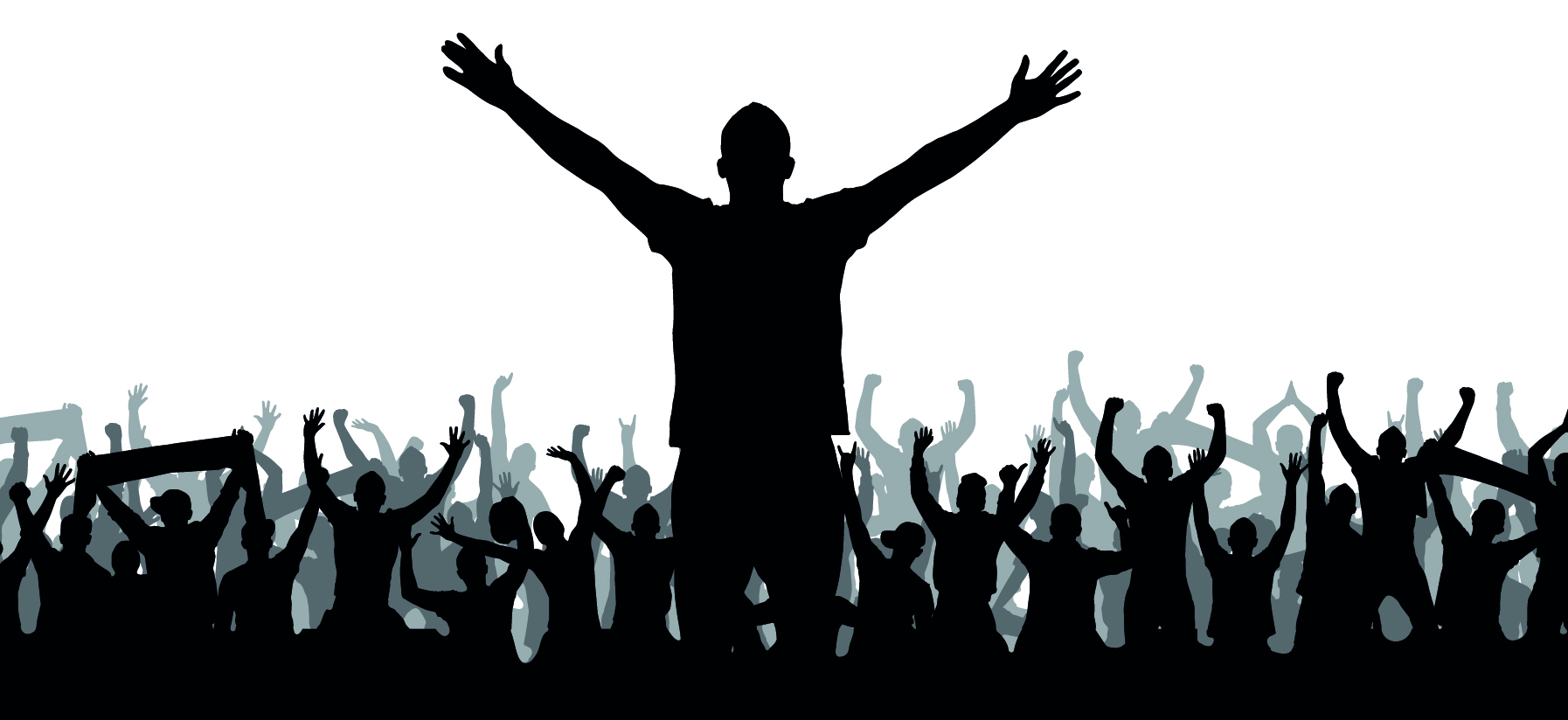 The impression I get is people have the wrong idea about primary elections. To apply a sports analogy, people — I'd call them voters, except they're plainly not — think of primaries as the exhibition season.
This is not without solid foundation. I mean, they do sort of look like the preseason. Starry-eyed unknowns hoping to take down the veteran; once-storied hotshots looking for one last hurrah. (I'm looking at you, Jim Norman.)
And the way we treat it, it's like the Grapefruit League and NFL preseason rolled into one: fun to talk about, but if we miss it, meh, there's always the Big One in November.
Even the name we give it sounds lightweight: the primaries, suggesting nothing more than a scrimmage among unknowns. It's the I'll-get-around-to-it-unless-something-else-comes-up election, and, given the usual turnouts, something usually does.
Hillsborough County's elections Supervisor Craig Latimer is pretty fired up that about 104,000 ballots have been cast by mail (76,687) and at early voting precincts (27,667). But even if that number doubles come Tuesday's Election Day — a stretch, with storms anticipated — it'll mean only slightly more than a quarter of the county's eligible voters will have bothered.
In the greater Tampa Bay area, early and mail turnout has been slightly better in Pinellas (19.5 percent) and Manatee (16.6 percent), but it's worse in Pasco (11 percent) and Polk (9.9 percent).
At least those elections supervisors are reporting numbers. With a website that gives every sign of not having been updated in a month and is otherwise practically indecipherable, how Sarasota County is doing is anybody's guess.
Moreover, given the number of studies that suggest early and mail balloting do not expand voter participation, but merely front-load it with those who'd otherwise show up on Election Day, it's fair to predict — for all the hype about how this year is changing the very nature of elections — that nothing, really, is different.
Maybe we're distracted by the approach of Labor Day. Or settling back into the school routine.
Maybe it's the candidates, although the race for U.S. Senate scarcely lacks for intrigue, Republicans presenting "Liddle" Marco Rubio versus Carlos "Mini-Donald" Beruff and Democrats countering with Patrick "Never Mind My Resume" Murphy and Alan "I'll Say Anything" Grayson.
Who wouldn't want to help decide those? Answer: Close to 75 percent of us. Did I mention Labor Day?
Or maybe it's a marketing problem.
Maybe if we called this first round something packing a little more brinksmanship, it would better stir the public's passions. Like, say, "the semifinals." Or, borrowing from professional sports, which have their conference or league championships, suppose we called them the "Party Championships," and capitalized them.
Gives you a tingle, right? Makes you feel something important is at stake? Sort of makes you want to throw down? Heck, yeah.
In fact, in most cases, the party championship — excuse me, the Party Championship — is precisely what we're deciding. What self-respecting major-party member couldn't get charged up about that?
Add contests for circuit and county judges and the interesting, to say the least, primary election placement of a state constitutional amendment regarding the tax treatment of solar arrays on homesteaded property, and, folks, we don't just have a major-party playoff happening Tuesday.
We have a playoff with the equivalent of a pregame tailgate party.
And if all that is insufficient motivation, remember this: If you skip out, you're ceding influence to people who will vote.
Like me.