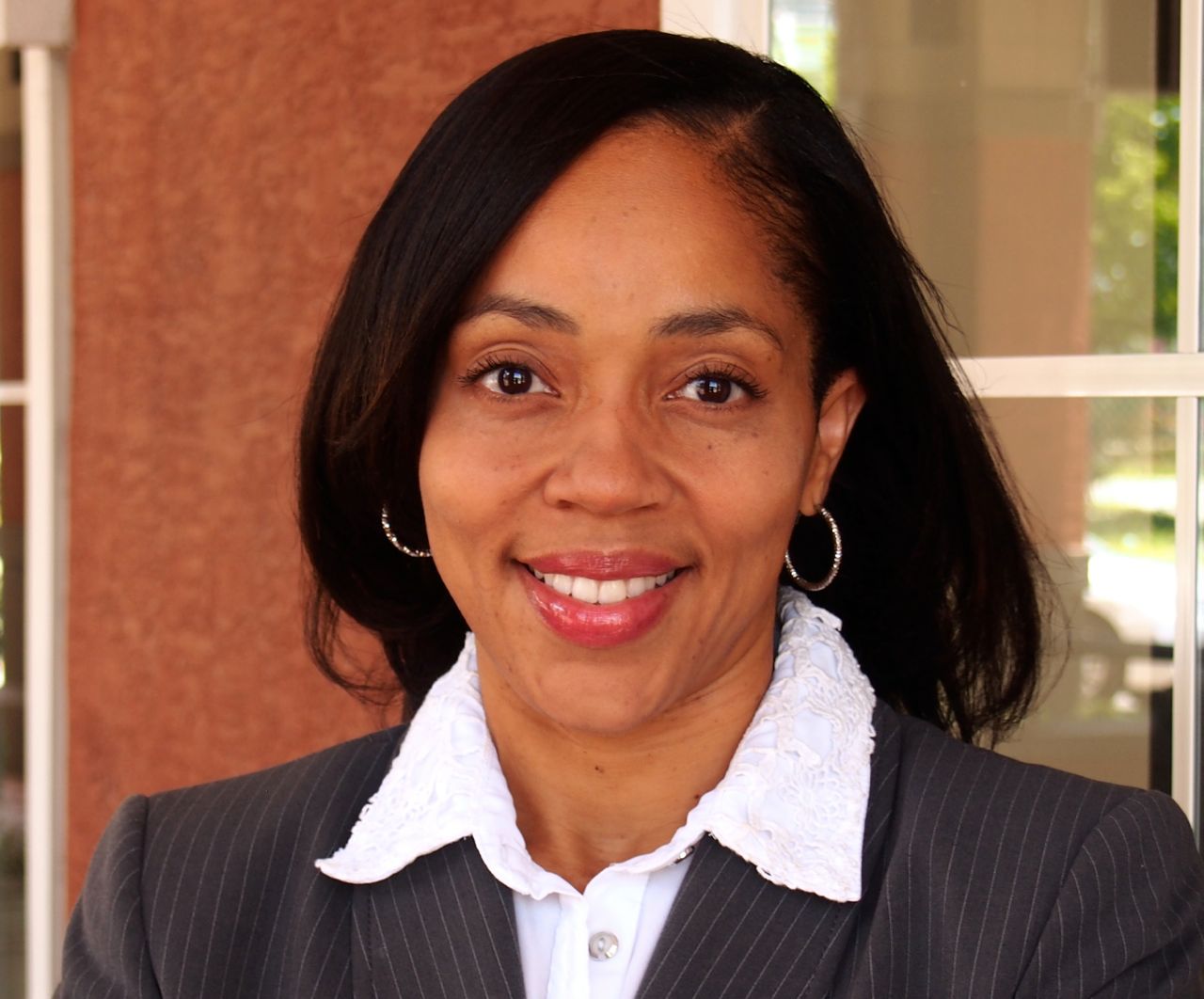 Aramis Ayala stunned incumbent State Attorney Jeff Ashton Tuesday night in the Democratic primary to all but win election to the post in Florida's 9th Judicial Circuit, covering Orange and Osceola counties.
Ayala pummeled Ashton 57 percent to 43 percent in a race in which just a month ago she still was a relative unknown former assistant state attorney trying to unseat the nationally famous prosecutor.
That was before Democratic super PAC financier George Soros got involved, bankrolling a million-dollar independent advertising campaign to slam Ashton and offer Ayala as an answer.
Using several political action committees with the name "Safety & Justice," Soros has set about to get black candidates elected all over the country. His "Florida Safety & Justice" PAC pushed Ayala and accused Ashton of discrimination in the way he ran prosecutions, something Ashton vehemently denied.
She must still win the general election but the only opponent left is a write-in candidate, William Voss, who qualified for the ballot because he, too, wanted Ashton out of office. Even if he does not withdraw, he will be only a road-bump in Ayala's eventually victory.
That victory makes Ayala the first African-American ever elected to a state attorney office in the history of Florida. It's a matter she has expressed pride about but not really pushed in her campaign.
Her campaign advocated instead for a reorganization of the State Attorney's Office in Orlando to pay more attention to crimes such as domestic violence, and to bridge communication gaps between prosecutors and the broader Central Florida community.
She said she had never had any contact with Soros.
Ashton gained national fame five years ago as the prosecutor of Casey Anthony, an assignment that led to a movie depicting him and helped lead to his election in 2012. He was bitter about Tuesday's defeat, blaming it what he called a false campaign by the New York billionaire who'd never met either candidate.
"The voters decided today that the price of the state attorney's race is $1.4 million in lies. I'm deeply disappointed in this result but I stand by the good work of my office and the folks who work here," Ashton said.
Ironically, Ashton could have expected a bitter campaign fight, but not about the issue of discrimination, which no one else has ever publicly leveled. Instead, he must have been preparing for Ayala to bring up an embarrassing episode in 2015 when his name appeared on the leaked list of people who had applied for membership to the Ashley Madison dating site for married men. Ashton publicly apologized then, saying he had never actually used the site to meet anyone and had entered it only out of curiosity.
Ayala had mentioned the incident when she first announced her candidacy last winter and said she intended to push integrity as one of her issues. But she never actually campaigned about it, and "Florida Safety & Justice" never mentioned it either.