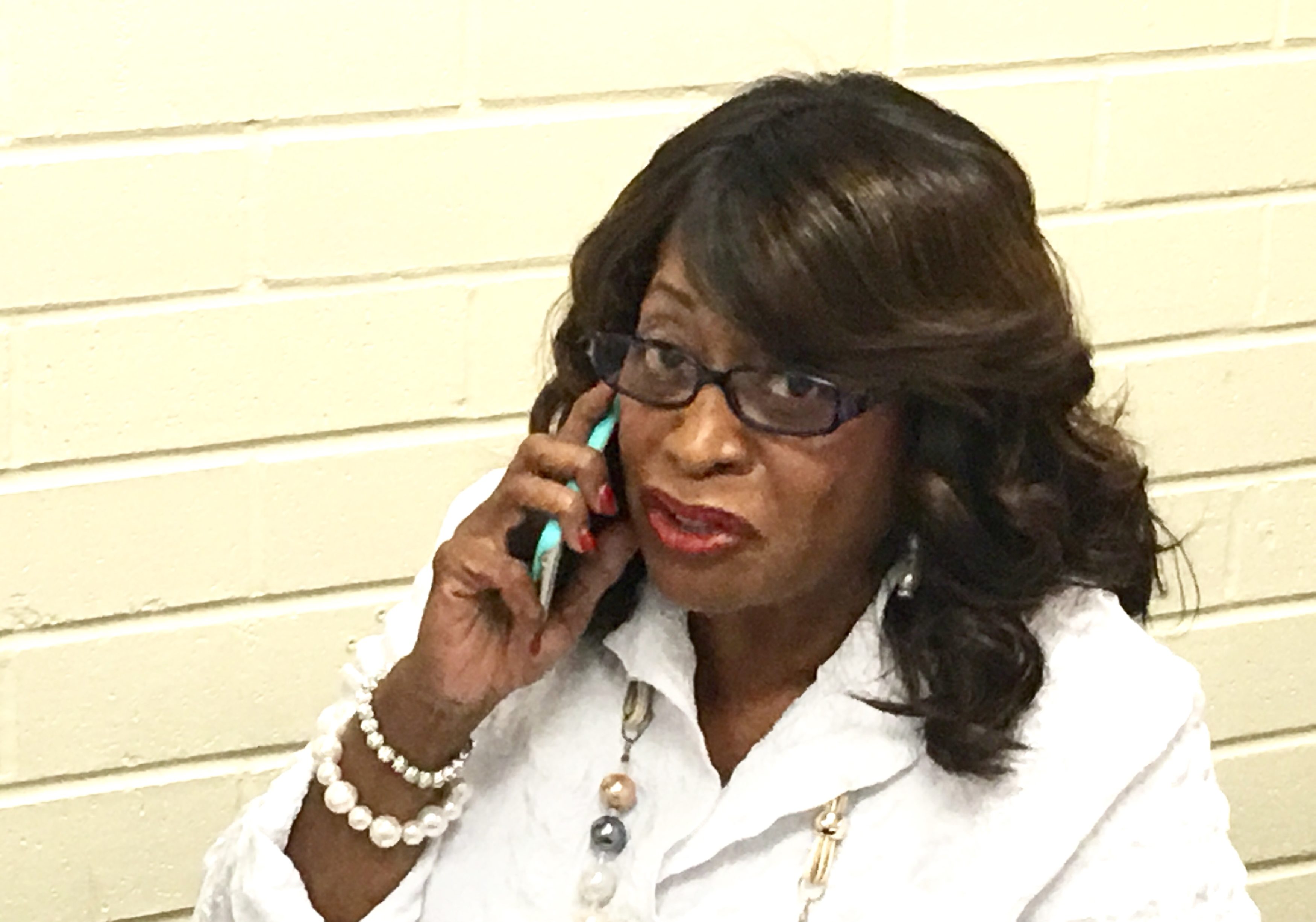 Whether it's the tropical weather or the fact that his boss and co-defendant is slated to have a hearing on her own situation with counsel, the hearing scheduled for Elias "Ronnie" Simmons (chief of staff for Rep. Corrine Brown) has been pushed back from Thursday to Sept. 7.
Brown's hearing, regarding her own lack of counsel and plans to resolve that, was scheduled already for Sept. 7 at 3 p.m.
As of Thursday morning, the two hearings are not expected to be combined into one, which creates a "doubleheader" of sorts for watchers of this case.
Simmons' lawyer had represented a grand jury witness in another action, precluding his ability to cross-examine. Meanwhile, Brown's latest attorney — Mark NeJame — left the case last month, after filing a motion to withdraw alleging hostile and unproductive communication.
NeJame then muddied the narrative by talking about the difficulties of representing friends at and after the hearing, likening the dissolution of legal ties to an amicable breakup.
Brown and Simmons face 24 federal counts related to the allegedly fraudulent One Door for Education charity, including charges related to mail fraud, wire fraud, failure to disclose income, false donations to charity, and failure to report monies on tax returns.
Brown faces a possible 357 years in prison and $4.8 million fine if all counts are found valid.
For Simmons, it would be as many as 355 years and $4.75 million, if guilty of all counts.
The estimated restitution for Brown would be $833,000 — plus $63,000 in taxes — roughly $897,000. For Simmons, the number would be over $1.2 million.
With Tuesday's loss in the Democratic primary, Rep. Brown and Simmons will have more time to focus on mounting a defense.