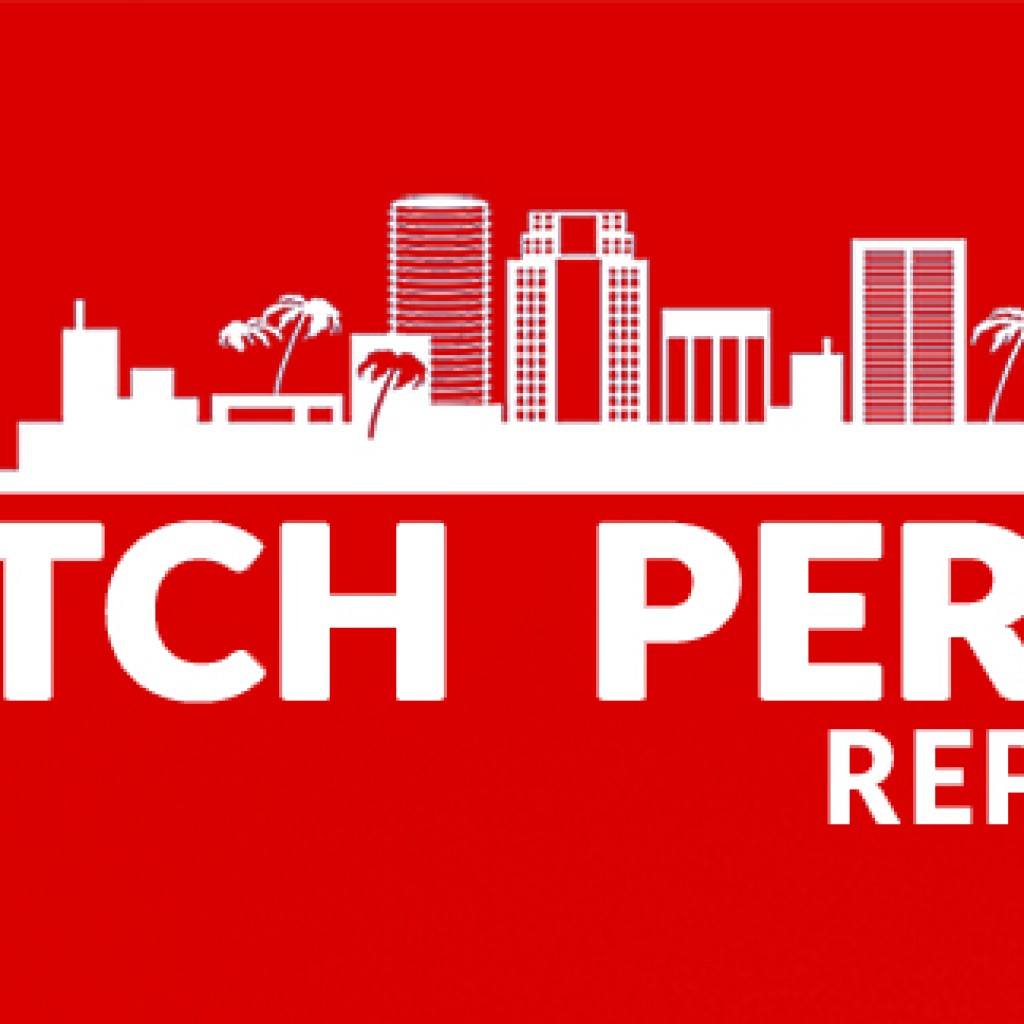 My biggest fear of an approaching major storm living here in Tampa is losing electricity, with Florida still in full summer mode here in early September. That's exactly what happened beginning last Friday in Tallahassee, and there were still some residential homes in North Florida as of yesterday still without power.
Back here in Tampa, Hillary Clinton will give a speech on national security this afternoon, where we're officially nine weeks away from the General Election, and the first day of our lives post-Labor Day 2016, better known as when political reporters tell us is when the "election campaign really starts."
Which is nonsense.
Perhaps Labor Day of 2015 was more like when the campaign began.
Seriously, Hillary Clinton officially announced her candidacy on Roosevelt Island in New York City in June of 2015. Donald Trump officially followed suit with his infamous escalator ride at Trump Towers a few weeks later, though both had "unofficially" been running for months.
Over 24 million people watched the first GOP debate 13 months ago. With Trump's emergence, is there anyone you know in your sphere of friends who aren't following this presidential race, to whatever extent?
No, the fact about Labor Day is that, just perhaps, we have a sense that this thing will be over in just a few more months, after having begun nearly two years ago (Jeb Bush announced he was "exploring" a run — which allowed him to start up his Right to Rise Super PAC, in December of 2015).
In other national political news, the spit take of the weekend goes to Mike Pence, Trump's VP, who, with a straight face, told NBC's Chuck Todd on Sunday that Donald Trump's position on what to do with the roughly 11 million undocumented nonviolent immigrants in this country has been "consistent."
Todd said he observed Trump's position on what to do with nonviolent immigrants isn't clear.
"I think Donald Trump's been completely consistent," Pence countered. "And I think he did answer the question." PolitiFact rated this false.
Oh, by the way, another reason why the public loathes Congress: Clinton chose Virginia Sen. Tim Kaine to be her running mate July 23.
Today, Congress returns to work. Although Kaine won't be there, he officially hasn't missed a day of work in the job he was elected to serve.
Last updated on September 6, 2016