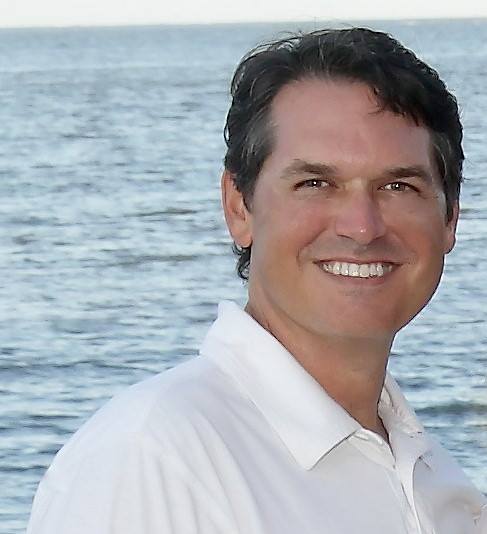 In a surprise for many coming out of Tuesday's primary elections, Cord Byrd won the crowded GOP primary in House District 11, beating the better-funded Donnie Horner III and Sheri Treadwell.
Byrd got the most votes, and did it on the least money of the three credible candidates in HD 11. As Jon McGowan noted on Twitter last week, Byrd spent $4.70 per vote, compared to Treadwell at $17.03 and Horner at $37.12 per vote.
The margin: 44 percent for Byrd, 38 percent for Treadwell, and 13 percent for Horner.
This race was full of third-party mailers, energetic local endorsements, and a narrative that saw Horner out front early, before Treadwell closed the money gap with Horner, and trial lawyer Byrd got some key endorsements, including a last-minute branding as the Beaches candidate by former candidate and former Jacksonville Beach City Councilman Tom Taylor.
Taylor's endorsement was one of many tailwinds behind Byrd. Nassau County Commissioner Barry Holloway backed Byrd once he got out of the race. And at the end of the race, Horner made the strategic decision to deploy resources going negative on Treadwell during the mailer blitz of mid-August.
The end result of all of that? Byrd won Nassau by 257 votes. And won Duval by 1,317 votes.
When asked when momentum started to shift his way, Byrd surmised that it was "probably in the last three weeks," when he could "sense on the ground … a difference in voters."
They recognized him as the "NRA guy." But more than that, perhaps, they recognized the importance of the ground game: Byrd estimates he knocked on 10,000 doors since he got in the race last October, and somewhere in between that first door and that 10,000th, there was a "tipping point."
Byrd had an advantage over the rest of the field; a run in 2012 gave him name identification. And it gave him the ability to see trends: this time around, there was more early and absentee voting.
And on Election Night, that was reassuring.
"When the first numbers came from Nassau," showing Byrd up after early and absentee voting, he knew it was "probably going to be a good night."
Despite a week passing between Election Night and this piece going live, Byrd hasn't heard from Janet Adkins — the incumbent HD 11 representative who got rolled in her bid for Nassau County School Superintendent.
"We've not had any conversations," Byrd said.
That said, Byrd notes Horner and Treadwell both reached out on the night of the election.
"Both were gracious," Byrd said of the "tough competitors," two of the "good young people" in the Northeast Florida GOP.
Turning to the job itself, Byrd looks forward to a committee placement not every local Republican wants: Agriculture and Natural Resources.
He sees this as important — both for Nassau County and for the state at large. Both the agriculture side and the water/river management component.
He downplays expectations as to what bills he might get through in his first year ("as a freshman, I was told 'good luck'."), but he's interested in digging into the $80 billion budget.
"I want to make sure we're spending as wisely as we can," Byrd says, words that will be music to some ears, but not necessarily those of the crony capitalist class.
Byrd also looks forward to a "close-knit" Duval delegation, one that will be populated with people he knows.
Among them, HD 16 representative-elect Jason Fischer, someone Byrd has known for several years; HD 12 representative-elect Clay Yarborough, with whom Byrd is "philosophically close"; HD 15 incumbent Jay Fant; and HD 24's Paul Renner, based in Palm Coast but widely identified with his political base in Jacksonville.