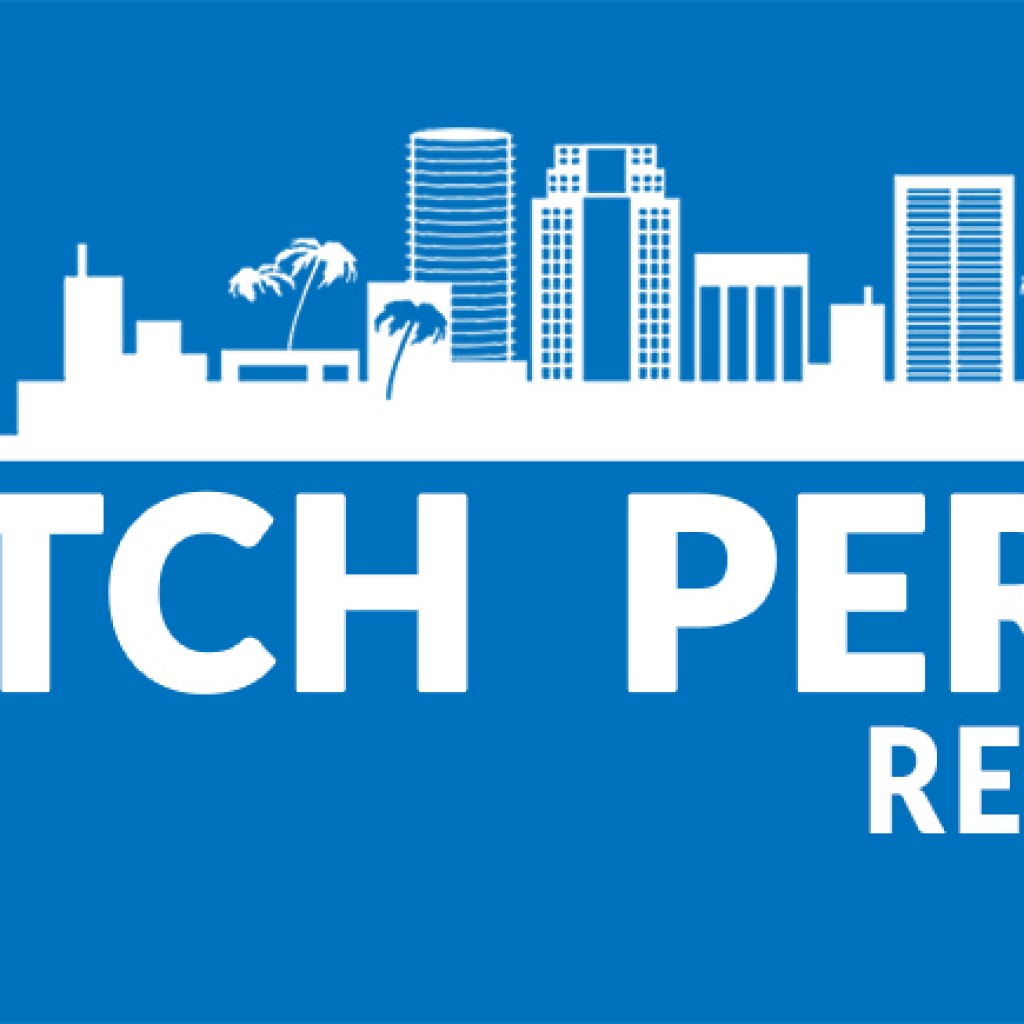 Who knew Hillary Clinton was a fan of the University of South Florida Bulls?
"Hello, Tampa! Hello, USF! I know I'm only the second-most exciting thing that's happened here in the last few days. Your big win to open your football season got some attention," the Democratic presidential nominee said to the audience who gathered at the rather intimate student recreation center on the North Tampa campus on Tuesday (And yes, that 56-20 victory over Towson was impressive).
After dispensing further pleasantries (including a nice shoutout to outgoing Senate Minority Leader Arthenia Joyner), Clinton got down to business, which was all about trashing Donald Trump as being hopelessly overmatched when it comes to discussing national security issues.
While flying to Tampa, Clinton held her second straight news conference with reporters, where she happened to mention the Donald Trump Foundation has recently been fined for illegal activity when it made a political contribution to Florida Attorney General Pam Bondi. As most readers know, Bondi's office had received complaints from more than 20 Floridians to investigate Trump University because of their negative experiences.
"And of course, as we know, there was a phone conversation between them — they contradict each other," Clinton said, adding the "American people deserve to know" what was said in that call because "clearly" Bondi "did not proceed with the investigation."
Trump was ordered to pay a $2,500 fine to the IRS over the $25,000 donation. The Trump Foundation had not listed the contribution in its tax filings, and Trump later reimbursed the foundation for the donation.
Last night on the Fox Business Network, Bondi told host Neil Cavuto that she wouldn't be "bullied" by Clinton. "I will not be collateral damage in a presidential campaign, nor will I be a woman bullied by Hillary Clinton," the AG said.
As an RNC spokesman said yesterday, only one attorney general in the U.S. — New York's Eric Schneiderman — ever pursued charges against Trump U. True, along with a separate federal class action civil lawsuit filed in California. Both allege Trump University defrauded consumers by as much as $35,000 each with promises of a real estate investing education they either did not receive or found to be worthless.
While the fact that Bondi's office decided not to pursue charges against Trump U. may be completely legit, speculation about "pay-for-play" continues to color this story, and it ain't helped by statements that Trump has made on the stump, statements his fans love for "telling it like it is."
"When I want something I get it," Trump said at an Iowa rally in January. "When I call, they kiss my ass. It's true."
In other news …
SD 19 fallen candidate Ed Narain, who came so close before losing out to Darryl Rouson last week, said he's optimistic about his future following last week's tough election result.
After reporting earlier in the day that the Tampa Tiger Bay Club didn't appear prepared to reschedule a debate between the candidates for state Senate District 18, the campaigns and the political forum have come to an agreement to host the debate between Dana Young, Bob Buesing, Sheldon Upthegrove, and Joe Redner on Oct. 21.
It's getting rough and tumble already in the CD 13 contest between David Jolly and Charlie Crist, with Jolly bashing the former Republican for his "hidden" ties to Donald Trump.
A subcommittee with the Hillsborough County Public Transportation Committee passed by a 2-1 margin controversial new rules that ridesharing companies Uber and Lyft say could drive them literally out of town.
And there's fallout in the local PR-political world, as Tampa's Tucker/Hall is suing one of its former major principals, Tony Collins, for breach of contract.