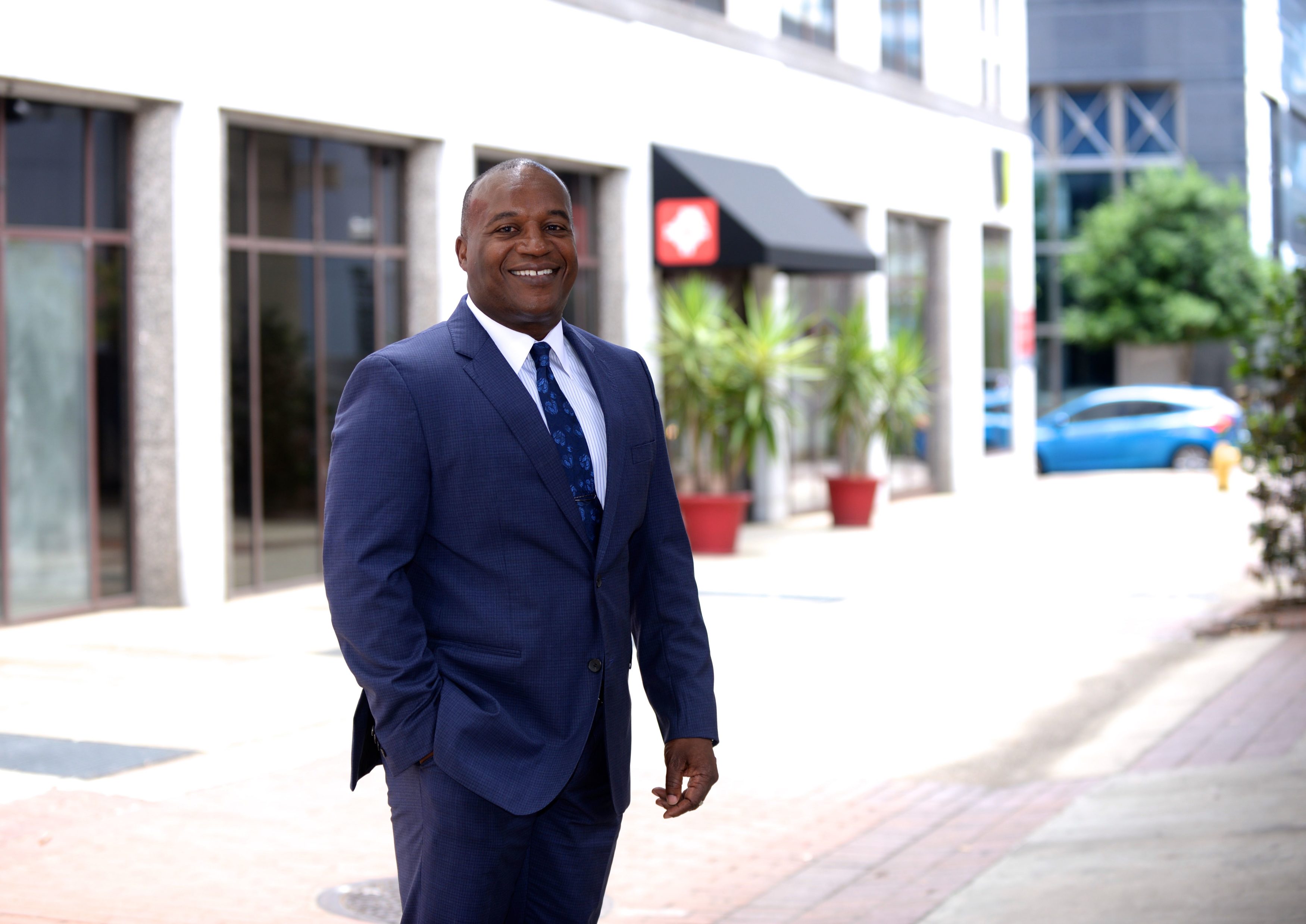 2016 has been a good year for JTA CEO Nat Ford, especially in terms of his dealings with the American Public Transportation Association.
Back in May, the Jacksonville Transportation Authority won the 2016 "Outstanding Public Transportation System Achievement Award" from APTA, in the midsize transportation systems category.
Ford's vision, which includes a new regional transportation hub and First Coast Flyer buses that run on compressed natural gas, is one that has been fairly revolutionary to mass transit in Northeast Florida.
As another signal of Ford's appeal to APTA, he was voted vice chair of the organization last weekend.
The vote took place in Los Angeles, at the group's annual meeting.
"I am honored that APTA members have elected me as vice chair," said Ford. "I am committed to pursuing innovative ways to strengthen and improve public transportation and ensure it is reliable and accessible for everyone in cities and towns across the nation."