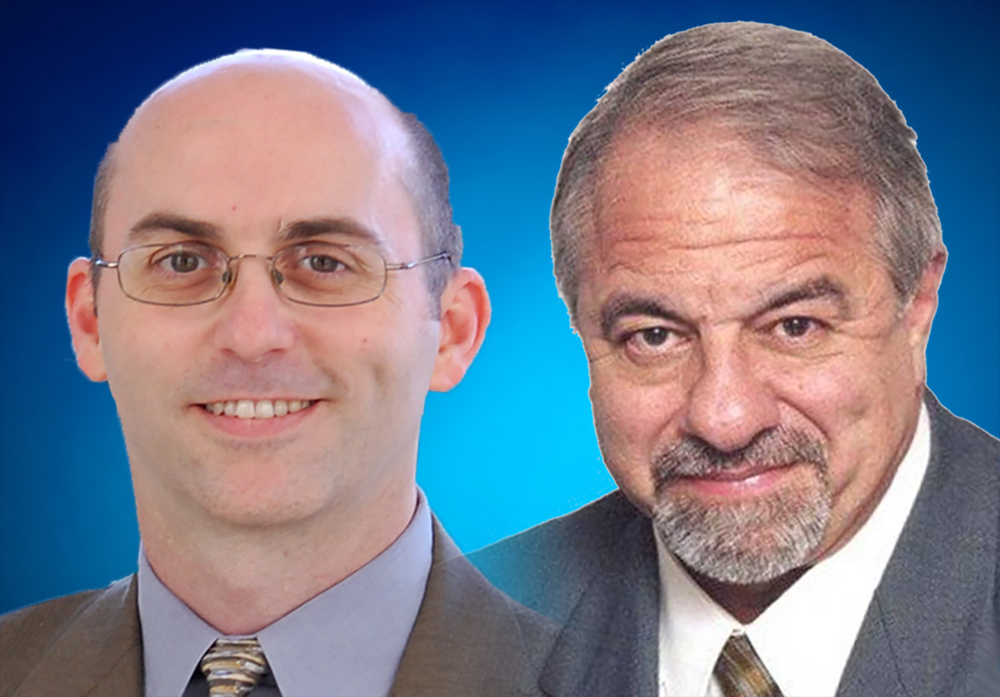 Earlier this week, I wrote about "a South Florida swindle" that resulted in 70-year-old developer Lloyd Boggio copping a plea and agreeing to spend his golden years in a federal pokey.
Federal prosecutors allege Boggio, Matthew Greer and others defrauded the government out of as much as $36 million by padding affordable-housing projects to get federal tax credits and grant monies, then keeping the excess.
Boggio, co-founder of Carlisle Development Group, also agreed to turn over an initial $2 million in cash and the keys to his opulent Coconut Grove mansion.
Boggio personally pocketed $7 million. Greer at one point was Carlisle's CEO.
Now, Boggio, Greer and the others who were involved in the fraud have all pleaded out, and the story will probably start losing steam.
And while the criminal side of this story may be ending, the story about the Florida Housing Finance Corporation (FHFC) should just be getting started.
There's one "plea" yet to be made: A plea for an explanation from Steve Auger, the corporation's executive director, and Barney Smith, its board chairman.
See, this whole swindle was aided and abetted, one might say, by the inaction of the corporation, which is supposed to act as guardian of the money that passes through it.
So gentlemen, how did this happen? Somebody has to explain the morass at the agency that allowed this.
The statement of facts for Boggio's plea deal states that "FHFC authorized the allocation of tax credits and grant monies based on development costs … Generally, a development with higher construction costs would receive more tax credits and/or grant monies."
That raises the reasonable question: Shouldn't a high-dollar project have received a high level of scrutiny?
That is, wouldn't it seem logical to have vetted these projects beforehand rather than having the feds spend who-knows-how-much on investigation, prosecution and court costs?
In fact, we know this saga came to light only because of outside whistleblowers, not to any dogged detective work inside FHFC. Was that because agency insiders were a little too close to Boggio? That's another question worth finding out.
But let's step back now and not blamestorm; rather, let's ask what the corporation is doing to prevent this kind of travesty from happening again.
Let's also ask state lawmakers what they intend to do about the corporation, which they created and ultimately have responsibility for. Here's the first paragraph from the "About Us" page on its website:
"Florida Housing Finance Corporation was created by the state Legislature more than 30 years ago to assist in providing a range of affordable housing opportunities for residents that help make Florida communities great places in which to live, work and do business. Our vision is to be recognized as an outstanding provider of innovative, measurable, data-driven and fiscally sustainable solutions to the affordable housing challenges of our state."
…Nowhere does it say, "Our job is to rubber stamp requests for millions of dollars supposedly toward providing housing opportunities for poor Floridians without putting on our B.S. detectors."