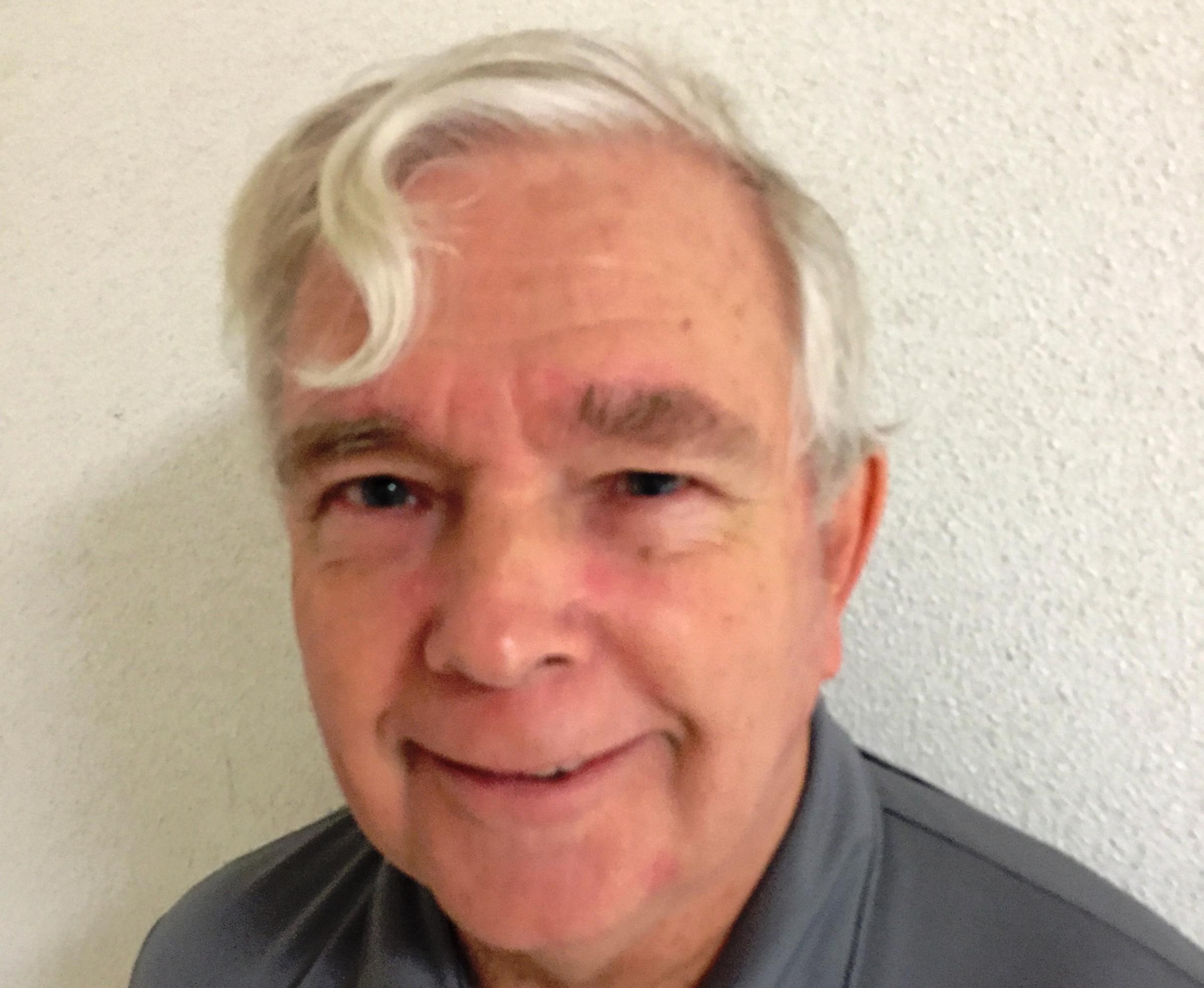 David Bruderly is a Democrat running in Florida's 4th Congressional District, a staunchly Republican district.
He is the first one to tell you he is the underdog in the race.
"My name recognition is low," Bruderly told both FloridaPolitics.com and attendees of Jacksonville's "mayor's environmental luncheon" Thursday afternoon, where the candidate showed up to shake hands and introduce himself.
Indeed, in a crowd of movers and shakers, more people didn't know who he was than did. Some interactions, however, proved interesting, such as Bruderly buttonholing Republican Party legend Mike Hightower.
Bruderly had run before and lost — to Cliff Stearns last decade when he was based in the Gainesville area.
Thanks to a new relationship, he's in Jacksonville now, but the environmental engineer hasn't been able to let go of his old passion: running for Congress.
"The way this election is going," Bruderly says, he may have a chance.
Bruderly interviewed with the Florida Times-Union editorial board this week and is cautiously optimistic.
"We will see if Mike [Clark] endorses me," Bruderly said.
His principal opponent – Republican John Rutherford – has distinct advantages.
Bruderly, as of his last filing July 15, hasn't raised any money, running off a $12,000 personal loan.
Rutherford, meanwhile, raised a half-million dollars through Aug. 10 and has been raising money since.
Bruderly has Democratic activist Billie Bussard by his side; Rutherford, meanwhile, has some of the best Republican Party ops in the region.
Bruderly does have a "regional energy and climate action" plan, which includes "leveraging the public investment Jacksonville Electric Authority" to move North Florida away from fossil fuels to renewable energy.
"The JEA Board can jump-start this process by a simple majority vote," Bruderly says.
Whether that will happen or not is unclear. Hightower, now with JEA, is a Lenny Curry supporter. Also behind Curry: the JEA Board, which Curry remodeled last year.
It's still up in the air as to whether or not Bruderly and Rutherford will debate before Election Day.
Other than sportsmanship, there's probably no real reason for Rutherford to do so.
Nonetheless, for those looking to support a Democrat in CD 4, one is on the ballot.