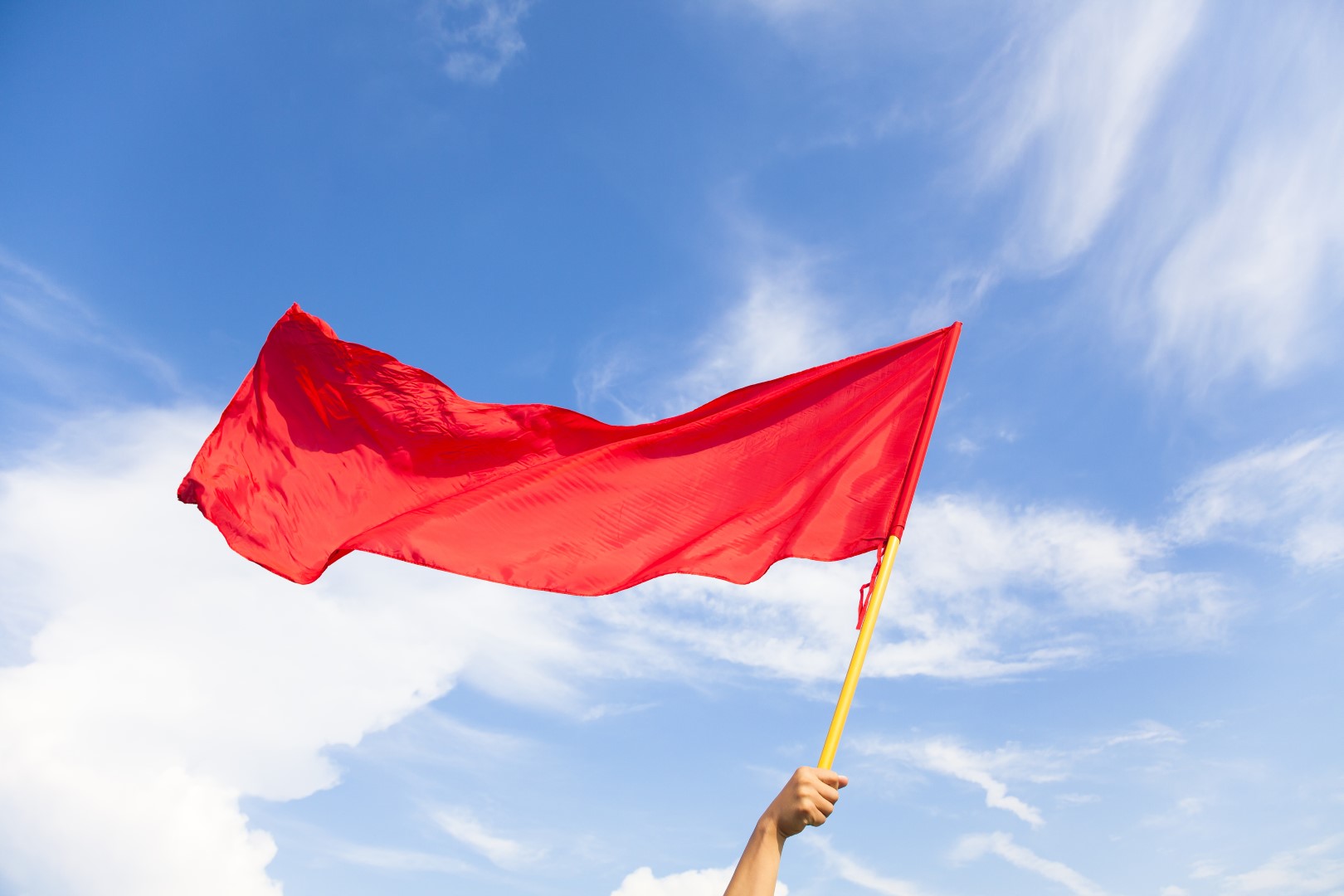 In the Aug. 30 primary, Florida voters made it unmistakably clear how they feel about solar energy. Nearly 73 percent of them voted to approve an amendment providing a tax break for businesses that convert to solar power.
That was just what backers of clean energy in Florida wanted, of course. Now they have a new request for voters: When Amendment 1, otherwise known as Florida Solar Energy Subsidies and Personal Solar Use Initiative, comes up in November, those same people want you to vote NO.
Got it?
The opponents sure do. They say it's a pre-emptive play by big companies to restrict individual rights when it comes to solar power. Those pleading for voters to reject the proposed amendment appear to have considerable support that cuts across party lines.
"The Corporate Solar Energy Bill, known as Amendment 1 on the November ballot, is a Big NO for the Green Party of Florida since this bill will do nothing to help residential and commercial solar efforts grow from the citizen grassroots level and would, in fact, would limit that effort tremendously by keeping all energy generation under the control of Big Energy providers like Gulf Power, Duke Energy, Florida Power & Light and TECO," said recently as the opposition pushed its counter-attack into high gear with an email release from the Florida League of Women Voters.
The email was headlined: "We need to get the word out about this nasty trick especially considering how the voters overwhelmingly voted to allow solar tax breaks in Florida."
They claim the amendment language promises rights and protections that consumers already have. They claim the initiative would allow power companies to protect their monopolies and actually set barriers that would restrict solar use by individuals.
"Amendment 1 is a sham designed by the utilities to turn out the lights on solar in Florida," said FLWV President Pamela Goodman said.
In an ad, backers of the amendment argued," Amendment 1 helps those who choose solar by allowing state and local governments to pass commonsense consumer protection regulations, designed to prevent fraud, abuse and overcharging."
It is those "commonsense consumer protection regulations" that are sending up all the red flags.
Environmental supporters have another reason to be wary. In 2014, 75 percent of voters approved the Florida Water and Land Conservation Initiative. Voters stipulated that 33 percent of an existing excise tax would go toward the purchase of land for conservation purposes.
Legislators, being who they are, immediately circumvented the of the amendment and re-directed large amounts of money to pet projects.
Opponents of this proposed amendment see it as just another opportunity for big money to thwart the will of the people.
"This amendment is an attempt to manipulate people into falsely believing it is currently illegal to buy or lease solar. It is deplorable that Amendment 1 proponents seek to enshrine Florida's current, noncompetitive, anti-free market solar policy into the state's constitution," said Tory Perfetti, Chairman, Floridians for Solar Choice.
"It is my hope that Floridians will see through this charade and vote no on Amendment 1 in November."