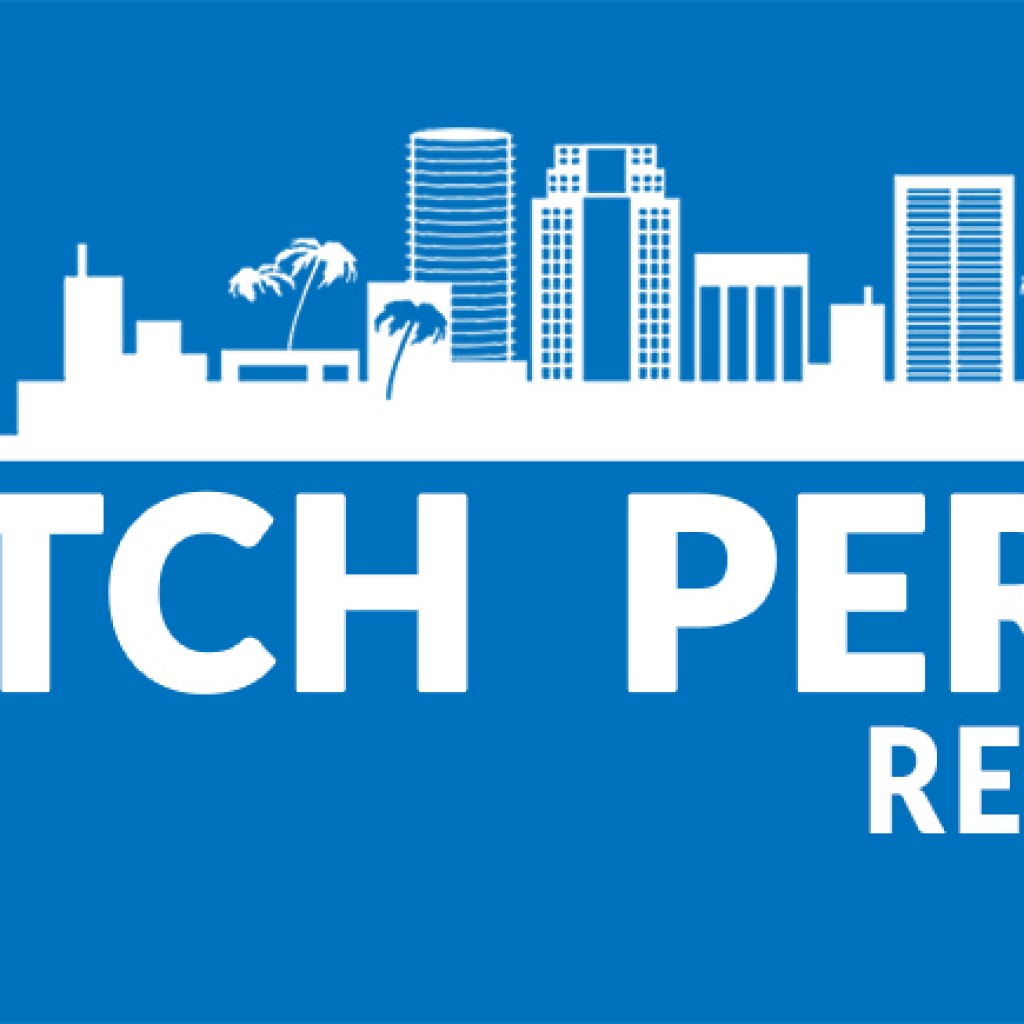 Oliver Stone's "Snowden" arrives in theaters today, and with it comes a campaign to have the former NSA contractor receive a pardon from the commander in chief.
At a press conference Wednesday, representatives from the ACLU, Human Rights Watch and Amnesty International spoke out in support of getting President Barack Obama to pardon Snowden.
"Cases like Edward Snowden's are precisely why the presidential pardon power exists," said Anthony Romero, the ACLU's executive director, who referred specifically to cases when mitigating circumstances merit forgiveness for a crime.
But comments by the current occupant of the White House and the two people competing to replace him don't indicate any newfound desire to grant him that pardon. Hillary Clinton has said Snowden shouldn't be brought home "without facing the music," while Donald Trump has said, "I think he's a total traitor and I would deal with him harshly."
In an op-ed published in the New York Times Thursday, Kenneth Roth of Human Rights Watch and Salil Shetty with Amnesty International wrote, "The enormous value of Mr. Snowden's revelations is clear. What was their harm? Scant evidence has been provided for many officials' ominous statements. Some officials have warned that the terrorism-related activity of certain groups has become harder to monitor, but the most dangerous adversaries have always taken precautions against surveillance, with at least one independent study showing little impact from the Snowden revelations."
They went on to write that, "what has changed is that since the staggering extent of government surveillance became known, the public has sought greater privacy, and corporations have begun to provide it on widely used platforms. No doubt, among the millions of users of encrypted technologies there are a few who hide criminal activity. But the rest of us just want our privacy back."
Members of our military, however, say Snowden gave away a lot. In 2014, then-Joint Chiefs of Staff Chairman Martin Dempsey said that "the vast majority of the documents … had nothing to do with exposing government oversight of domestic activities," but "were related to our military capabilities, operations, tactics, techniques, and procedures."
I loved Oliver Stone's films from the '80s like "Salvador," "Wall Street," and "Platoon." Can he still come up with the goods? It's got a high bar to cross: Laura Poitras' electrifying documentary on Snowden, "Citizenfour," won the 2015 Oscar for Best Documentary.
In an interview with USA Today, Stone says the U.S. is doing far more than people know when it comes to cyber-warfare, which makes sense, actually.
"They see the surface of the news — the Russians are attacking us, the Chinese are hacking us — but they never hear we're hacking them first," he says. "But when you do this kind of warfare, it comes back to haunt you."
In other news …
The Tampa City Council has approved red-light cameras in the city for at least another two years.
Councilman Charlie Miranda went off an epic rant about taxpayer support for major league sports franchise stadiums, and other things yesterday.
Patrick Murphy joined nearly all of his House Democratic colleagues (sans Gwen Graham) in opposing a GOP bill preventing any more transfers of prisoners from Guantanamo Bay.