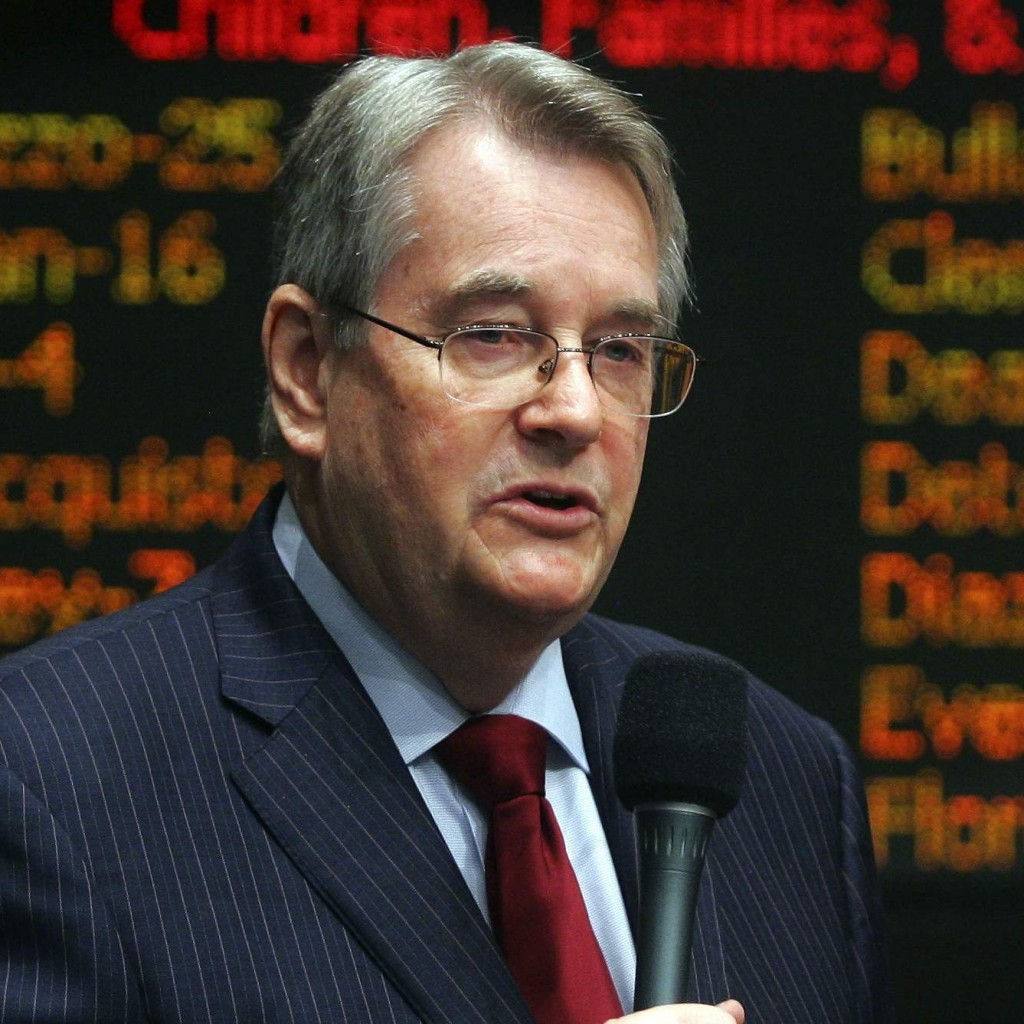 A spokeswoman for Gov. Rick Scott wouldn't confirm or deny the governor had urged University of West Florida trustees not to pick state Sen. Don Gaetz as the school's next president.
UWF Board of Trustees Chair Lewis Bear said during Thursday's meeting his board had been "interfered with," that certain people in "high office" had tried to intimidate them not to vote for a particular candidate.
Sources across Tallahassee speculated that was Scott, whose relationship with the Niceville Republican and former Senate president has been rocky the last couple of years.
Jackie Schutz, the governor's communications director, didn't exactly quash the rumor Thursday evening.
"Gov. Scott frequently talks with trustees on key issues at our universities," she said in an email. "He is thankful for their service to the state and the many hours they volunteer to make our higher education system more affordable and accountable.
"Gov. Scott appreciates all of the candidates who put their names forward to serve as president of UWF and looks forward to working with president-elect Martha Saunders as she meets with the Board of Governors to outline her vision for UWF's future."
Saunders wound up getting nine votes to Gaetz's four. Her appointment still must be OK'd by the State University System Board of Governors.
Gaetz told the Pensacola News-Journal he has considered himself to be the "underdog" throughout the selection process.
"I was surprised and gratified that I was able to make it to the finals. Just to be considered was a great compliment to me," Gaetz told the newspaper. "I believe that Dr. Saunders is an excellent choice for president. I fully believe she'll do a good job."
His son, state Rep. Matt Gaetz, and likely the next congressman for Northwest Florida, later tweeted there would no hard feelings.
"There has been more than enough score-settling," he said. "We love @UWF & will always stand in full support … #GoArgos"