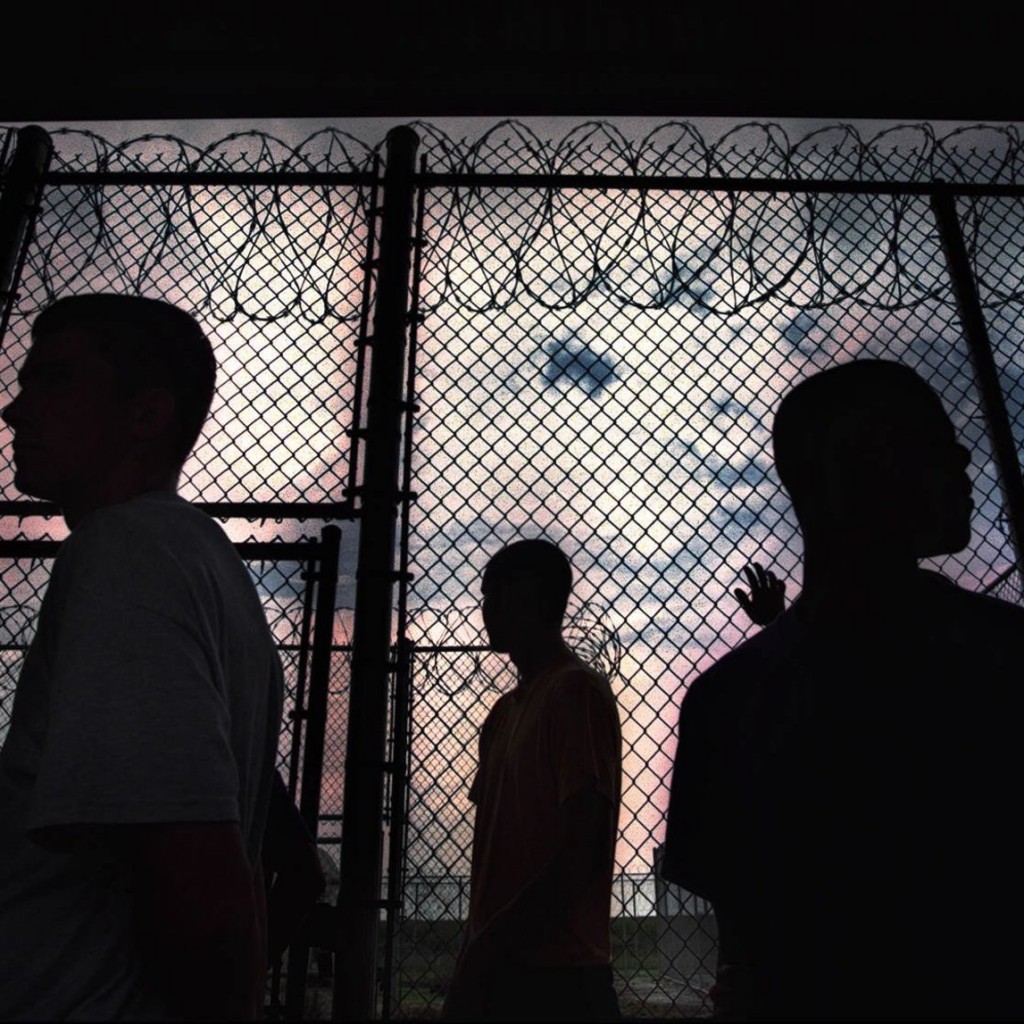 The state's Department of Corrections and Bridges of America, an Orlando-based nonprofit, are once more warring over transitional programs for the state's inmates.
On Monday morning, Bridges representatives and supporters say they will rally at the organization's Orlando Transition Center "to respond to (DOC's) plans to shut the center down," the group said.
Lori Constantino-Brown, president and CEO of Bridges, explained in an open letter that the prisons agency wants "to move 688 community-based substance abuse beds from community facilities back behind prison walls."
The Orlando Transition Center "houses and treats 136 transitioning and community release inmates."
"Moving these beds back into prisons not only results in increased costs to Florida taxpayers, but also impacts the transitional process of those non-violent inmates participating," she wrote.
This isn't the first time that Brown and Corrections Secretary Julie Jones had a high-profile scuffle.
A similar battle broke out earlier this year over Broward Bridge, a residential program offering transitional counseling, drug treatment and other services to inmates on work release.
The state wanted to pull the plug; Bridges waged a PR battle to keep the facility open.
The organization said 89 percent of men who start the Broward program successfully complete it, and only 10 percent of men and 5 percent of women who graduate from such "community transition centers" get in trouble with the law again.
Several state lawmakers on both sides of the aisle opposed that proposed shutdown, including state Sen. Darren Soto, an Orlando Democrat, and House Republican Leader Dana Young of Tampa.
State Sen. Greg Evers – a Baker Republican whose Criminal Justice Committee oversees state prisons – went as far as to say DOC officials had "lied" to him after promising they wouldn't interfere with such programs.
That tussle ended when DOC agreed to place inmates then using Broward Bridge in other treatment centers around the state.
The department also said future inmates needing help in Broward County could go to another "community release center' in Pompano Beach, also run by Bridges.
For Monday, Bridges has invited former Orlando Police Chief Val Demings, a Democrat now running for Florida's 10th Congressional District in west Orange County, as well as state Reps. Vic Torres, an Orlando Democrat; Rene "Coach P" Plasencia, an Orlando Republican; and Bob Cortes, an Altamonte Springs Republican.
Brown asked supporters to write to Jones and her boss, Florida Gov. Rick Scott, to object to further closures.
"Explain that secure facility beds should be reserved for violent offenders, not the low level offenders in need of substance abuse treatment," she said in the letter. "And share our belief that this service is most effective when conducted in the community in partnership with the inmate's family or significant others."