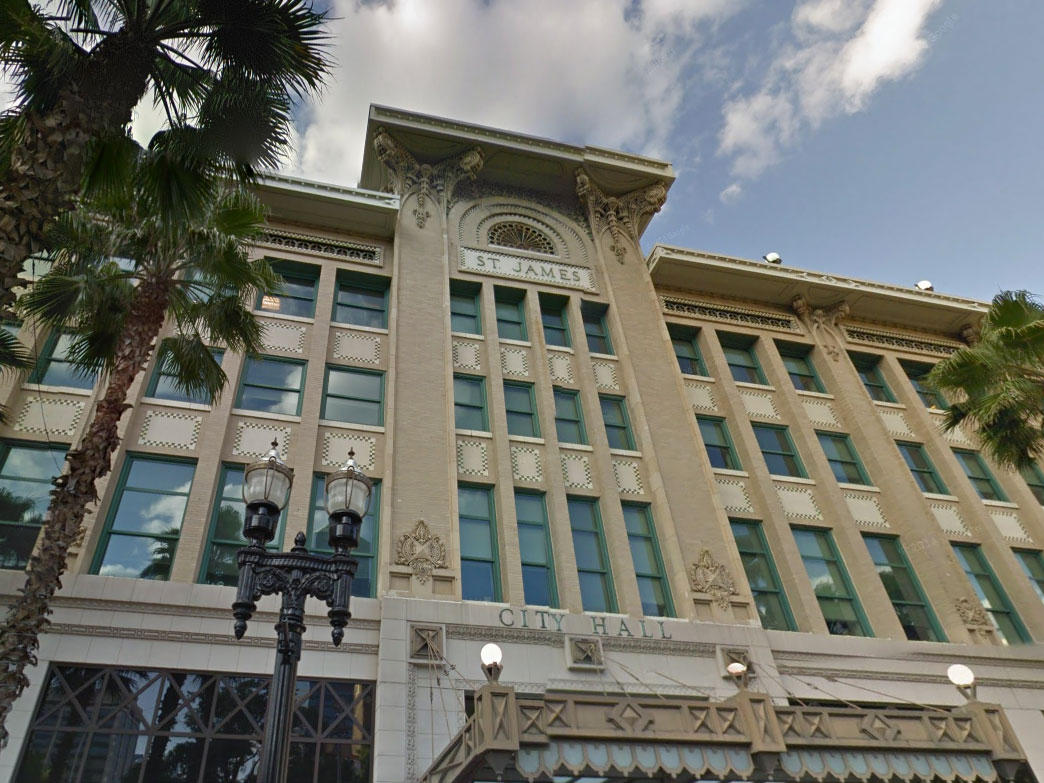 On Thursday, Sept. 22, the Communication Workers of America filed a complaint with the Public Employees Relations Commission against the City of Jacksonville.
The CWA alleges a "refusal to bargain in good faith." The contract between the CWA and the city lapsed in 2015.
Kevin Kimber, the CWA representative, alleges that after one 20-minute "meet and greet" in January, negotiations were held off until after a vote on County Referendum 1, which authorized extension of the half-cent sales tax to resolve the city's $2.8 billion unfunded pension liability.
The referendum passed in August.
The city and CWA had a conference call Sept. 13, with the city attempting to push back a meeting scheduled for the following week.
CWA said no way.
Kimber says his group "received an email from the City of Jacksonville stating our meeting was canceled with no future date to meet."
Kimber adds the city should have had a plan in place for whatever happened in the referendum.
We have reached out to the city and to Kimber for more details.
Jacksonville faces a series of complex, long-delayed negotiations with its public unions, as all parties attempt to negotiate agreeable terms in the wake of the now passed "pension tax" referendum.