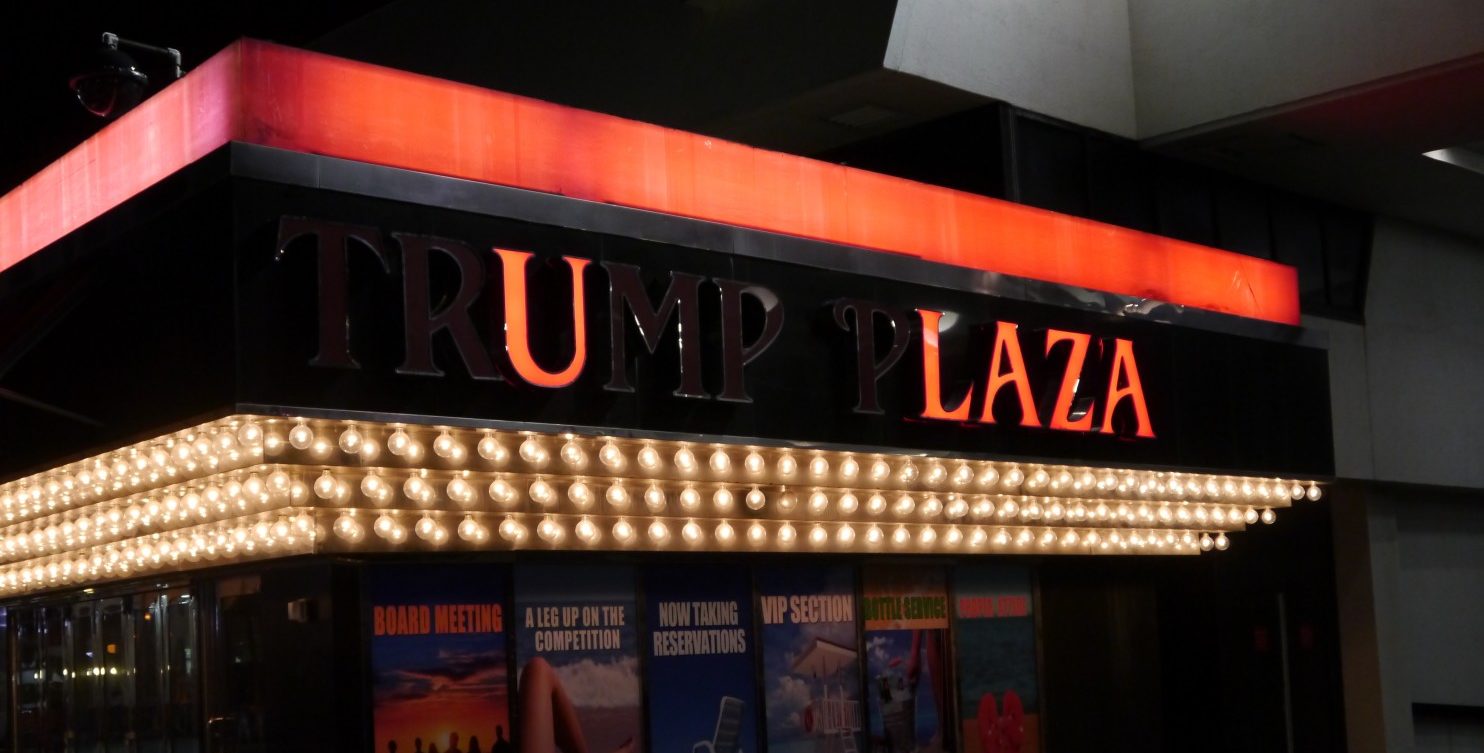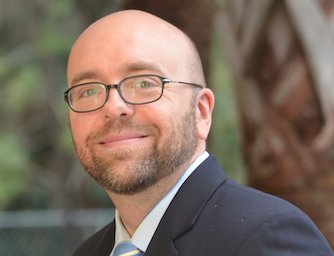 Outside of those in Nevada, the people of New Jersey have the most experience with casino gambling. They have seen it rise on the Atlantic City Boardwalk. And they have seen it crumble.
So their attitude about gambling expansion is relevant to the ongoing discussion about expanded gambling in Florida. After all, who knows the pros and cons any better?
The collapse of the casino industry in Atlantic City has been well documented, as has been the economic wreckage.
State lawmakers then came up with a novel solution to the crisis: expand gambling into the northern part of the state.
To that effect, they have put a measure on the November ballot asking voter permission to put one casino in each of two counties somewhere in northern New Jersey.
How do voters feel about the idea? The Fairleigh Dickinson University PublicMind poll asked New Jersey voters how they felt about more casinos coming to New Jersey.
The results — Fuggedaboudit!
Democrats don't like it. Republicans don't like it.
Men don't like it. Women don't like it.
Whites don't like it. Non-whites don't like it.
High school graduates don't like it. College graduates don't like it.
Younger people don't like it. Older people don't like it. People in-between don't like it.
Even people who have been to casinos don't like it.
And the more all of the above think about it, the less they like it.
The final numbers showed 57 percent opposed more casinos in New Jersey, with only 35 percent in support.
A new poll released last week indicates these results are not a blip on the radar screen, but a trend. The new poll numbers are statistically the same with 58 percent against adding more casinos to the state, and 35 percent in support.
Krista Jenkins, a political science professor and director of PublicMind, put it this way when describing the results of the poll: "Favorable attitudes toward expansion have never been part of the landscape. This suggests the supporters of this amendment will continue to experience an uphill battle convincing voters that casinos beyond Atlantic City are a worthwhile investment in local economies."
These new poll numbers were so bad that the group pushing to bring casinos to northern New Jersey have announced they are suspending the advertising campaign.
To use casino lingo — they folded.
If nothing else, this referendum shows the audacity of the casino industry. No matter how oversaturated their market, no matter how far revenues plunge, no matter how many casinos go out of business, no matter how much damage they cause, their response always is more and more.
Florida should take note as the industry continues to push for more and more casino-style gambling in Florida. Take it from the folks in Jersey. This is a treadmill Florida does not want to jump on.
There is only one way to silence the industry lobbyists and lawyers, to shut off the spigots dumping gambling cash into political races.
And that is to do what New Jersey is doing. Let voters decide.
Currently, there is a referendum before the Florida Supreme Court called "Voters in Charge.'' It would ensure only Florida voters, through a statewide referendum, can expand gambling in our state.
Rest assured the gambling industry would relentlessly fight this proposal. The last thing they want is to see their agenda dragged out of the backrooms of Tallahassee and into the bright sunshine of public debate.
New Jersey certainly gives an indication of their odds.
___
Paul Seago is executive director for No Casinos.