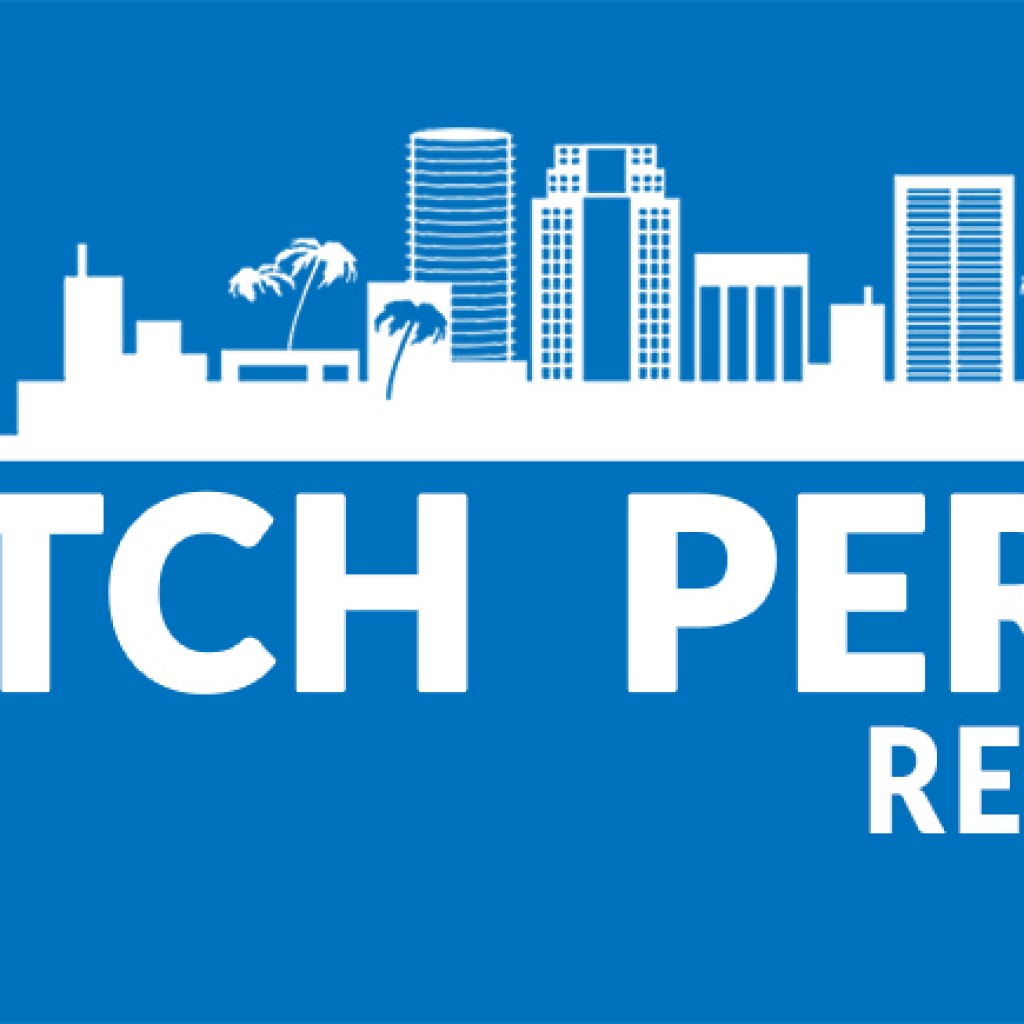 First of all, congratulations to the uber-hip readers at Creative Loafing who, in their Best of the Bay voting for Best Reporter in 2016, selected a columnist who retired two years ago.
Congratulations also to our U.S. Congress who, by voting for a budget bill last to avoid a government shutdown, now gets to skip town for another two months before returning for an inevitable lame-duck session.
Wait a minute, some of you might think — didn't they just have a seven-week summer break? Hey, that ended more than three weeks ago, silly.
Actually, let's look at the details: Part of the deal includes passing a $1.1 billion Zika funding bill, as well as $500 million to Louisiana and other states facing natural disasters.
One of the hangups with why Congress hadn't previously passed a Zika bill was that the GOP wanted to strip money for Planned Parenthood to combat the mosquito-borne virus. But they lost that gambit, as PP does get funding in the new bill.
Not that all of the Democrats were gracious in victory.
"It is deeply disappointing that until now, Republicans have insisted that the most appropriate response to a virus that overwhelmingly affects pregnant women was to place a politically motivated ban on funding for reproductive healthcare providers," said Debbie Wasserman Schultz. Indeed, there's nothing like a deadline. Government funding is scheduled to run out tomorrow. And, of course, there are elections to campaign in. You know, elections for the 435 members of the House where 96 percent of them are expected to win re-election.
Conservatives, meanwhile, are pissed again, saying Republican members sold out — again. POLITICO reports Heritage Action's Dan Holler is blasting the deal, saying "House Republicans accept being jammed and essentially sit on the sidelines" and Hill Republicans "negotiate behind closed doors with Democrats, essentially giving them what they want."
In other news …
After several disasters and many attempts, Florida finally scored yesterday when President Obama declared the state after Hurricane Hermine to be a disaster area, which is good news locally for folks in Pinellas and Hillsborough counties.
Hillsborough County Commission District 1 Democratic candidate Jeff Zampitella is challenging Sandy Murman in her bid for re-election this fall.
House District 66 candidates Larry Ahern and Lorena Grizzle were the only direct combatants at Wednesday's Suncoast Tiger Bay Club meeting.
Meanwhile, Clearwater state Rep. Chris Latvala is the latest Pinellas Republican to throw some shade at the St. Pete Democratic administration in the wake of "Sewergate."
And Michelle Obama wasn't only in Pennsylvania campaigning for Hillary Clinton on Wednesday, but she also cut her first TV ad for the Democratic nominee, pushing the whole "role model" thing in comparison to you-know-who.