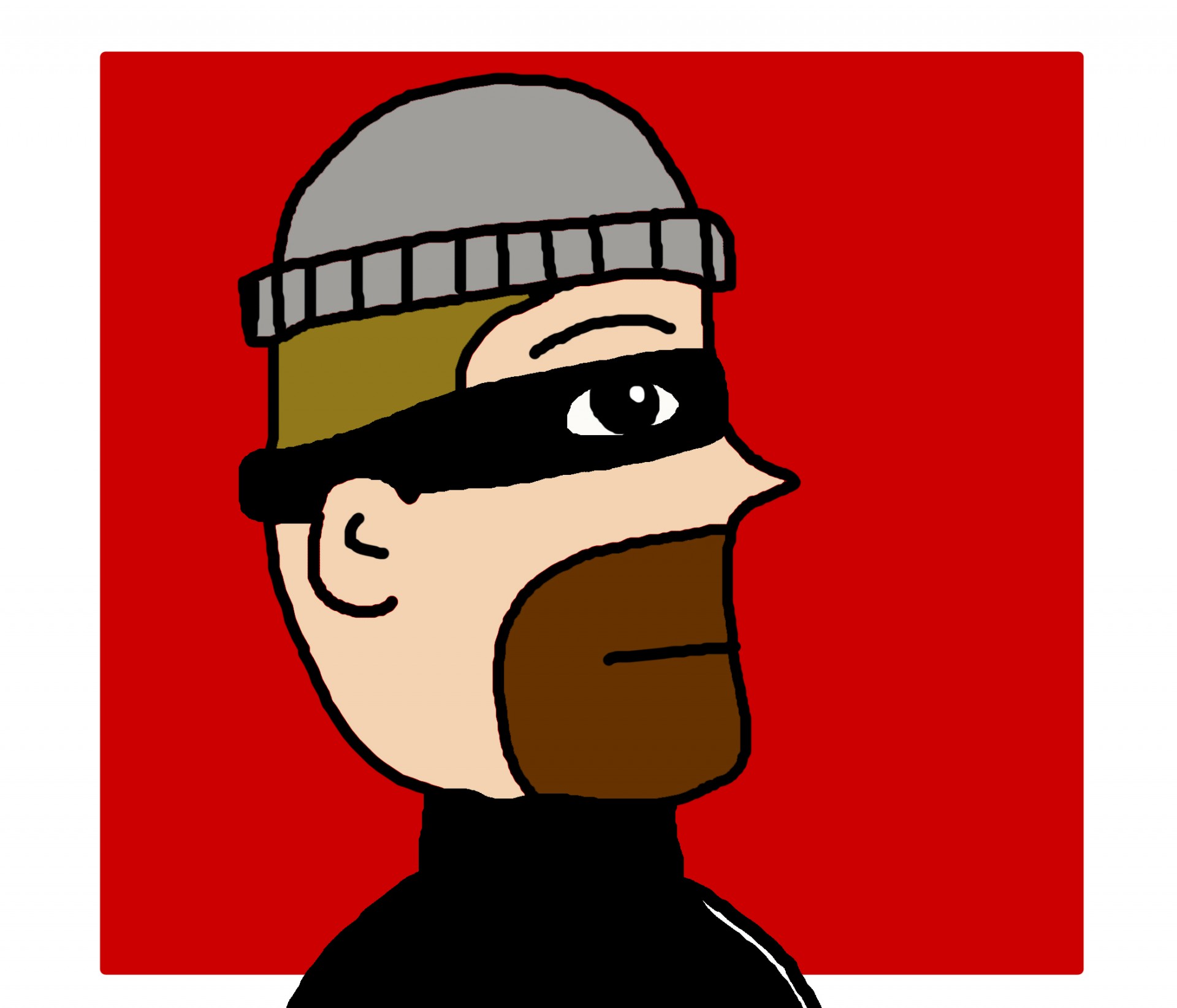 A bill in the Jacksonville City Council to tighten up the penalties on false reports from burglar alarms will be heard for a second time by a committee Monday.
The Neighborhood, Community Investment and Services [NCIS] Committee will consider 2016-562 Monday morning, after deferring it in September.
Of the 45,000 alarms in Jacksonville yearly, a staggering 98 percent are false, taking up 18,000 manpower hours.
With that impact in mind, this bill changes the permissible number of false burglar alarms from six to one, mandating yearly registration and increasing fines up to $500 for each after the fourth false alarm.
The deferral in September was anomalous compared to the other two committees, where the bill passed without opposition.
Committee members in NCIS called the bill unnecessarily punitive.
If NCIS clears the bill Monday, it will be considered by the full council Oct. 11.