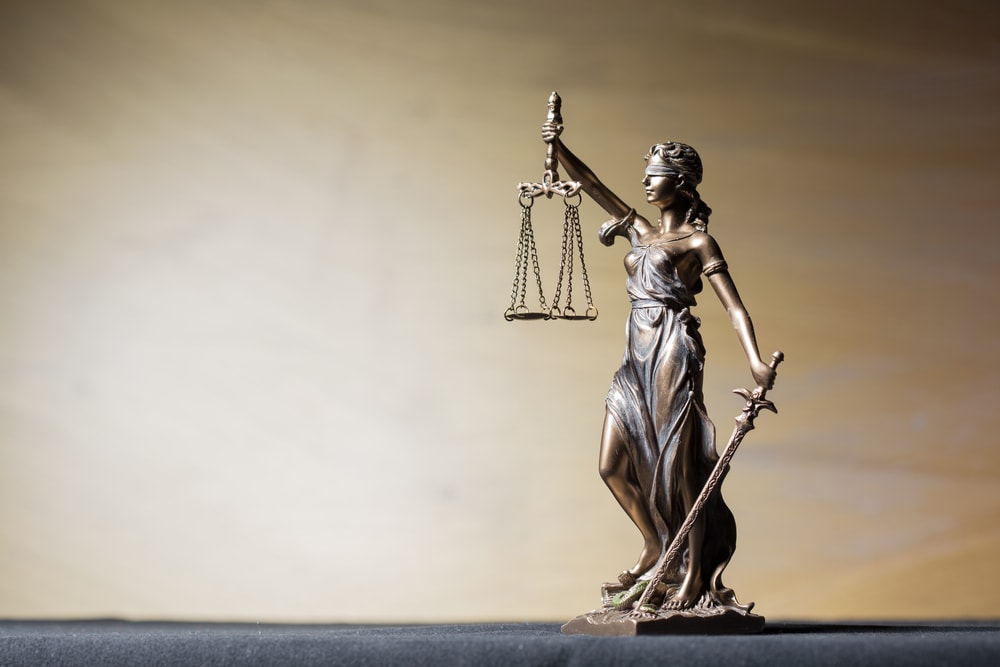 A proposed Florida Commission on Ethics opinion says Tena Pate, former chair of the state's parole panel, is not subject to the state's two-year lobbying ban on high-level employees.
A staff-written advisory opinion, released Friday, will be considered for approval at the commission's Oct. 21 meeting.
Pate chaired the Florida Commission on Offender Review, formerly known as the Florida Parole Commission, beginning in 2010, after being appointed in 2003.
She resigned to run for the nonpartisan Leon County supervisor of elections seat this year. Pate lost in a three-way race to state Rep. Alan Williams and voting systems manager Mark Earley, who will face each other in a runoff election.
The document finds Pate would be banned from "representing persons or entities for compensation before the commission" itself until March 31, 2018, but that she is free now to lobby "the governor, members of the Cabinet, or the Legislature."
That's because they're not "a government body or agency of which (Pate) was an officer or member," the proposed opinion says.
State law says certain state employees "may not personally represent another person or entity for compensation before the agency with which he or she was employed for a period of two years following vacation of position, unless employed by another agency of state government."
As chair of the commission, Pate also provided reports and recommendations to the Board of Executive Clemency, which is Gov. Rick Scott, Chief Financial Officer Jeff Atwater, Attorney General Pam Bondi, and Agriculture Commissioner Adam Putnam.
The opinion, however, says the commission and the board "are separate and distinct." In letters to Ethics staff members, Pate had said the commission's role was "advisory" and that its recommendations weren't binding on the board.
The proposed opinion also says that while Pate may have "interacted" with lawmakers and their staff on budget and policy matters, she wasn't an employee of the Legislature that would put her under the ban.