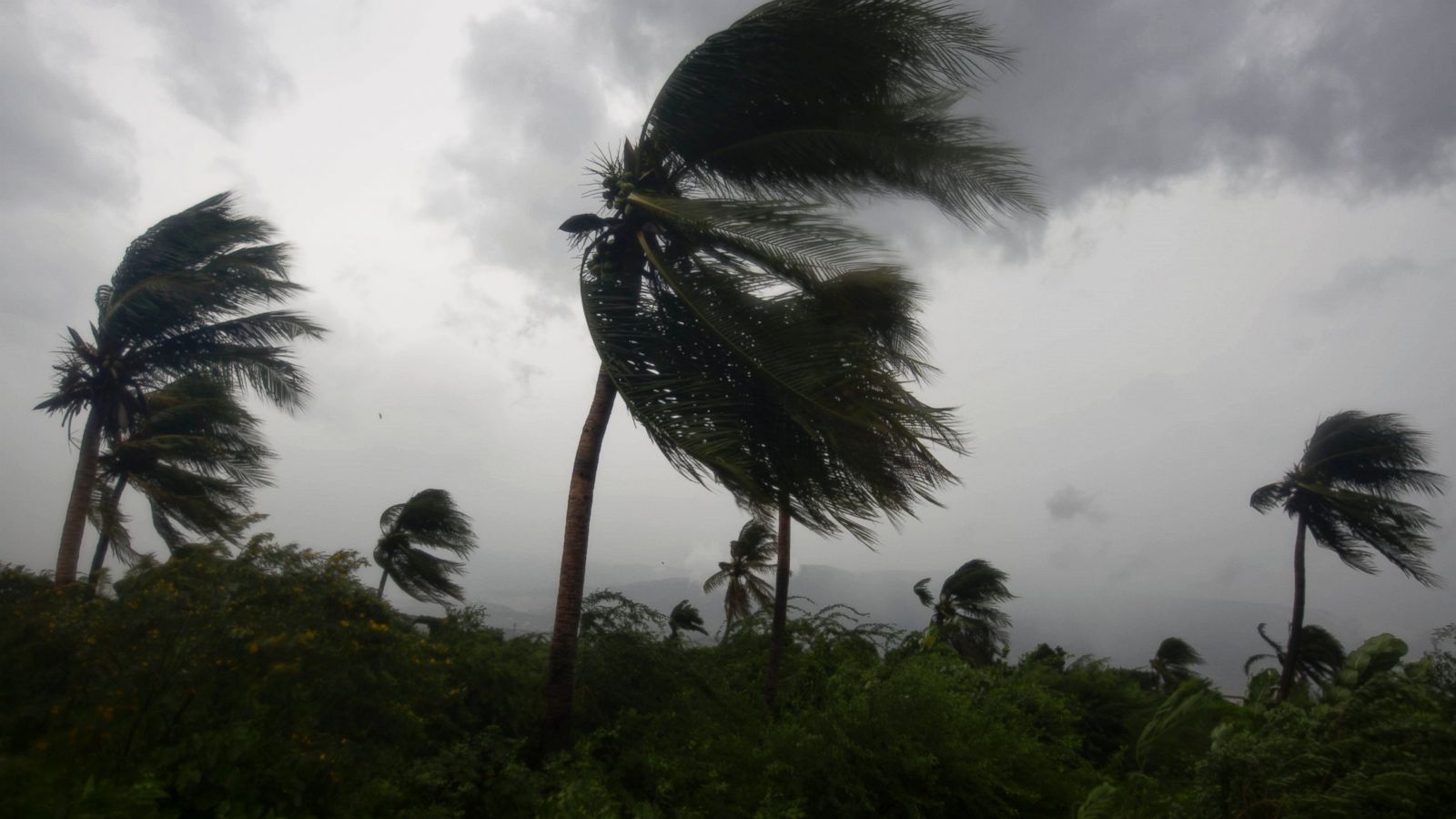 More than 169,000 Florida utility customers remained without power Monday as power companies struggled to repair damage caused by Hurricane Matthew.
Twenty percent — nearly 92,000 — of those customers live in Duval County. Ranking next was Volusia County, with 44,268; Flagler County, with 16,256; and Brevard County, with 5,460.
Other counties affected include Indian River, Putnam, Seminole, St. Johns, and St. Lucie.
Gov. Rick Scott released the numbers Monday.
Local officials were assessing storm damage, Scott said. A federal disaster declaration will cover debris removal and emergency protective measures in eight counties.
As of noon, seven shelters were open and housing 120 people. State officials were monitoring fuel supplies and prepared to respond to shortages, Scott said. You can find out about shelters' status at http://www.floridadisaster.org/shelters.
All of the state's ports, airports, toll roads, and interstate highways are open.
For more information, call the Florida Emergency Information Line at 800-342-3557. Scott said live updates would be available on Twitter by following @FLSert or @FLGovScott on Twitter.
Additionally, you can visit http://www.floridadisaster.org/info for information about shelters, road closures, and evacuation routes.