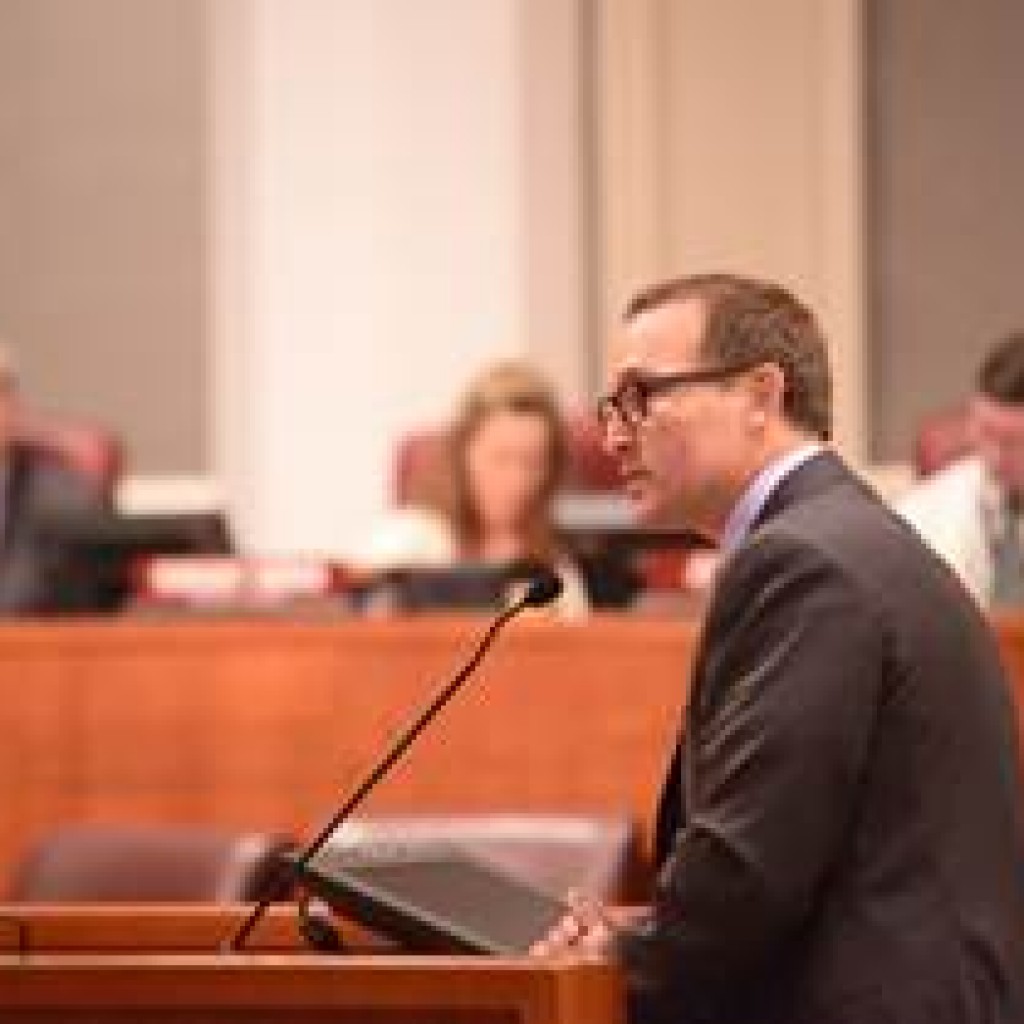 What a difference a week makes.
Last week in Jacksonville's City Hall, a state of emergency was declared, ahead of the onslaught of Hurricane Matthew.
This week, the council will get back to business.
A key part of that business: Jacksonville Mayor Lenny Curry offering a damage assessment and a recap of recovery efforts after the hurricane.
Jacksonville was hard hit by the storm, with over 200,000 JEA customers out of power at one point.
Days later, that number has been cut in more than half, at 93,000; expectations are that JEA will have "substantially completed" recovery efforts by midnight on Monday night, thanks to the help of relief crews from outside the area.
Curry said Monday morning to WOKV there is no estimated dollar amount of damage for Jacksonville.
The city does have access to over $52 million in the emergency reserve, and a commensurate amount in the operating reserve, in addition to federal and state aid that will come in.
Beyond that update, there will be some bills of note.
****
One such bill, appropriates $3,223,932 in Foreclosed Property Registry funding for foreclosure intervention purposes.
These would include direct cash assistance up to $8,500 to 117 different individuals and families who are in default or facing possible foreclosure action.
As well, for those in need of foreclosure mediation, funding will be available to 500 clients to prevent foreclosure actions through possible loan modification or credit counseling services.
****
Another bill of interest will tighten penalties for repeated false residential and commercial burglar alarms.
Of the 45,000 alarms in Jacksonville yearly, a staggering 98 percent are false, taking up 18,000 manpower hours.
With that impact in mind, this bill changes the permissible number of false burglar alarms from six to one, mandating yearly registration and increasing fines up to $500 for each after the fourth false alarm.
****
Beyond that, there is legislation that was in the hopper since Hurricane Matthew was a tropical wave.