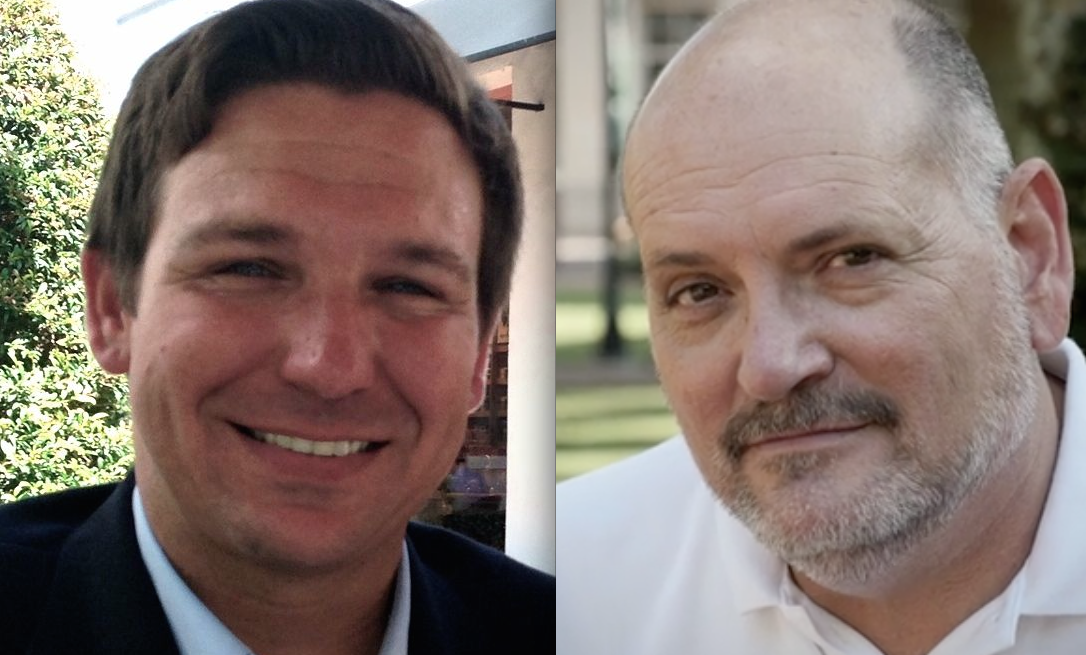 The resource gap in the Congressional District 6 race between incumbent Republican powerhouse Ron DeSantis and Democratic challenger William McCullough defies belief.
DeSantis, who was an energetic fundraiser during his discontinued campaign for the United States Senate, had $2,604,630 on hand as of his October quarterly filing.
McCullough? He's $1,269 in the red.
In what seems like a curious decision given that it's outside of CD 6, McCullough will be in Jacksonville Friday stumping at the First Coast Tiger Bay meeting at the University Club.
DeSantis had another engagement, claimed the local political discussion group in its newsletter.
McCullough's remarks are one part of the program.
The part with more local relevance: a debate between the two general election candidates in the red-hot House District 13 race between Republican Mark Griffin and Democrat Tracie Davis.
FloridaPolitics.com posted an extended interview with Davis on Friday morning, in which she discusses the unprecedented nature of her campaign, re-launched earlier in October after Rep. Reggie Fullwood resigned from the state House and abandoned his re-election bid.