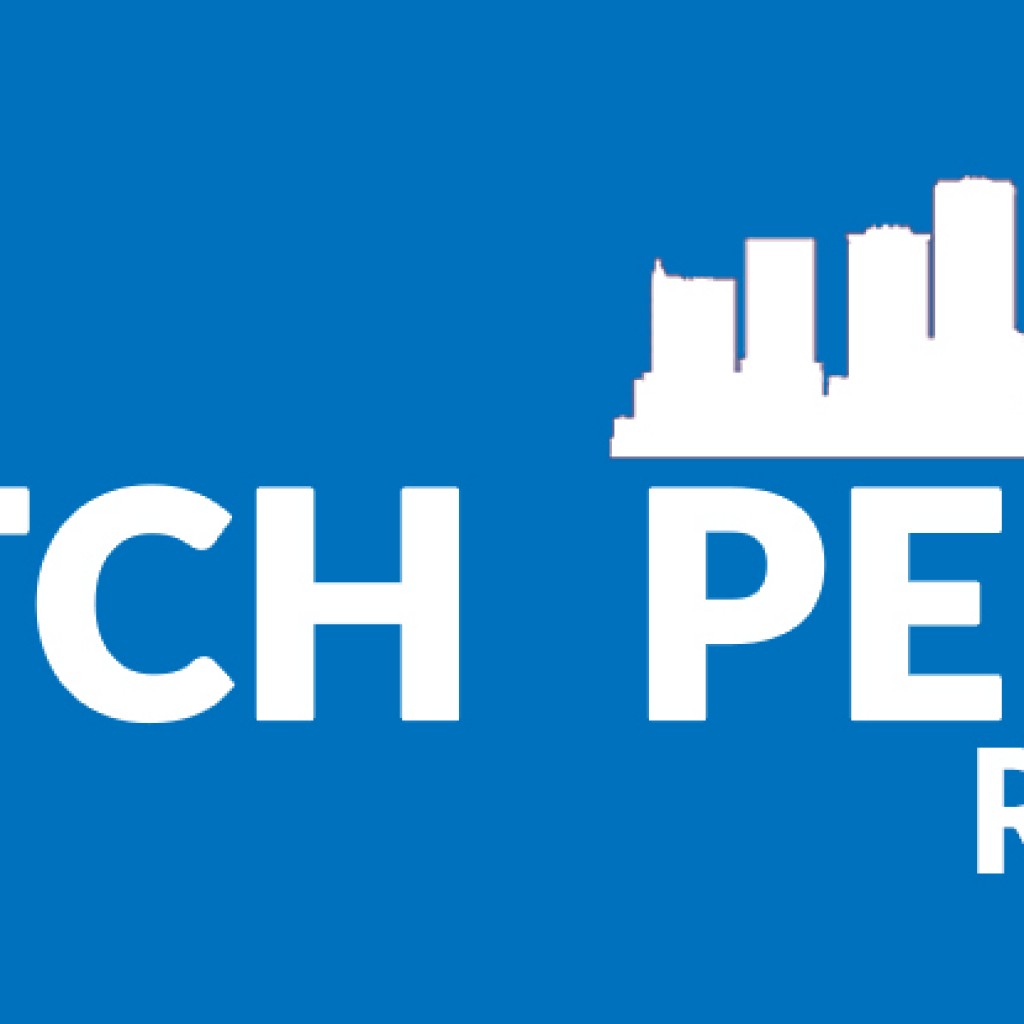 The announcement this week that premiums for "silver" health care plans in the state-based exchanges will rise by an average of 22 percent next year has received maximum news coverage, including by political reporters who think it could an "October surprise" that benefits the Republican Party.
It is a gift to Donald Trump, Marco Rubio, and other Republicans running in tight races, and it will be interesting to see how it plays out over this week, and how Hillary Clinton addresses the issue.
In Rubio's hands, it could be a devastating talking point in tonight's second and final Senate debate against Patrick Murphy. With polls showing the Democrat closing the gap, Rubio will need to unleash his full artillery in the statewide-aired broadcast.
But can Trump make it work for him?
Standing before dozens of his employees at his Doral golf resort Tuesday, he lamented that "what they're going through with their healthcare is horrible because of Obamacare."
One little problem. Most of Trump's employees are covered by private insurance.
"There really isn't a need for the vast majority of our employees to purchase Obamacare," David Feder, Doral's general manager, told reporters quickly after the political event wrapped up.
I've actually found that to be the case with some ACA haters over the past couple of years. They complain about their premiums going up, and then admit they actually aren't on the ACA themselves.
Nevertheless, it's definitely good news for Trump, and not so much for the Dems. Last month was a little better for Clinton and the Democrats on that front, when it was announced the national uninsured rate had been cut nearly in half since 2010 to 8.6 percent of the population — the first time it had ever dropped below 9 percent. That's a substantial achievement.
According to reports, the rate increase will most likely affect people who do not qualify for government subsidies, which is around five to seven million people . Those people (which includes me personally) will feel the pinch to some extent next year, depending on what state you live in.
Clinton and Murphy have both talked about a public option, a government-run insurance program to compete with private health insurance, as a possible remedy. But they haven't said much about it. They should. Democrats talking about "making tweaks" just isn't going to cut it, regardless of how the election turns out.
In other news …
Republican Party of Florida Chairman Blaise Ingoglia says he thinks the battle to win Florida will be much closer than people think.
It was a wild Hillsborough County PTC meeting Tuesday, with the bottom line being — well, nothing's changed actually, though PTC executive director Kyle Cockream says he's the victim of a witch hunt perpetrated by the local media and PTC chairman Victor Crist.
As early voting continues, Missouri Democratic Rep. Emanuel Cleaver visited East Tampa to admire the Sunshine State's dedication to early voting.
The Tampa Greater Realtors is backing Democrat David Singer over Republican Jackie Toledo in the HD 60 race.