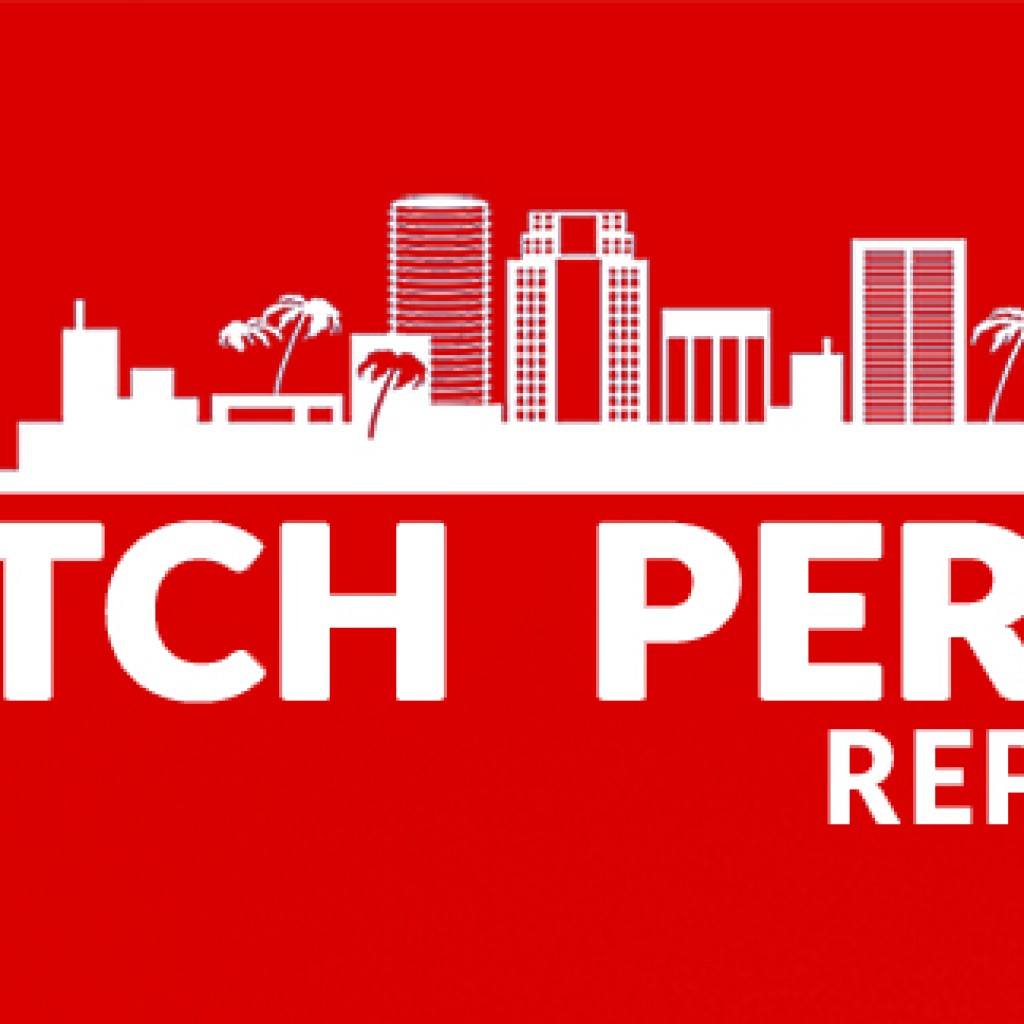 So much in the news today to discuss, but let's start (and end) with a review of last night's debate between Marco Rubio and Patrick Murphy.
If you were scoring at home (congratulations if you were, to paraphrase Keith Olbermann from his ESPN days), you might have had Rubio up by a few points at the end, but like the first debate, it was relatively competitive throughout.
Rubio has a lot more experience on the debate stage, which is why Murphy should have debated Pam Keith and Alan Grayson in August. That's old news, but he needed to sharpen himself up against Rubio, and that was a blown opportunity.
One of the most interesting exchanges was about the Affordable Care Act, and a reason why the Health & Human Services Department announced premiums would rise for the ACA by an average of 22 percent in the coming year.
As is pretty common knowledge, the vast majority of those people who have signed up for the plan are older and sicker. Younger folks who are healthy and (for the most part) don't require insurance, aren't paying into it, and are willing to suck up the fine from the I.R.S.
The ACA did have a mechanism in it to help adjust for the added risk insurers might have to take on. That's where Rubio comes into play. As he said again last night, he led the way in stopping what he called "a bailout" to the insurance companies by blocking that mechanism from kicking in.
PolitiFact says "experts have said Rubio is wrong to call the program a bailout, and that the program is supposed to pay for itself through fees from insurers."
Call it what you want, but Rubio says the key thing is he saved taxpayers money. Murphy takes the view that the move is hurting those people on the ACA who now have to pay these higher premiums.
When asked what his plan was in place of the ACA, Rubio said he wanted to make it easier for employers to incentivize their workers to buy tax-free plans or to give people tax credits to purchase plans, as well as create "high-risk" pools for those with pre-existing conditions. Murphy said that's been tried in other states and found wanting.
If you didn't see the debate, however, you could boil the candidates' arguments down to one sentence. In the case of Rubio, it was that Murphy had accomplished nothing during his four years in Congress.
For Murphy, it was that Rubio never showed up to vote; and why wouldn't he denounce Donald Trump?
Murphy said that A LOT. It sort of seemed a bit desperate at the end.
Obviously Chuck Schumer and the DSCC doesn't believe they need Florida to win back the U.S. Senate. According to the Cook Political Report, the Dems are poised to win 5-7 states next month, which would get them over the top. That's NOT including Florida.
In other news …
It's getting closer in Florida. CNN announced this morning they have moved Florida from "leaning Democrat" to "battleground." That's based on a Bloomberg poll showing Trump winning in Florida that startled a few folks yesterday. A few hours later, a Florida Atlantic University poll showed Hillary Clinton back up, but only by three points, after having been up by six in the same survey two weeks earlier.
Hillary Clinton spoke before a sun-splashed crowd in downtown Tampa yesterday, warning her supporters that Donald Trump has been telling supporters he can win, and that he's right in saying that.
Rubio continues to lead Murphy in two new polls — obviously conducted pre-debate.
The League of Conservation Voters is kicking another $100,000 for a digital ad campaign against David Jolly in the CD 13 race.
That controversial campaign ad by the DCCC that photoshopped Jolly with Trump was fodder for some Stephen Colbert humor the other night.