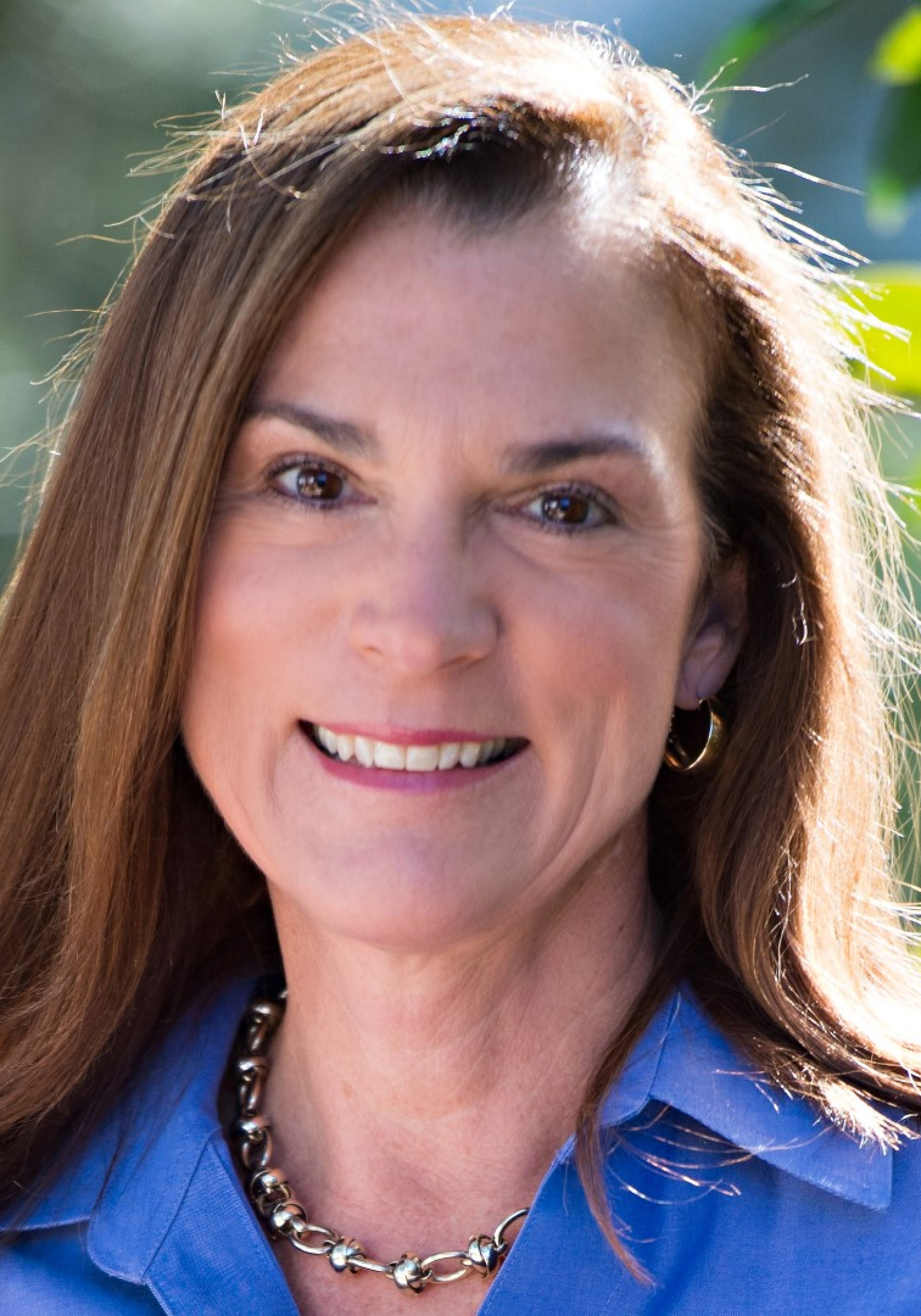 The Dana Young campaign for Hillsborough County's state Senate District 18 seat is touting endorsements from law enforcement agencies Thursday.
 The National Association of Police Organizations (NAPO), the Florida Police Benevolent Association (Florida PBA), the West Central Florida Police Benevolent Association (West Central Florida PBA), and the Tampa Police Benevolent Association (Tampa PBA) all are backing the South Tampa Republican.
"Rep. Young has been a tireless advocate of law enforcement in the Florida House," said Matt Puckett, executive director of the Florida PBA. "Whether at the Capitol or in her everyday life, Rep. Young has supported issues and policies that are important to us and our mission, and we are honored to endorse the best candidate in this race."
"We will ask our members, their families and friends and all citizens in the district who respect the strong and efficient enforcement of our laws, to cast their ballots in support of Dana Young for State Senate, District 18," added Nick Marolda, president of the West Central Florida PBA and Vincent Gericitano, president of the Tampa PBA.
"I could not be more proud to have received the endorsements and support of the NAPO, and our state, regional and local PBAs," said Young. "Our law enforcement puts their lives at risk each and every day serving our communities and protecting us from danger. I have always stood behind our men and women in blue and will continue to do so if given the honor of serving my Tampa Bay community in the Florida Senate."
Young is engaged in a four-way race for the newly created Senate seat, which encompasses South Tampa and much of western unincorporated Hillsborough County. It's been a strongly contested battle, with Young being opposed by first-time Democratic candidate Bob Buesing, adult club entrepreneur and activist Joe Redner, and Air Force reservist Sheldon Upthegrove.
A news survey from St. Pete Polls, conducted for FloridaPolitics.com on Wednesday, showed nearly 39 percent of likely voters were backing Young, compared to 34 percent backing Buesing. Redner received 15 percent support. More than 9 percent of respondents said they were still undecided, while 3 percent said they were backing Upthegrove.