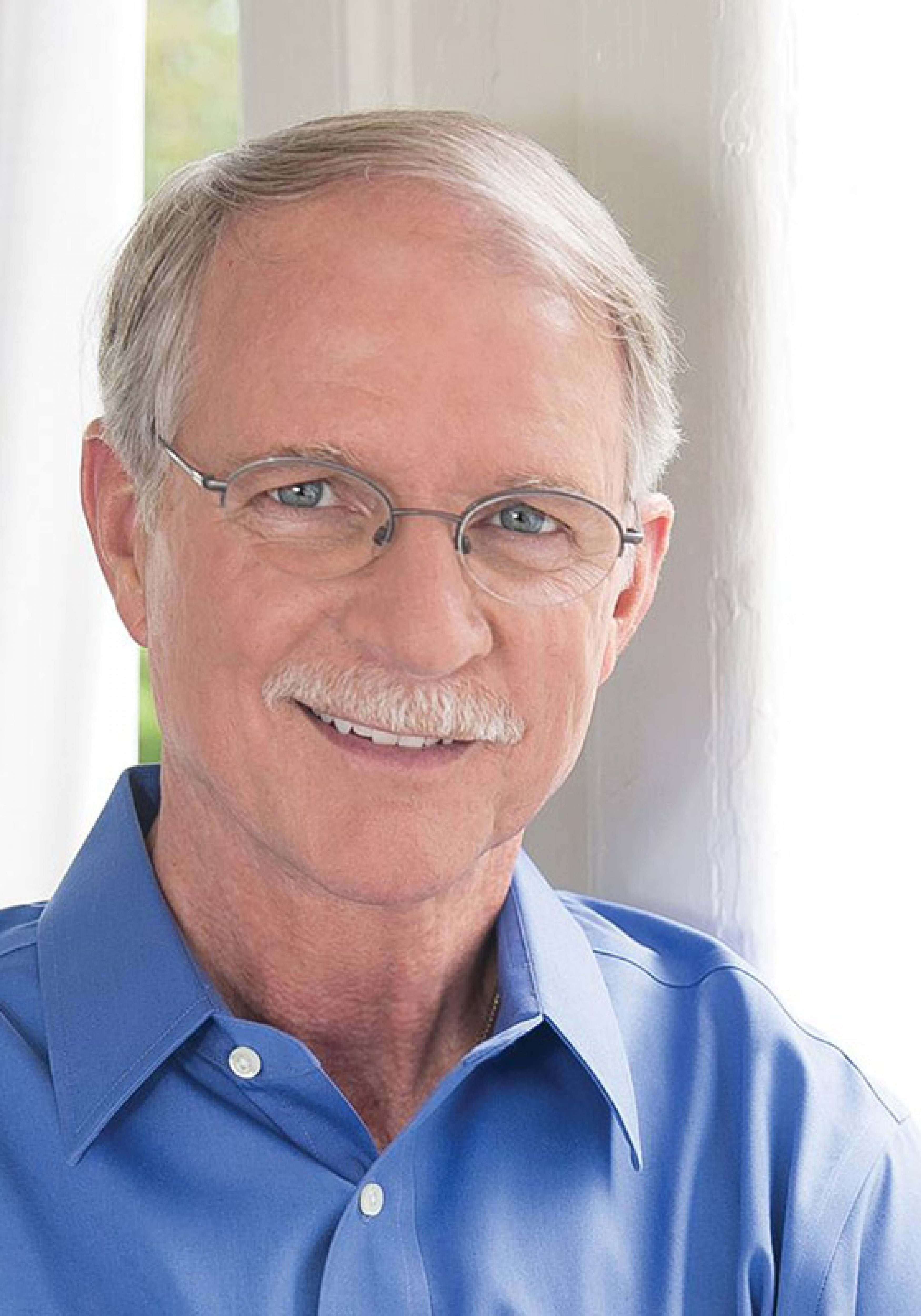 Congressional District 4 Republican John Rutherford continues actively fundraising as the campaign comes to a close, taking in $56,600 in the last few days.
Earlier this week, we reported Rutherford had raised $25,000 in new money.
Since then, two days have passed, and two more 48-hour fundraising notices have been posted. And $31,600 of new money has come into the Rutherford coffers.
The most notable contribution is one of the smallest. Jacksonville businessman Peter Rummell is back on board. An early supporter of Rutherford, Rummell even hosted a fundraiser for the former sheriff before having a disagreement over Rutherford's support of 4th Circuit State Attorney Angela Corey's failed bid for re-election.
Rummell gave $1,500 on Oct. 26, along with contributions from other Jacksonville business leaders such as Robert Shircliff and Lester Jackson of security alarm company Safe Touch, on that same date.
A day later, Marty Fiorentino of the Fiorentino Group ponied up $1,000 also. In the primary, Fiorentino backed Hans Tanzler, but the primary is long gone.
Most of the new money — $21,000 of it — came from political action committees from near and far.
Local PACs, such as those of Swisher International and Crowley Maritime, gave $5,000 and $2,500 respectively.
National PACs, including those of the United Parcel Service, the American Bankers Association, and the American Hospital Association, likewise ponied up for the next Republican congressman from Northeast Florida.
Meanwhile, Rutherford's opponent, Democrat Dave Bruderly, had $11,309 on hand as of Oct. 19, and has reported no fundraising since.