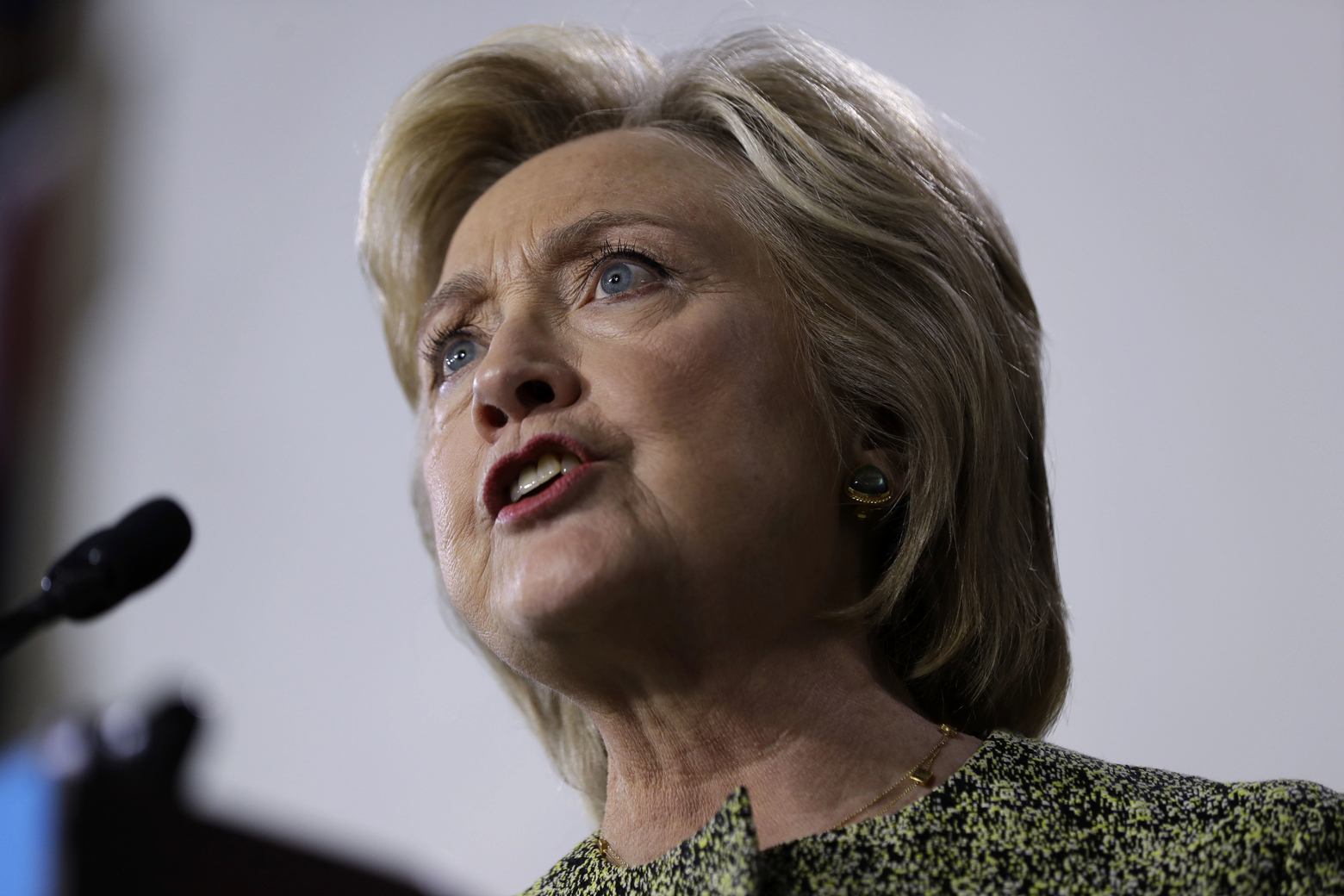 Hillary Clinton is out with a new ad, featuring a familiar theme.
The Clinton campaign released a new advertisement Monday, featuring Monique Lutz, the girl in the famous 1964 "Daisy" ad. The 30-second spot features clips of newscasters talking about whether Republican Donald Trump should be allowed to have access to the nuclear codes.
The advertisement is meant to harken back to to the 1964 ad, which featured Lutz standing in a meadow picking off petals of a daisy, counting the petals. When she reaches nine, a man says 10 and and a countdown begins. Eventually a nuclear explosion is shown on the screen.
The ad is one of the most controversial ever made, and was considered an important part of President Lyndon B. Johnson's victory over Barry Goldwater.
The new ad, also called "Daisy," will run during the nightly news in Arizona, Florida, Iowa, Nevada, New Hampshire, North Carolina, Ohio and Pennsylvania, according to POLITICO.