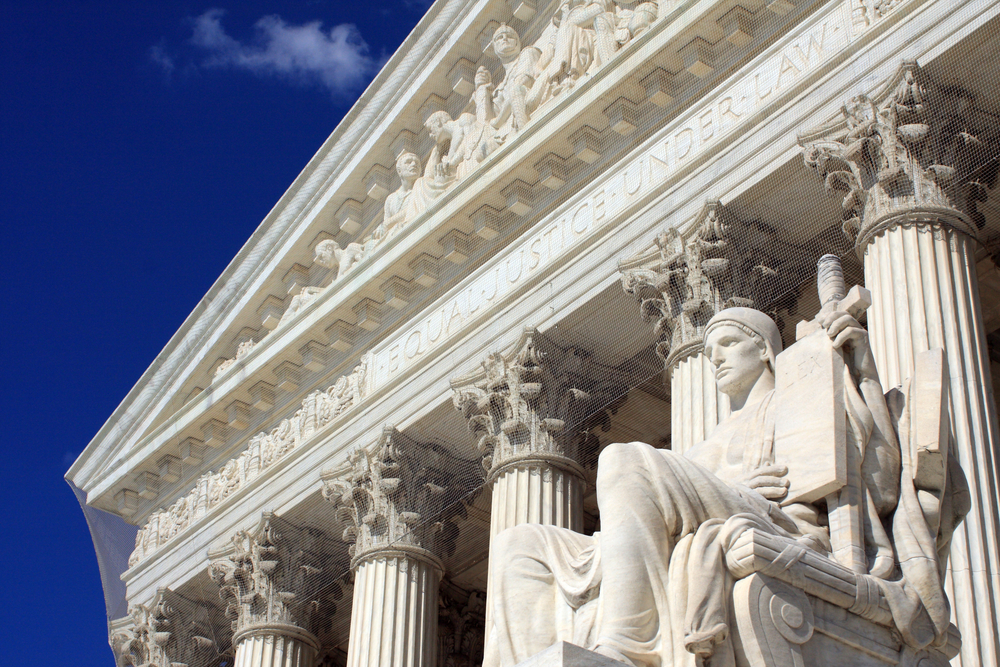 The U.S. Supreme Court is taking a pass on considering a case challenging Florida's workers' compensation system.
Without comment, the court on Monday denied the petition filed by Daniel Stahl, an injured South Florida nurse.
In April, the Florida Supreme Court also decided not to consider Stahl's case.
After hearing arguments in Stahl v. Hialeah Hospital, all seven justices agreed to "exercise our discretion and discharge jurisdiction," the court's one-paragraph opinion said. "Accordingly, we dismiss review."
Its inaction leaves intact a 1st District Court of Appeal ruling that found "provisions of state workers' compensation law to be valid."
Workers' comp, as it is commonly called, is "a state-mandated insurance program that provides compensation to employees who suffer job-related injuries and illnesses," according to the Nolo legal website.
Opponents of Florida's workers' comp regime have long hammered the changes put in place by Gov. Jeb Bush and the Legislature in 2003, saying they were draconian and favored employers at the cost of injured employees.
Stahl hurt his back as a nurse that same year, with his injury limiting his physical activities so much it effectively ended his career.
He sued, saying his worker's compensation benefits were "inadequate" under the 2003 overhaul.